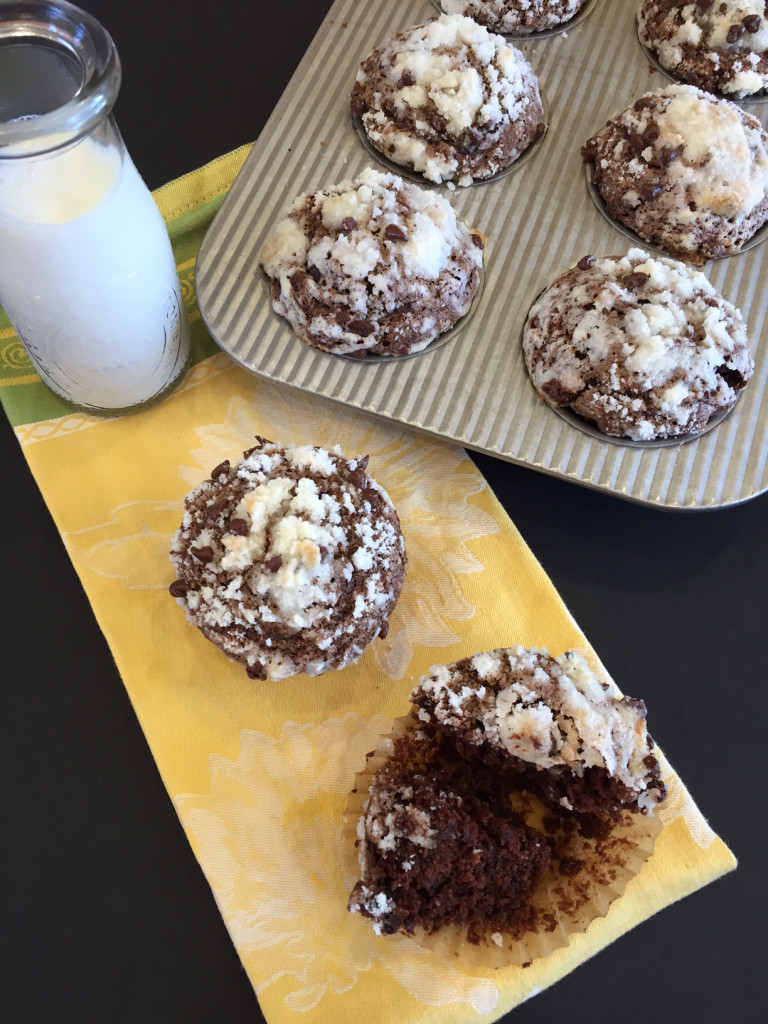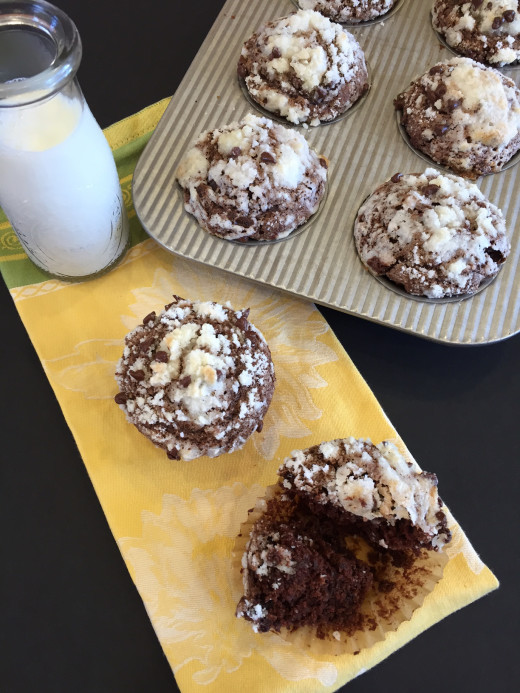 These muffins were so good! Look for the recipe coming soon!
I posted this picture of my fridge on Instagram earlier this week, but I decided to keep it real and share it here too.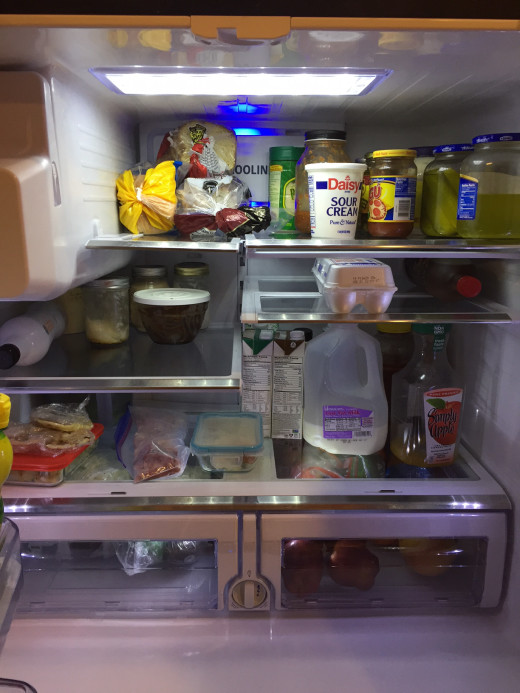 Because I like to keep it real and make you all feel better, I will totally admit that last night my husband ate something long past the date it should have been eaten. I didn't realize it until he had seconds. Let's just say I was very thankful that he woke up perfectly fine this morning and not sick. My ultra organized oldest daughter got the job of totally cleaning out the refrigerator today because obviously I have been bad at it. We will not talk about a few of the things she found…. I hope that makes you feel better about the state of your fridge. I doubt it could be worse than mine. Just keeping it real for you!
Please tell me I am not alone on the whole cleaning out the fridge thing. It really is one of my least favorite jobs…. And the above picture was taken after my daughter cleaned it out. I didn't think to take one until she was done.
She did such a good job I think I will delegate it to her more often. 🙂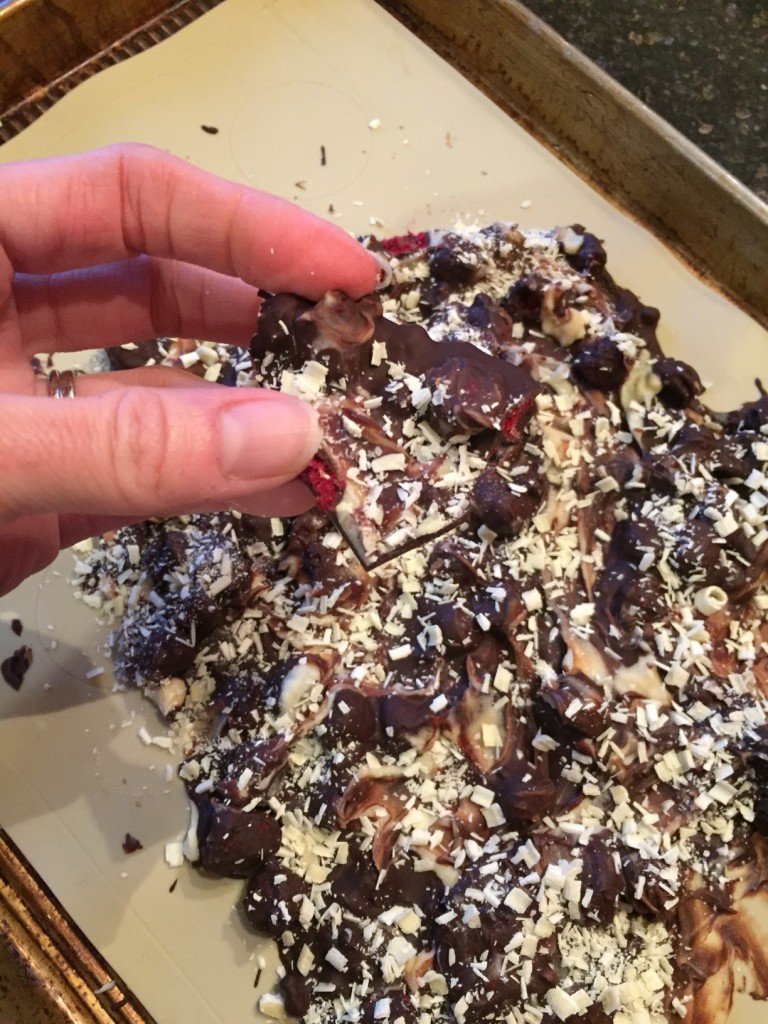 My daughter found some freeze dried raspberries in the cupboard that no one was eating. She decided to use them in some chocolate bark. She melted chocolate and white chocolate and then stirred in the freeze fried raspberries. She spread it on a cookie sheet, refrigerated it, and broke it into pieces.
It was so good! Not exactly the healthiest way to eat the raspberries, but they were delicious covered in chocolate.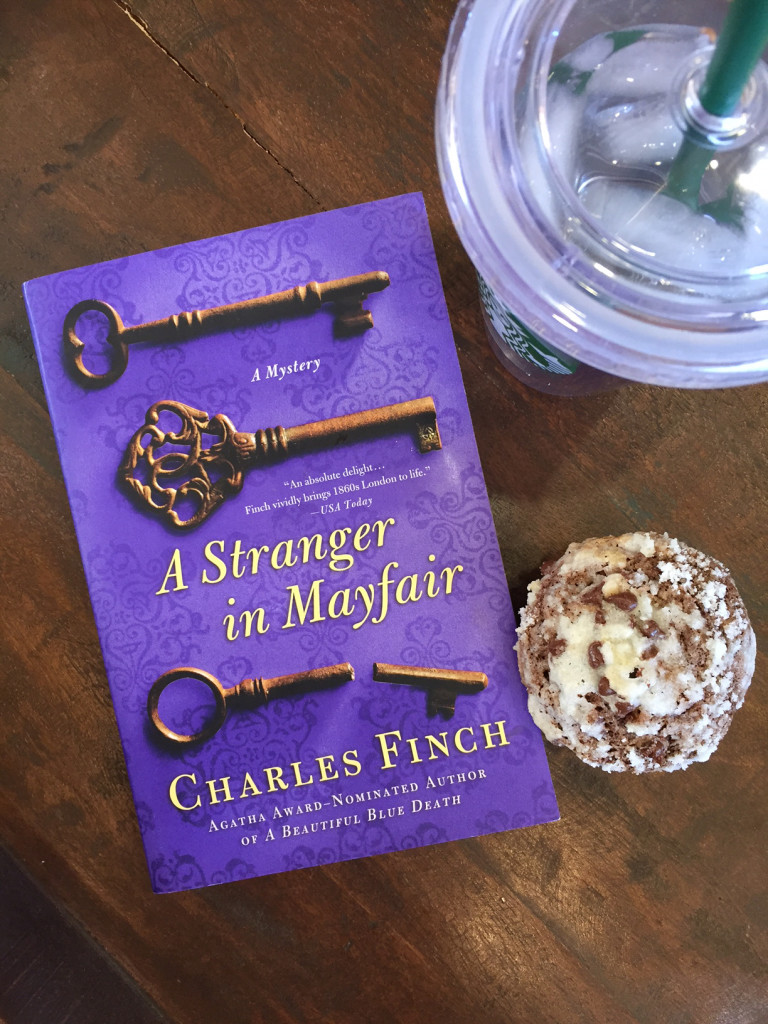 I shared my new favorite series on our book website. My daughter also shared her January reads. If you are curious what my teenage daughter is reading you can check out the list. I am pretty sure her list is a little different than most teenagers.
If you love reading or are looking for teen book recommendations be sure to sign up for our weekly book newsletter. We love to share all kinds of book reviews and information.
I hope you have a great weekend!