My husband's new office has a break room/staff lounge. A real one, with a kitchen area and a table. The old office has a small fridge and a sink with no place to sit. So, they are enjoying the new space.
Because they now have more space, they have room for real office meetings. Yesterday, was their first official staff meeting at the new office. My husband wanted to make it a lunch meeting and provide lunch. He actually decided I should provide, in other words make, the lunch for them. I was glad to since it was an excuse to cook, which is one of my favorite things to do.
He did not give me much notice, but here is what I came up with.
A big crockpot of chili that cooked all morning while they worked and was ready just in time for lunch. I heard that this smelled really good and the smell of it cooking drifted though out the whole office. They even had a couple of patients comment on it and say it was making them hungry.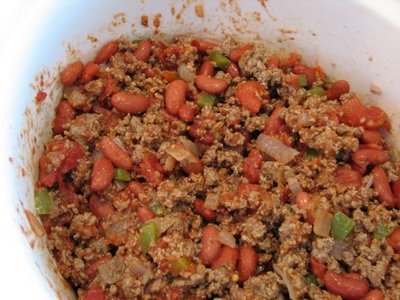 I also sent a pan of cornbread and salad.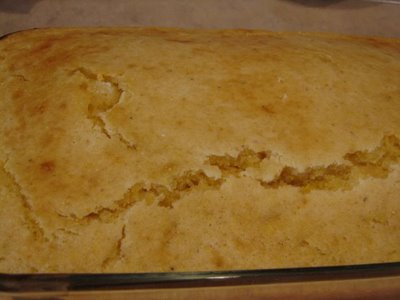 And then I made a pan of these.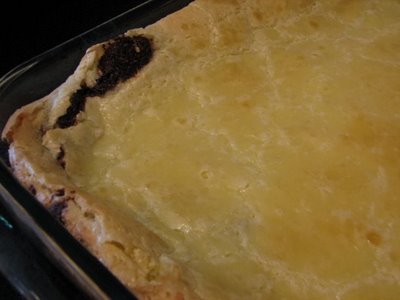 The best cream cheese, brownie, cake type dessert. I will post the recipe on Monday or Tuesday.
The meal turned out quite well and I think everyone enjoyed the lunch.
So here is a question for you. Would you rather have a meal like this served to you for a meeting at work or would you rather have pizza or something else brought in? I am just curious which one would be more popular. Restaurant or homemade food?