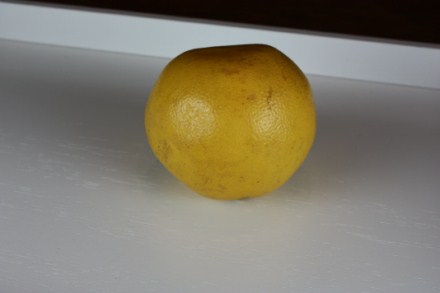 My husband and I went grocery shopping together last week and one of the stores that we went to was Whole Foods. They had several items on sale that I wanted to pick up, but I also wanted to find some new things to try for my What Is It Wednesday posts.
I knew Whole Foods would be a great place to look for some new and unusual foods. I also knew my husband would be helpful in finding some new things to try, because he is much more adventurous than I am when it comes to food.
We decided to look around the produce section to see if there was anything interesting. My husband found the item pictured above and decided he wanted to give it a try.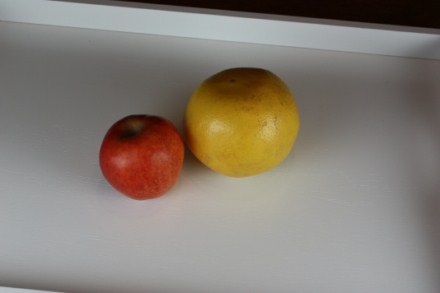 Here it is next to an apple. This will give you a better idea of what size it is.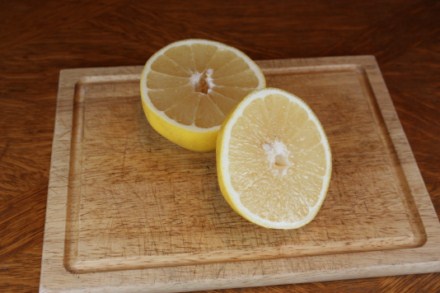 And here is what the inside of it looks like?
Do you know what it is?