My crock pot is one of the most used small appliances in my kitchen. I use it at least once a week, sometimes two or three times a week.
In fact I own several crock pots in different sizes and I use them all the time. My favorite sizes are the Crock-Pot 4-Quart
and the Crock-Pot 6-Quart
. (I have had mine a few years, so those links not the exact models I have, but something very similar.)
I do also have a smaller one that I think is 2 1/2 or 3 quarts, but I really do not use that one often because it is too small for my family of five, but for a couple or smaller family it might be a good size. If my Crock-Pot 6-Quart
quits working, I might replace it with a Crock-Pot 7
quart or even 8 quart one, because as my kids get older I find myself making bigger batches of soups and chili.
I have always stuck with the Crock Pot brand for my slow cookers, but I am sure there are some other great ones out there. I would love to hear your thoughts on what brands and sizes you have liked and used.
And if you are looking for some new Crock Pot recipes I love Slow Cooker Revolution
by Cook's Illustrated and Not Your Mother's Slow Cooker Cookbook
. Both of these are where I go when I need new ideas for using my Crock Pot.
Today I thought I would share a few of my favorite crock pot recipes.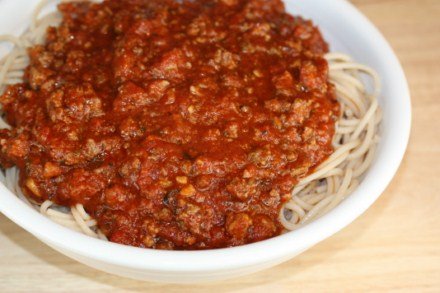 A few weeks ago I shared how I take a simple jar of spaghetti sauce and make it taste homemade using my crock pot. It is amazing what cooking a few hours can do to a sauce.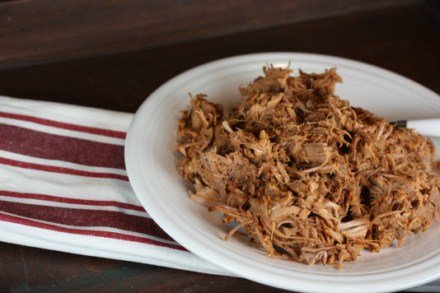 Crock pot orange barbecue is another favorite in our house. This works well served on its own, as sandwiches, or even over baked potatoes. I love making a big batch of this to use over several days. This also freezes really well.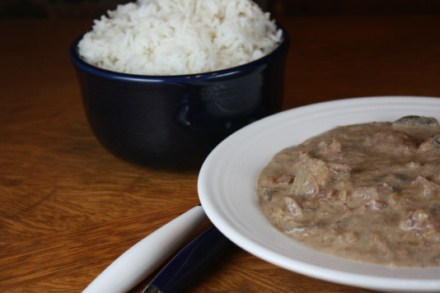 We love beef stroganoff and I love how easy this slow cooked beef stroganoff is.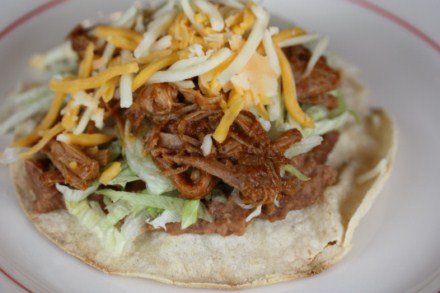 If you love Mexican type food this Crock Pot Shredded Chipotle Beef is so good and the leftovers freeze really well.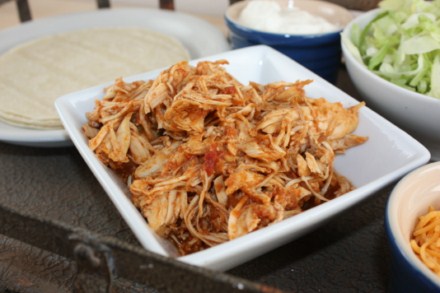 Crock pot salsa chicken is another easy meal that is perfect for making in large batches to freeze. I love having things like this in the freeze to pull out on busy nights.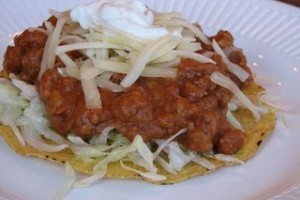 These crock pot tostadas are one of the first recipes that I taught my daughters how to make. These are so easy and so good and kids love them.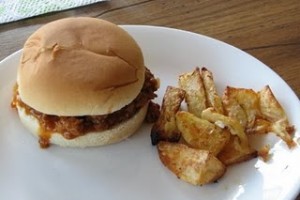 These slow cooker sloppy joes are a fun take on sloppy joes and I love the sauce over baked potatoes.
I use my crock pot all the time and am always coming up with new recipes, so I will be sure to share more of them in the future.
What is your favorite dinner to cook in the crock pot?