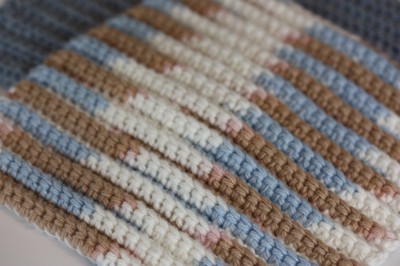 A Thank You From My Daughter
Thank you to everyone who ordered a crocheted item from my etsy shop! I was able to donate one hundred and sixty-five dollar because of your support of my etsy shop. I donated the money to help Unsponsered Children on Compassion International.
I currently only have a few items in my etsy shop, but I hope to add more to it soon. I have some Christmas ornaments that I hope to get up later this week. The money I continue to earn through this etsy Shop will be donated to Compassion International.
Thank you so much to those of you that purchased from my etsy shop and thank you for helping me support Compassion International!