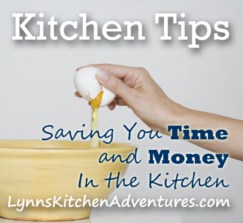 Today's tip is so simple and yet it makes a huge difference in getting the perfect hamburgers patties every time.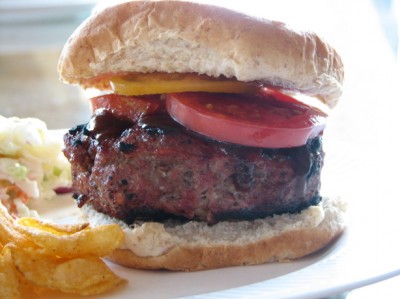 But my tip has nothing to do with the seasoning or the meat, it is all about the technique.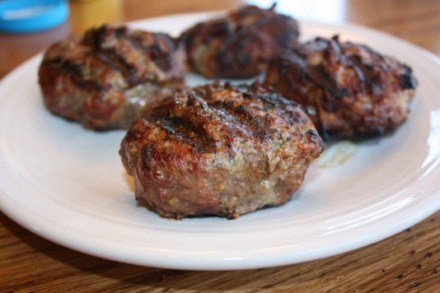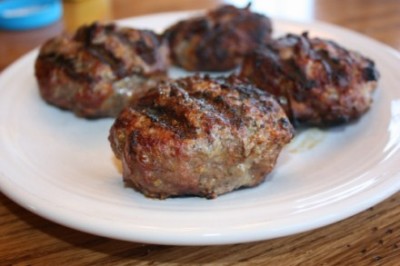 When hamburgers cook they tend to swell up in the middle and form a bulge. This makes them harder to eat because all the toppings fall off. This always bothered me, but I always figured that it was just the way hamburgers were meant to be.
However, sometime ago I read a tip in a magazine that changed my hamburger making forever. It solved the dilemma of my misshapen and bulging hamburgers.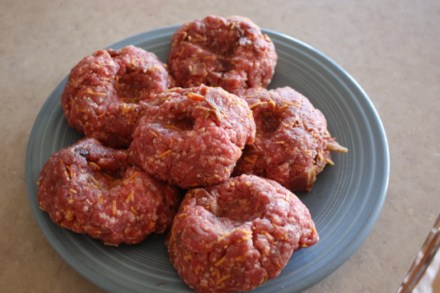 And it is so simple. All you need to do is make an indention in the top of your hamburger patty before you cook it. When the hamburger cooks it won't bulge in the middle This means that the toppings won't fall off and I can enjoy my hamburger much better.
Now please tell me I am not the only one that is bothered about things like bulging hamburger patties? Because seriously does this mean I have a weird issue with my food?