It does not snow often in Oklahoma and when it does it is not much. We might get an inch or two, but it usually melts quickly or is mixed with ice. When I first moved to Oklahoma I was amazed at how warm it can be in December. Some years we have had 70 degree weather the week of Christmas and it did not feel like Christmas to me because the weather was so warm. Other years it is cold, but certainly not snowy.
However, Christmas Eve and Christmas Day of 2009 will be one that we remember for a long time.
A blizzard hit Oklahoma! Yes, I said a blizzard! A real blizzard hit most of the state of Oklahoma on Christmas Eve.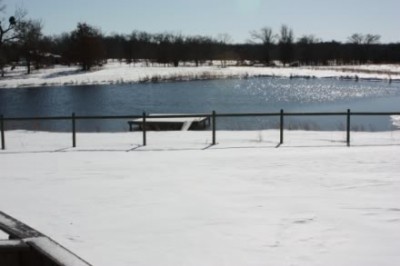 We woke up to this.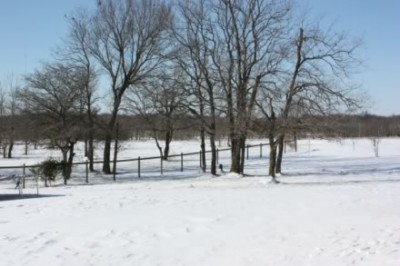 and this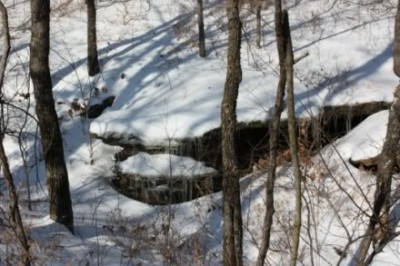 and this.
I know many people did not enjoy the snow. They got stuck out in it and were unable to visit the relatives that they had planned to visit. Others had problems just getting home. I feel bad for the people that had that happen.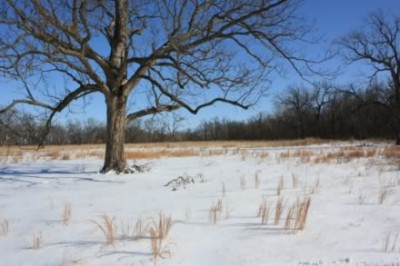 We enjoyed that snow though. We stayed home. We had already changed my husband's family gathering to New Years, so we had no where to go. We used the time to relax, slow down and enjoy family. We played board games, watched old Christmas movies with the kids, played in the snow, and just had family time together.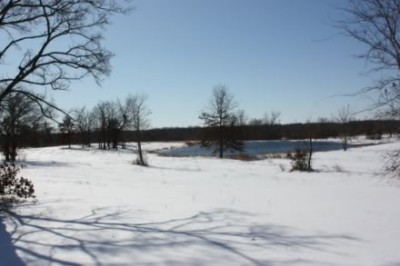 Yes, Christmas 2009 is one we will remember for years to come and that is exactly why I had a wonderful Christmas.
How was your weather on Christmas?