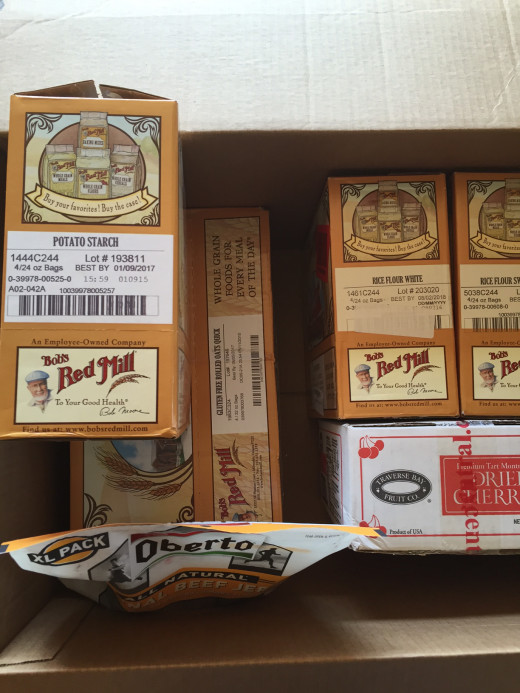 Last week on Periscope I shared what I got in this month's Subscribe and Save box from Amazon and I thought it would be fun to do a quick post on it as well.
I have been doing Subscribe and Save from Amazon for quite a few years now, but I don't think I have ever shared exactly what I purchase.
It really varies each month what I get, but I always have something coming and usually it is at least five things. I like to get five or more things each month because then you get the 15% discount, which adds up. If you are not familiar with Amazon's Subscribe and Save you should check it out and compare prices. I love it.
A lot of what I order is food related. Quite a bit of it is usually allergy friendly and gluten free stuff that can be hard to find or expensive in my area.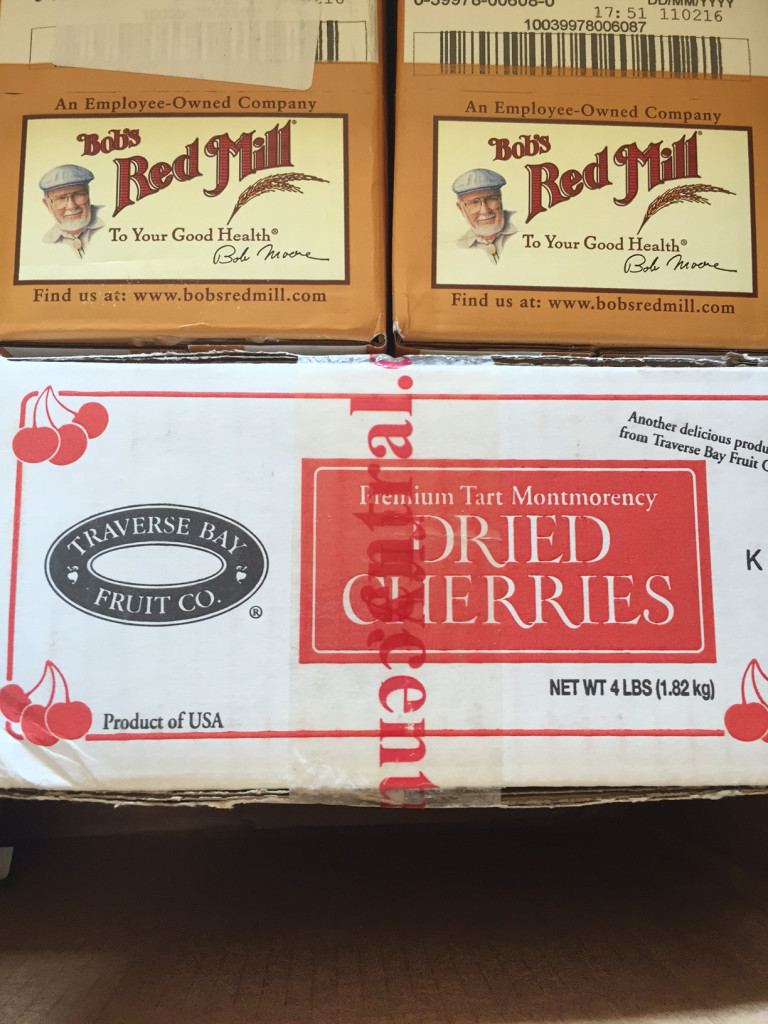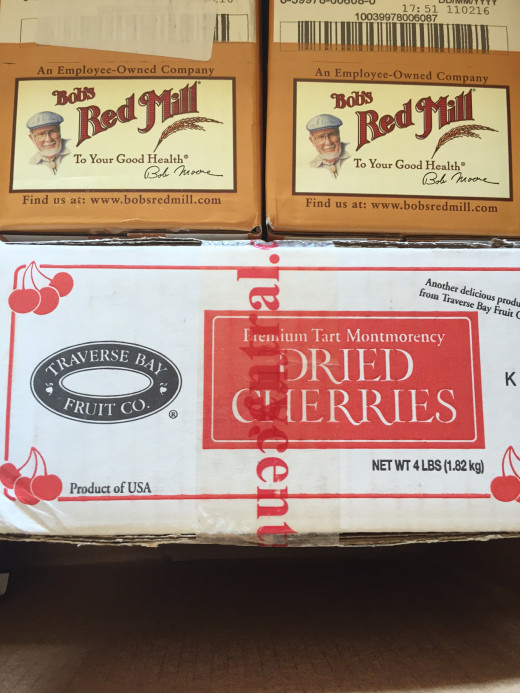 If you are interested in the video I did you can watch it here on Katch, but here is what came in my order this month.
Dried Cherries– We love these. We eat them plain and also use them in homemade granola and homemade trial mix.
Oberto Jerky– We eat a lot of jerky. I have trouble finding this gluten free one in large packages in my area, so I like to get it on Amazon.
Gluten Free Quick Oats– We use a lot of gluten free quick oats for baked oatmeal and homemade granola.
Potato Starch– I use this for gluten free baking.
White Rice Flour– The price went up on the white rice flour and I probably sould have bought it locally. But I was totally out and needed some trying some new recipes and did not know when I was going to make it to the store to buy it. It was just easier to get it from Amazon.
Sweet Rice Flour– I love this for gluten free cakes, cookies, and muffins.
I would love to hear what your favorite Subscribe and Save items are to get? What does your order look like every month?