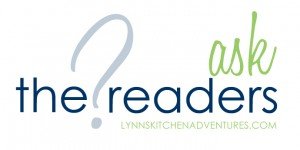 Over the last few weeks I have been planning out the year and working on some things that I want to do here on my site.
One of the features that I have gone back and forth on is my Cooking Through My Collection series. I have posted on and off in this series for several years now, but last year I turned it into more of a weekly feature.
For this year I have been trying to decide what to do with the series. I love sharing my cookbook collection with you all. It is a really fun series to do. However, I have not been adding very many new cookbooks to my collection. One of my goals for the series was to use the cookbooks that I have and not buy more and it has worked. I have pulled cookbooks off the shelves that I have not used in a really long time.
I have noticed though that I am using my older cookbooks more and more. One reason is that I have already shared most of my favorite newer cookbooks that I own, but I have a lot of vintage type cookbooks that I have not shared yet.
And maybe they are not so much vintage, but ones that are 20+ years old. That is not really vintage, but it is certainly not new either. The recipes in these books are old fashioned type recipes. They tend to be recipes that use everyday ingredients and don't require a lot of time or effort to cook.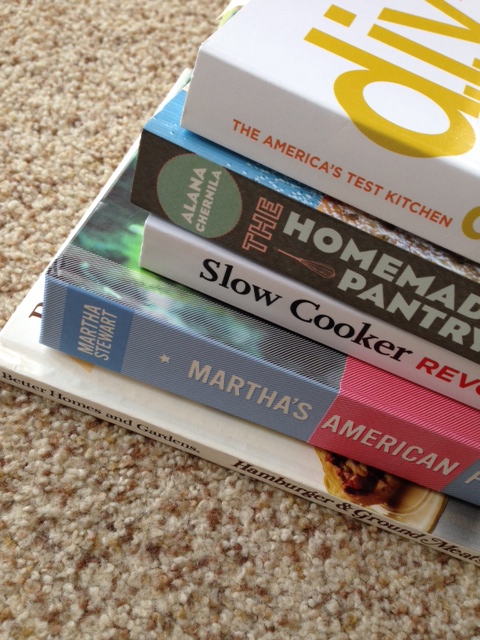 Recipes like the ones from the hamburger cookbook in the picture above.
I have thought about changing up the series some by sharing more vintage and old fashioned type recipes from the books I am using, but at the same time I know that those recipes often don't photograph well and are not Pinterest perfect.
The problem is that is what I tend to be cooking right now. I seem to be going back to more of the basics. The simple recipes using simple ingredients. That is my kitchen life right now. And it is far from Pinterest and magazine perfect.
Which leads me to why I am thinking about giving up the series. I am really not sure if anyone wants to see those kinds of recipes.
And all of that leads me to my Ask the Readers question for today. I decided to just ask you. I want to hear your thoughts.
Should I keep my Cooking Through My Collection series? Or are you all tired of the series? Should I take a break from it for awhile?
Or are you all feeling like I am right now? Do you want to focus more on the simple and basic things. If you are, should I change it up a little and share the recipes I am making from my older more simple cookbooks?