We love rice. It is an inexpensive food that can be fixed many ways.
However, when it comes to rice I like variety. Right now in my kitchen I have long grain rice, short grain rice, arborio rice, basmati rice, jasmine rice, and probably one or two other varieties.
The one rice you will not find in my kitchen is brown rice of any kind. Brown rice is one of the few foods that my husband really does not like, and after seventeen years of marriage I have given up on trying to convince him how good it is.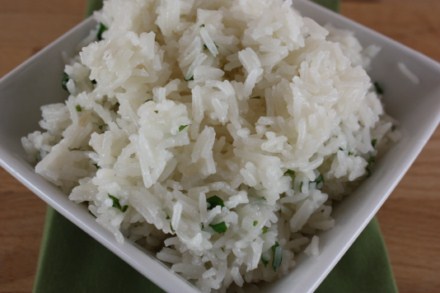 But besides the different varieties of brown rice, we have tried many different rices over the years. You will almost always find five or six different kinds of rice in my kitchen.
Now I am curious about what kinds of rice you like. Am I the only one that has so many varieties of rice in my kitchen? Do you just keep it simple and use only one kind of rice or do you keep several on hand?
And is it strange that I like this much variety in my rice?