If I believed everything I saw on social media I would think everyone spent Labor Day and their three day weekend on vacation and having fun. Well, I know better. And I know many of you were probably like my family and it wasn't a vacation weekend. This is what I shared on Instagram Monday night.
We spent the weekend working around the house and property. It was definitely not a relaxing vacation weekend for us. But I am so glad we were able to get a bunch of work done. We didn't do Friday night pizza. So tonight's dinner was homemade pizza and grapes while sitting outside trying to relax for at least a few minutes. And yes those are camo plates that we use when we eat outside. Just keeping it real for you.
It is easy to look at social media and the perfect pictures everywhere and get envious of what we don't have. The reality though is that none of us live picture perfect lives. My family's Labor Day weekend was far from picture perfect, but it was living everyday life. Which is probably how most of you spent the weekend because that is just how life is. Let's help each other keep it real. 🙂
And if you are interested in those camo dishes, I talked about them in this post and shared where I got them. I know you all want a set of those dishes too…
One of the things I did last weekend was clean out one of my freezers. See I told you my weekend was exciting.
But I did find BACON in the freezer. Finding bacon is always a good thing!
We raise hogs. Fall is hog butchering time around here. And by hog butchering I totally mean we take them in to get butchered. That is one job we gladly turn over to someone else. We have no desire to be all Little House On The Prairie like. 🙂
Because it is hog butchering time I need to use up some of the things in my freezer to make room for this year's meat. Some of what I found was less than exciting. Bacon however was exciting to find.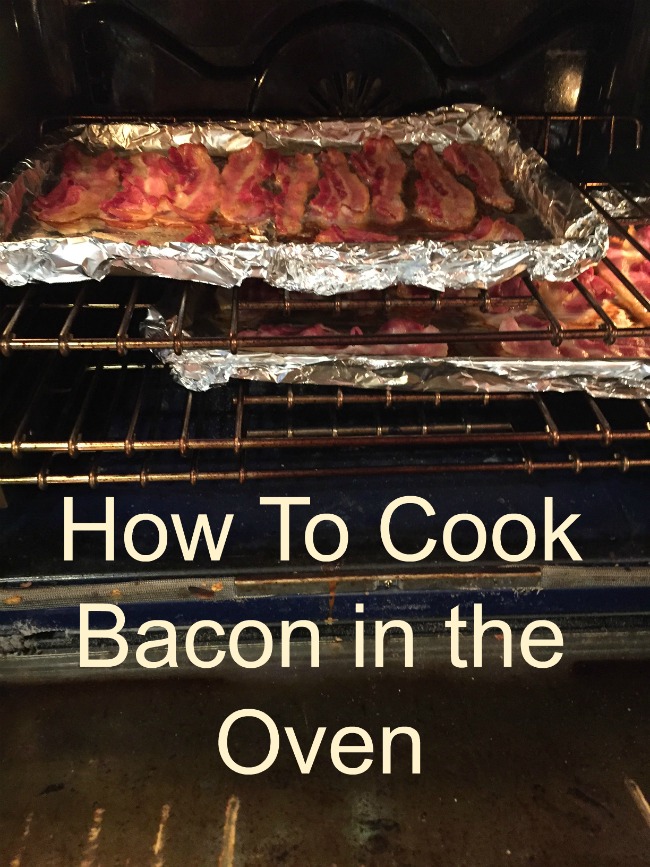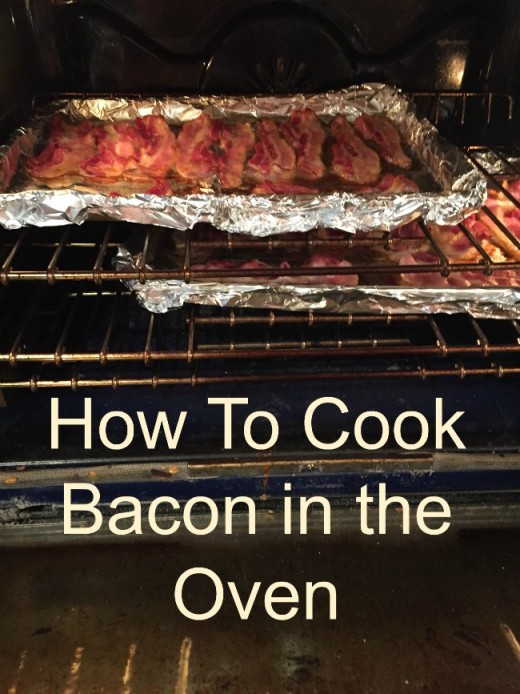 Monday I cooked up 4 pounds of bacon and we have been enjoying it all week for breakfast. Most of the time I freeze the cooked bacon so that it makes it last longer. Since I was trying to clean out my freezer instead of add to it, I just put it in the the fridge to enjoy all week for breakfast.
Earlier this year I wrote a post on How To Cook Bacon in the Oven. If you have never cooked it in the oven you should give it a try. It is my favorite way to cook it.
And I can't talk about bacon without talking about bacon grease. Bacon grease might just be the best thing about bacon.
If you are looking for ways to use bacon grease be sure to check out the post I wrote on Twenty-One Ways To Use Bacon Grease.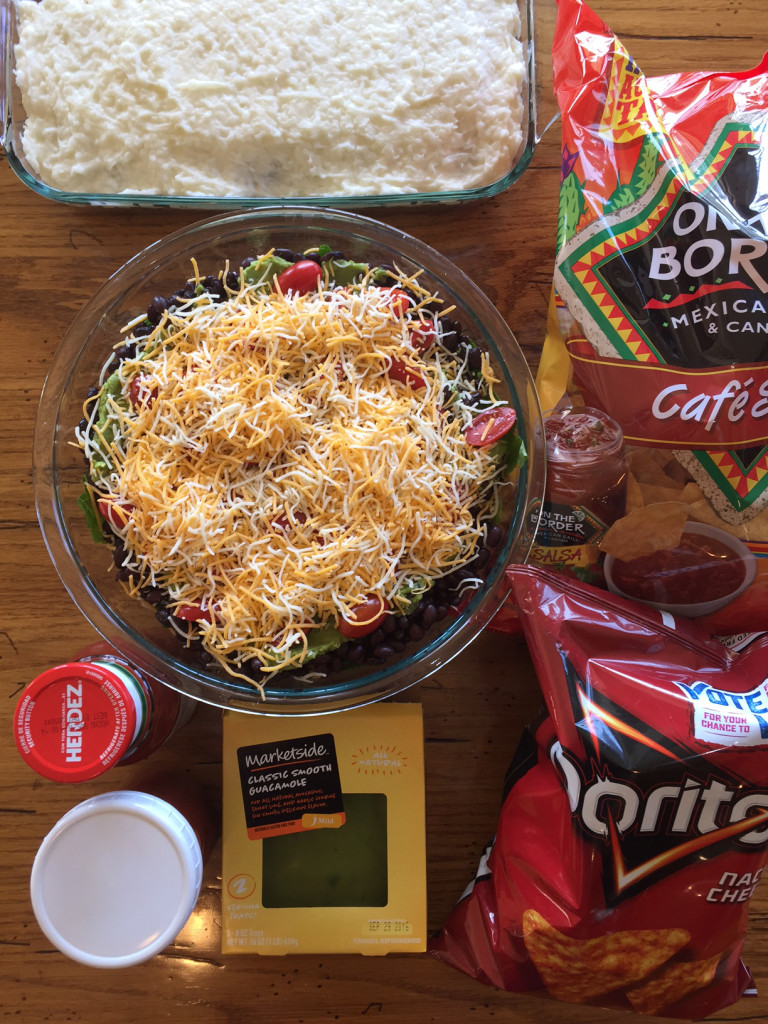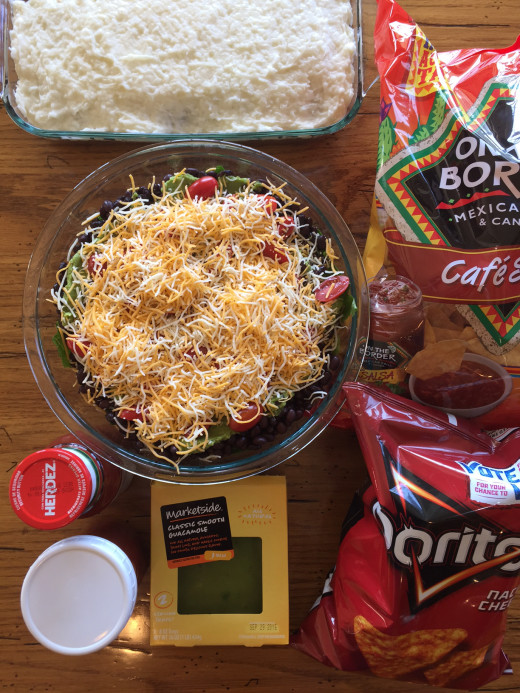 I also made lunch for my husband's office this week. I took layered taco salad, chips, salsa, guacamole, and a chocolate coconut cake. I will share the cake recipe soon.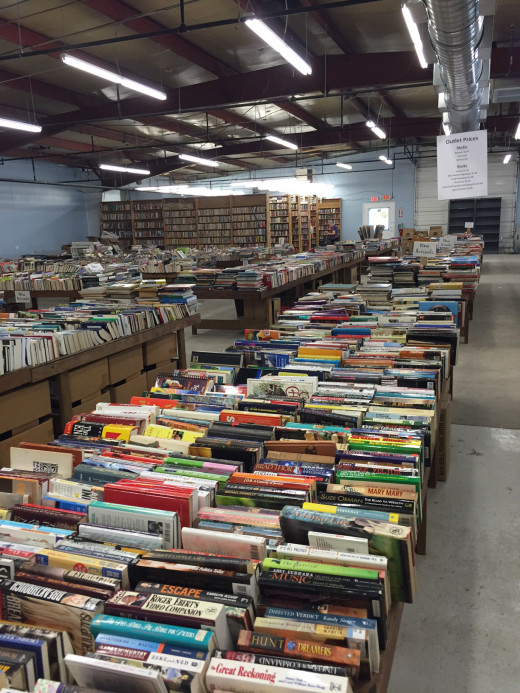 My daughters and I went to a book outlet last week. We loved it! So many books. It was a perfect place for a book loving family!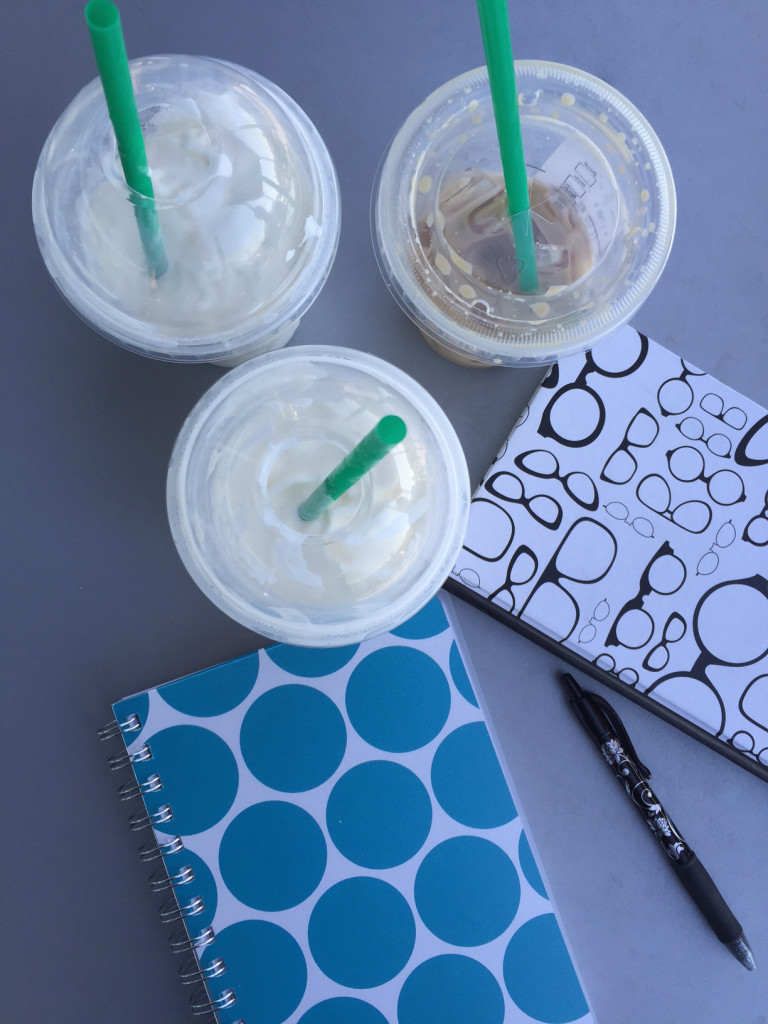 We also went to Starbucks and did some business planning. My daughter and I have some plans for a fun new project. If you want to stay updated on that be sure to follow our new Instagram page From Our Bookshelf.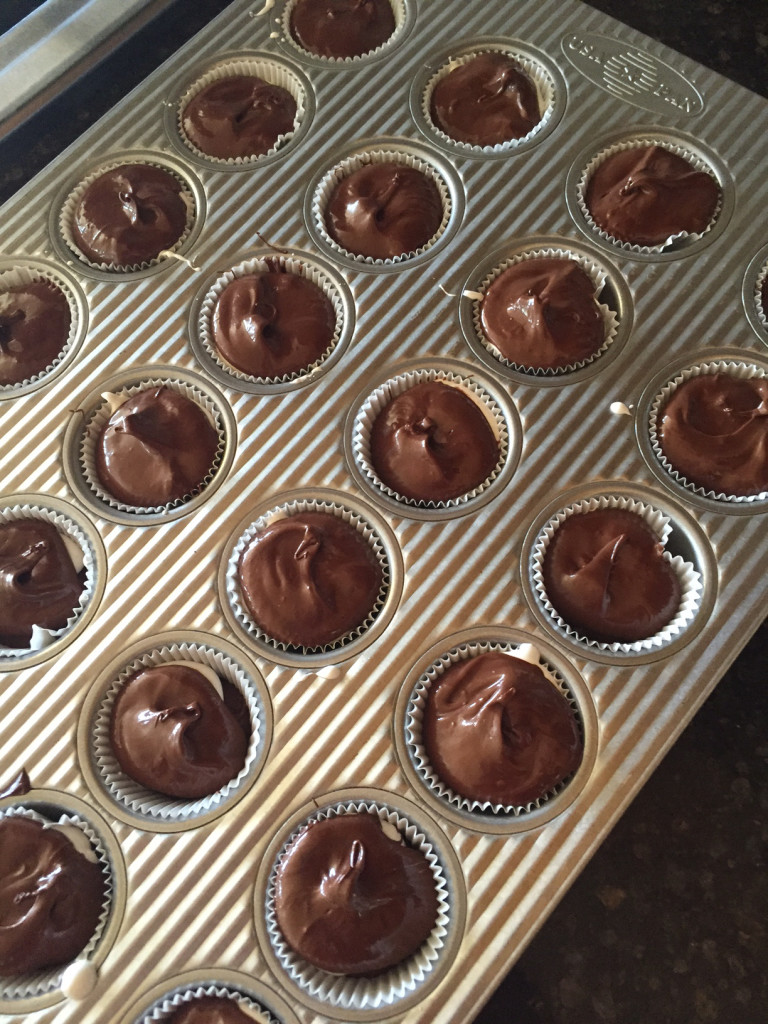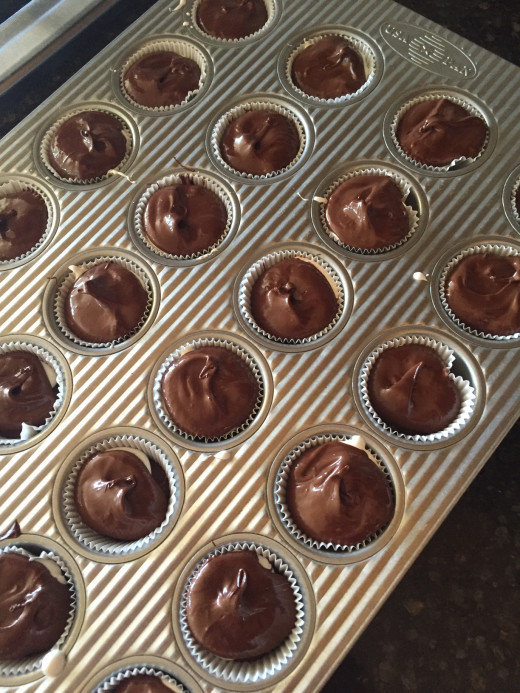 I have also been working on some new candy recipes! This one was good, but it needs some work. I guess my family will have to suffer through me making it a few more times.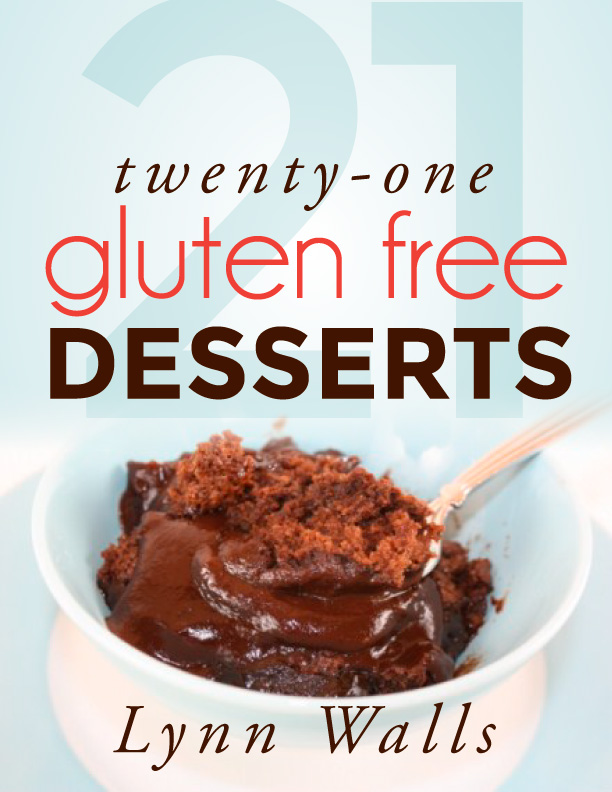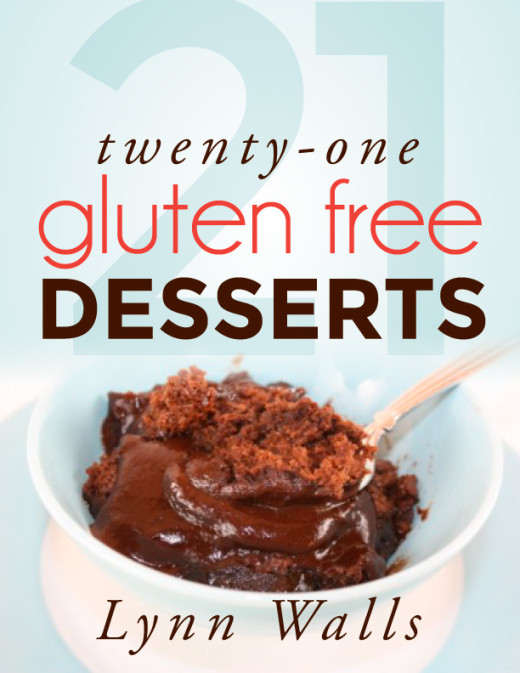 And if you are gluten free or know someone that is gluten free you can still get my Gluten Free Desserts ebook for free!!
I hope you all have a great weekend!