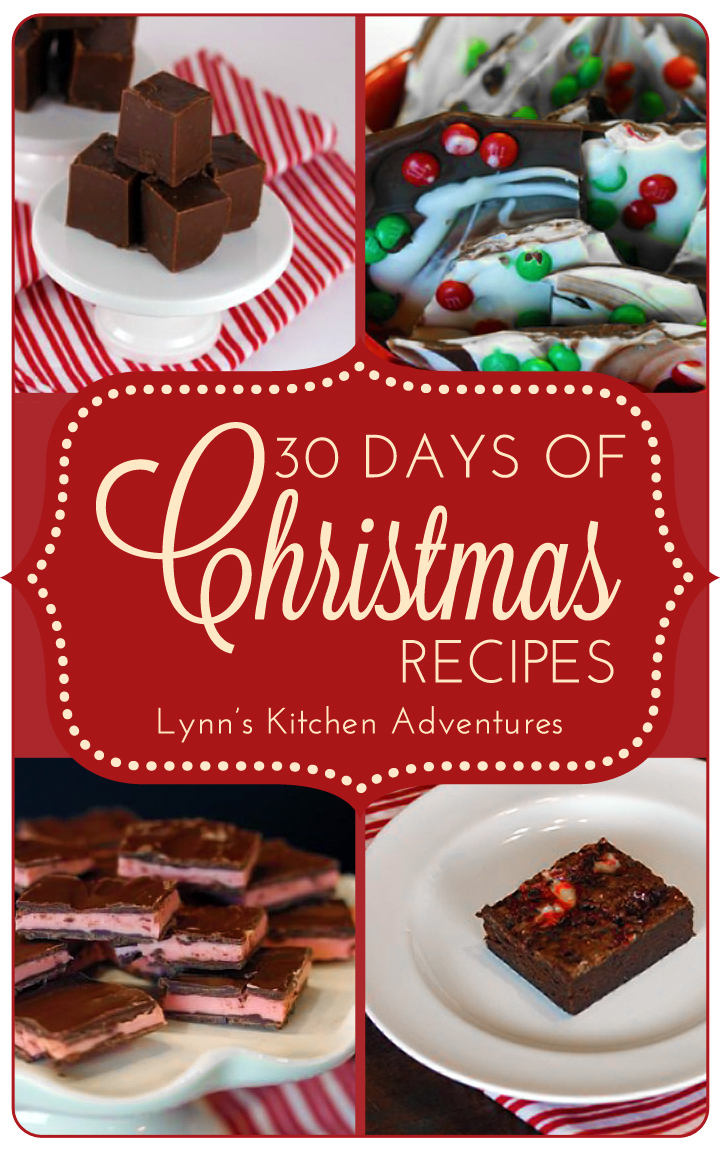 Bacon and spinach in an easy holiday breakfast or appetizer. Yes, please!
I loved these these mini bacon and spinach mini frittatas my friend Jessica shared last week as soon as I saw them. My family loves frittatas and I love how easy they are to serve for just about any meal.
There are also one of those recipes that you could easily change up with what you have on hand. Sausage would work just was well as bacon and if some in your family don't like spinach, just leave that out of a few of them. These are a must make for the holidays.