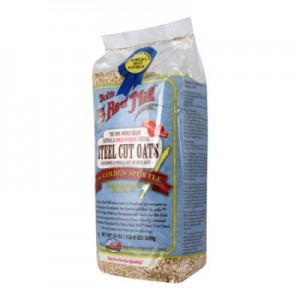 I have a great Bob's Red Mill breakfast giveaway going on over at my main site.
If you love Bob's Red Mill, and can tolerate oats, you will want to be sure to enter, because if a gluten free reader wins, they are sending the gluten free versions of the products.
So be sure to enter if you haven't yet. You have to click here and leave a comment to enter.