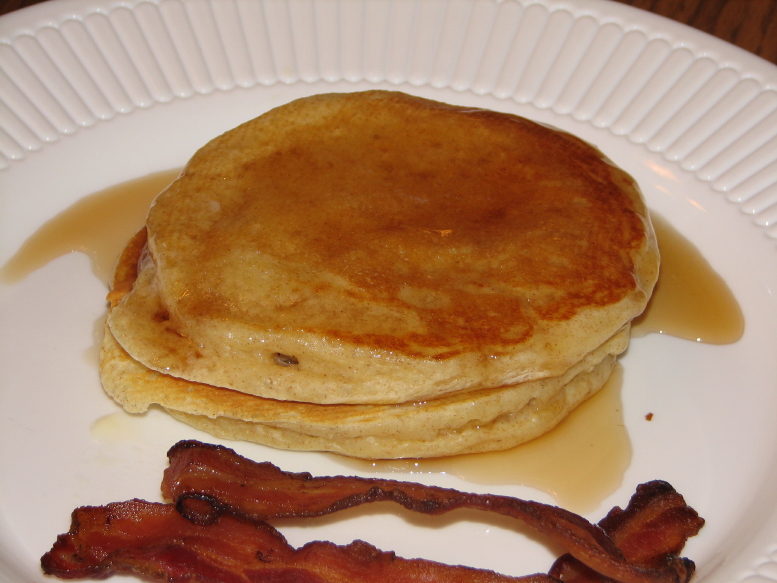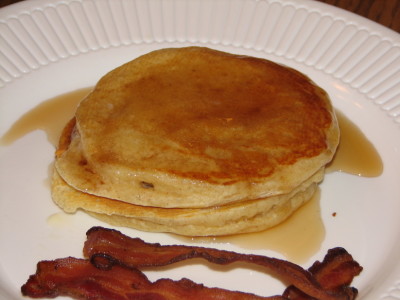 I know I have been complaining a lot about breakfast lately, but I really am trying to improve in this area. This week has been better because I actually menu planned breakfast, and I stuck to the plan. That is something I have not been very good at recently.
I also have a few other things that I want to do to help me in this area. My plan is to make and freeze some breakfast items. I am hoping this will make breakfast time much easier.
I plan to cook some bacon and freeze it after I cook it. I have done this before and it works great. This way all we have to do is heat it up in the microwave at breakfast time. My sister recently told me that she had never thought to do this, but she thought it was a great idea. It really is a simple thing to do, and my family loves it this way.
I also plan on making some muffins and quick breads and freezing them. Again, I have done this many times, but have gotten out of the habit of doing it. It is time to once again make and freeze a big batch.
Another thing I hope to do this weekend is to make a double or triple batch of pancakes to freeze. My husband is not a big fan of pancakes that have been frozen and reheated, but my kids don't mind at all. So, I think I will freeze them for my kids to eat.
If I have time I might make some scrambled eggs and sausage to freeze also. Doing this step ahead makes breakfast burritos quick and easy in the morning.
Do you have any breakfast items that you like to freeze?
For more freezer tips see Money Saving Mom.