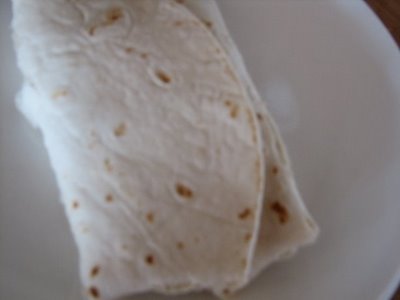 I am always looking for quick and easy lunch recipes. I don't like to spend a lot of time in the middle of our homeschool day preparing lunch. But I want to feed my family healthy lunches. I also send a lunch with my husband everyday. Most of the time this is leftovers or a sandwich, but I don't always have those.
I recently saw Amy's recipe for frozen burritos and it caught my attention. I have tried to freeze burritos before, but I have never been very happy with the results. The tortillas dried out and got tough. This recipe though has a special way of wrapping the burrito for freezing and reheating.
I tried these a couple of weeks ago and we loved them. My kids and husband thought they were really good. I loved them because the make a quick and healthy lunch for my family. And these will make a great lunch to send with my husband when I don't have leftovers.
Go here to see how Amy makes them. I hope you give them a try.