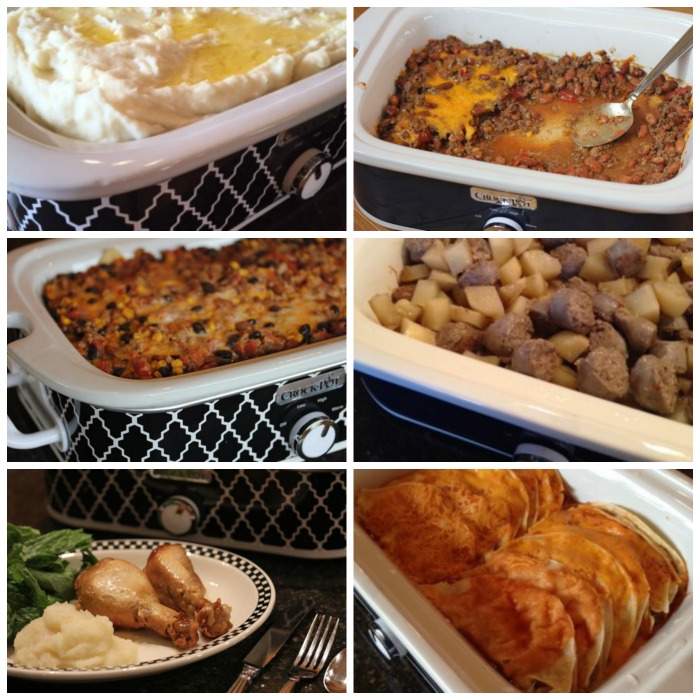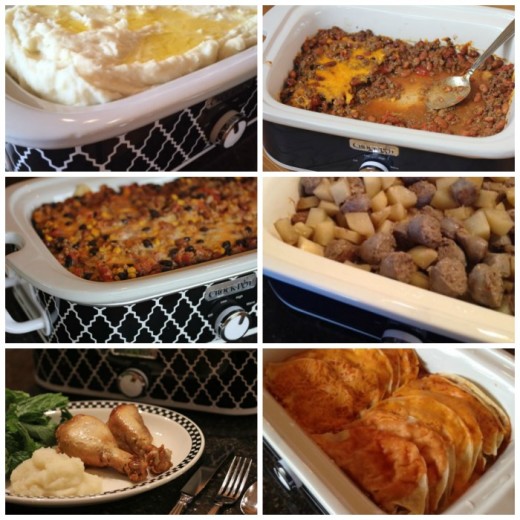 Over the next few weeks I am going to share some of my favorite kitchen tools. They are things I love and use all the time. They all make great gifts and won't cost a fortune to buy. Today we are starting with the Crock-Pot Casserole Slow Cooker
.
I have mentioned before how much I love this slow cooker. I use it all the time. It doesn't replace my regular Crock Pot. I still use my regular one all the time too.
The casserole slow cooker is just a great addition to the crock pot I already have. And that should be a great addition to the crock pots, as in more than one, because I own a few crock pots.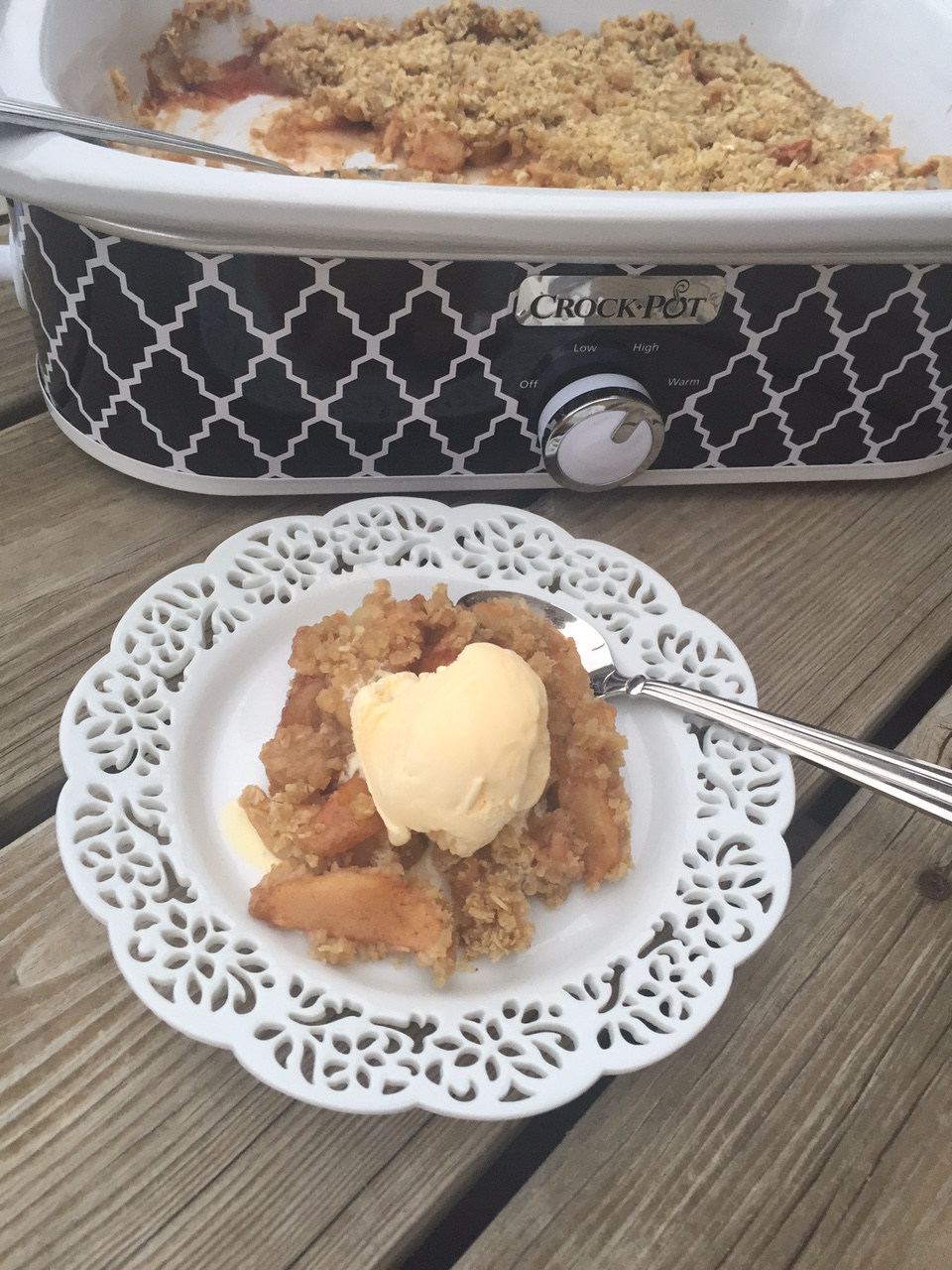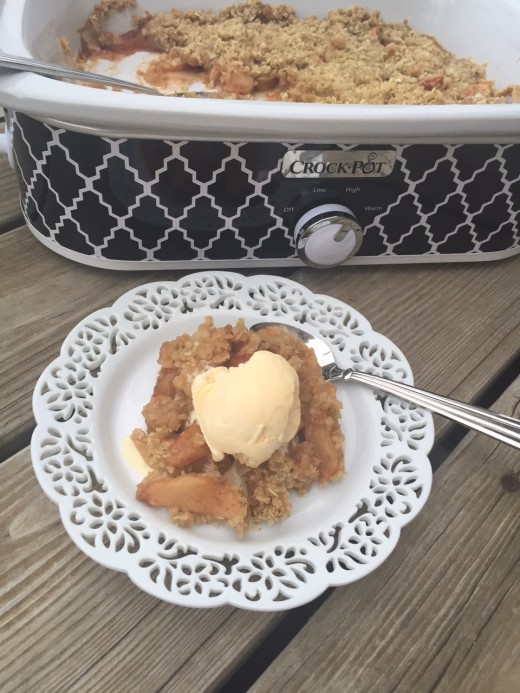 I love the Crock-Pot Casserole Slow Cooker
and have used it to cook everything from Mexican casseroles to apple crisp.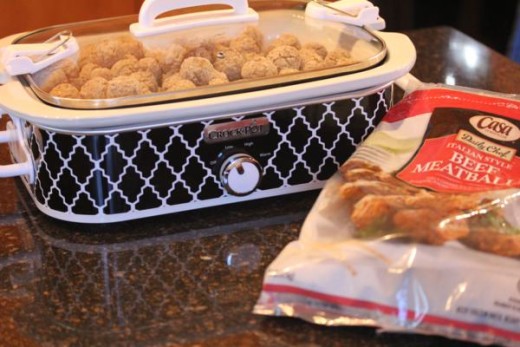 For a recent dinner at church I simply took a bag of premade meatballs and cooked them in the casserole slow cooker for several hours on low. It made for a quick and easy dish to take.
One of the things that I love about the Crock-Pot Casserole Slow Cooker
is the shape. It is more the shape of a casserole dish instead of the traditional round or oval shape that most slow cookers have.
The shape helps food look better. Slow cooked food is not normally pretty food. The casserole slow cooker helps that because it makes it appear more casserole like.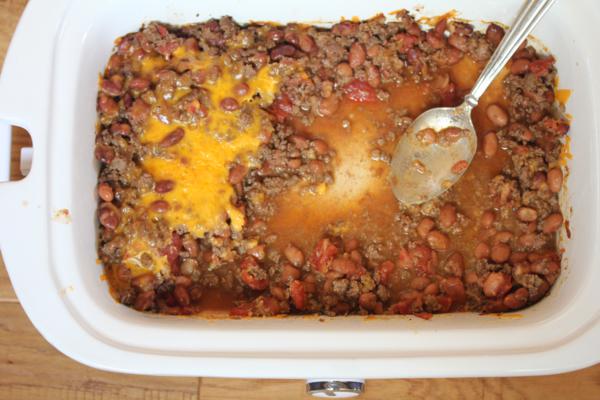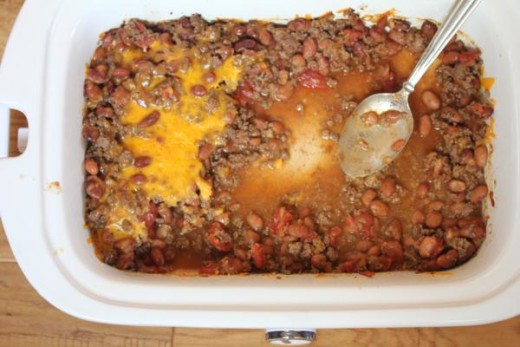 I also like how it cooks. This is not a cook all day type of crock pot. I think you could do that, but in general this is a cook for a few hours type of crock pot.
When I adapt regular crock pot recipes for the casserole crock pot I usually take off an hour or two depending on what it is.
For casseroles, enchiladas, and things like that I find that most cook fine in 3-4 hours. I love this because it allows me to put together a meal in the afternoon and have it ready at dinner time.
There are some days where I want to put dinner in the crock pot at 8 am and have it cook all day, but there are also days where I don't have time to put dinner into the crock pot until 1 in the afternoon. The casserole crock pot works great for days like that.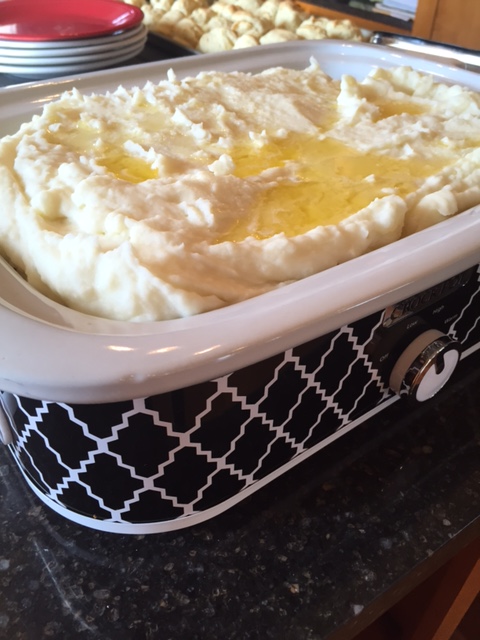 Last year during the holidays I loved using it for mashed potatoes. It is a great way to make your potatoes ahead and keep them warm until the rest of your meal is ready.
Over the last year I have made quite a few things in my casserole crock pot and I am sure I will keep discovering ways I love to use it. I will try to update the list below as I try and adapt recipes for it.
Here are a few of my favorite ways so far to use my Crock-Pot Casserole Slow Cooker
Mexican Pork Chops– decrease cooking time by 1 – 2 hours
Crock Pot Baked Potatoes– I have made these both foil wrapped and without the foil. Both work great. I usually cook them for 5 hours on low in the casserole crock pot.
Nacho Cheese Casserole– This works great in a regular crock pot or a casserole crock pot
Chicken Legs– I have cooked all kinds of chicken legs in this crock pot and it works great. 5-6 hours on low is what it usually takes.
Beef and Beans Casserole– Works great in both a regular crock pot and the casserole crock pot.
Enchiladas or Enchilada Casseroles- These work great and we love them in the casserole crock pot, just keep in mind that the cheese does not crisp up like in the oven.
Potatoes and Sausage– This takes about 6 hours on low. I use the same basic recipe as in the oven. The texture is slightly different, but it is really good.
Crisps and Cobblers- I have made several crisps like this crock pot apple crisp in my casserole crock pot and they all worked great. The topping does not crisp up quite like the oven, but we still like it.
Mashed Potatoes- I love to keep mashed potatoes warm in the crock pot. I usually add a little extra liquid and butter when mashing them, but besides that I just keep my regular mashed potatoes warm using it.
Meatballs- I love cooking meatballs in this. Meatballs are one of my favorite things to keep in the freezer for last minute meals. This is an easy way to cook them.
If you have a casserole crock pot I would love to hear what you like cooking in it.