I think I have a new favorite candy. My husband knows that I love chocolate. Occasionally when he knows that I have had a rough day or two, he will surprise me with some chocolate candy. He recently brought me home this.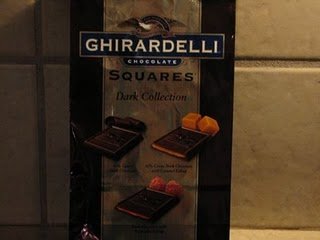 He knows I love Ghirardelli's chocolate. This package had dark chocolate,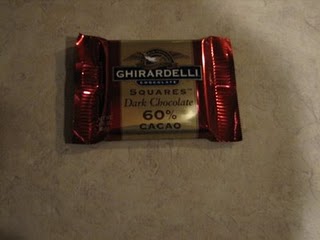 raspberry dark chocolate, which was my favorite,
and a caramel dark chocolate, my new favorite.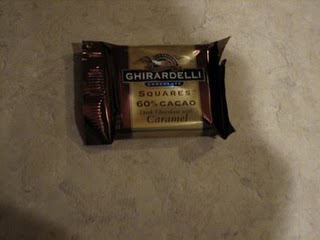 The caramel chocolate is soooo good. It is the perfect combination of chocolate filled with a creamy caramel.
If you love chocolate and caramel give this a try, it is really good. If you like raspberry chocolate try the raspberry, it is good also.
And thank you Matthew for the chocolate!