Growing up my mom always made a special breakfast on Christmas Day. It was not a fancy meal, but always something nice. It was a fun family tradition and gave my sisters and I some cherished Christmas memories.
I have tried to carry on this tradition with my family. Every year I take the time to plan a nice breakfast on Christmas day. I am hoping that as my kids grow older it will be a tradition that they can look back on with fond memories.
Does anyone else make something special for Christmas breakfast or have a Christmas morning tradition?
If you would like to make a special breakfast this year for Christmas, or just need some new ideas for breakfast, here are some of our favorites.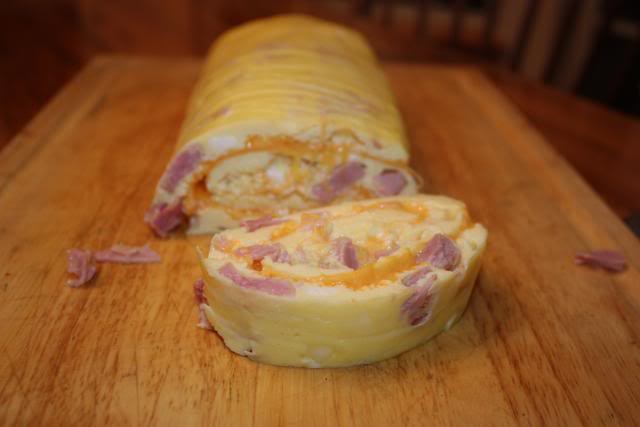 I love how pretty this Omelet Roll looks.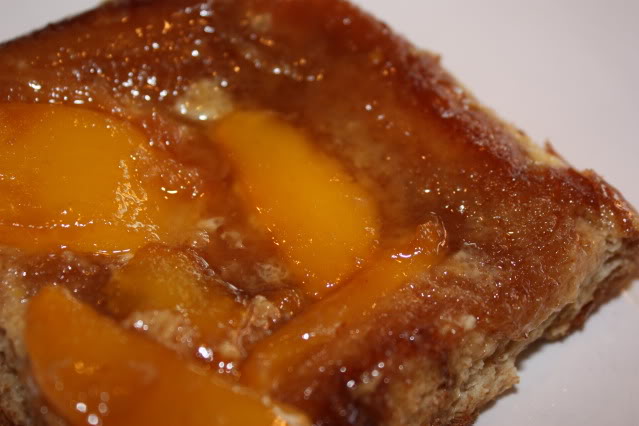 Overnight Peach French Toast can be made ahead which is great for the busy holidays.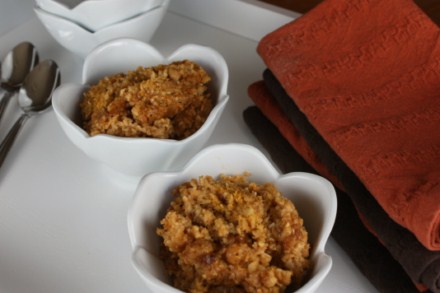 Pumpkin is perfect for the holidays and Pumpkin Baked Oatmeal is one of our favorites ways to eat it.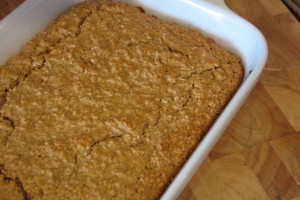 Or maybe you prefer peanut butter. If so try my Baked Peanut Butter Oatmeal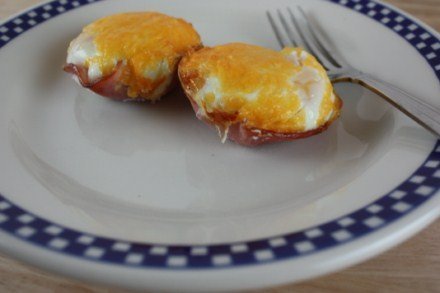 Baked Egg Cups are very easy and very good and kids love them.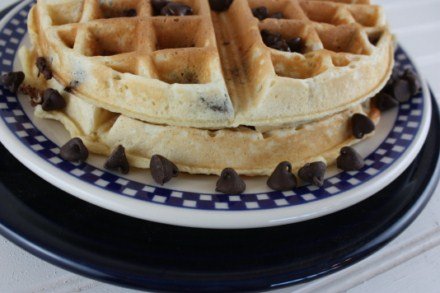 Or maybe your family loves waffles. These chocolate chip banana waffles are a favorite in our family. I also have a gluten free version.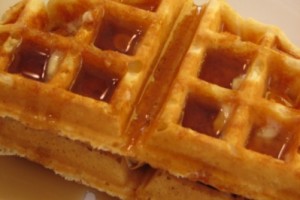 But if you prefer regular waffles these overnight waffles are great because they can be made the day before, which is perfect for Christmas time.
I would love to hear about your Christmas morning traditions.
This post linked to Made By You Monday and Tasty Tuesday.