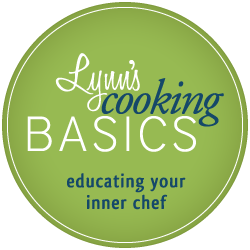 I love to bake cakes and I have made many of them over the years.
In the directions for most cakes, it calls for you to oil and flour the cake pan. The main reason for this is to help the cake release from the pan. This works great and I recommend that you do this step. It will keep your cakes looking great.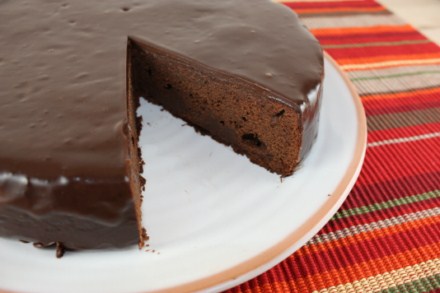 However, have you ever made a chocolate cake and had it covered in white flour after it was baked? This really doesn't hurt the cake, but it does not look very pretty to have the contrast of the white flour on a dark cake.
You can easily fix this though by using cocoa to coat the pan.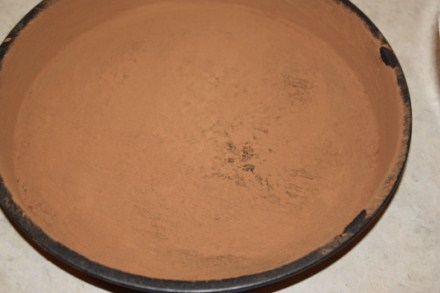 You do the same basic thing. You simply oil the pan, then just sprinkle in a little baking cocoa, and shake it around. Pour the cake batter into the pan and bake.
You will no longer have flour coating a chocolate cake.
Is this tip new to any of you? How many of you have been doing this for years?