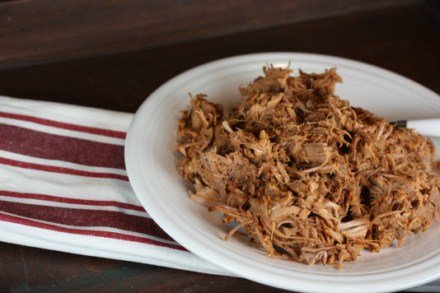 One of my favorite ways to cook pork roast is in the crock pot. It is so easy to put a roast in the crock pot in the morning, turn it on, and have dinner waiting for you at the end of the day.
This recipe today is so easy. It is a little different take on my normal barbecue pork roast because it contains orange juice. The orange juice in this gives it a little extra depth of flavor and I think also helps tenderize the roast.
You can serves this shredded with oven fries or another side dish, or you can serve it on hamburger buns or bread as barbecue pork sandwiches. Either way it is really good.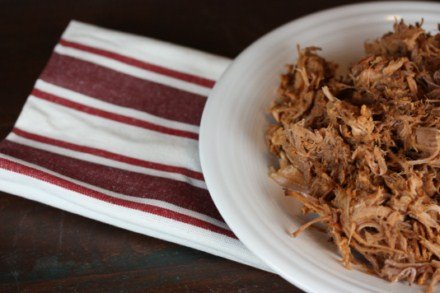 Crock Pot Orange Barbecue Pork Roast
Place pork roast in crock pot.
Pour orange juice and barbecue sauce over top.
Cook on low 7-8 hours or until roast is tender.
Shred roast and add additional barbecue sauce as desired.
Serve with buns as a shredded meat sandwich or on its own with oven potatoes or another side dish.