This week has been a busy one. My mom has been visiting us. We also had quite a few doctors appointment and errands throughout the week. It was not a bad week, just a busy one.
This morning when I needed something quick for dinner I simply put a beef roast in the crock pot and poured some BBQ sauce over the top of it. It will cook all day and I will shred it for easy BBQ sandwiches tonight for dinner. It was not what I had on the menu plan, but it was quick and easy.
For those interested in seeing my on video, yesterday on Periscope I shared a few of my favorite make ahead breakfast ideas. I also talked about feeding teens. You can find the links to the replay and all the links I mentioned in the scope on my scope page. Just click here.
Monday on Periscope I shared my thoughts on gluten free flour blends, why I prefer individual gluten free flours, and what blends I do recommend and why. You can find the replay for that also on my scope page. I plan to do one gluten free scope each week and one or two other scopes. I will be sure to post the links though on my scope page for those that do not do Periscope or that don't have time to catch them on Periscope.
Now for a few pictures of my week.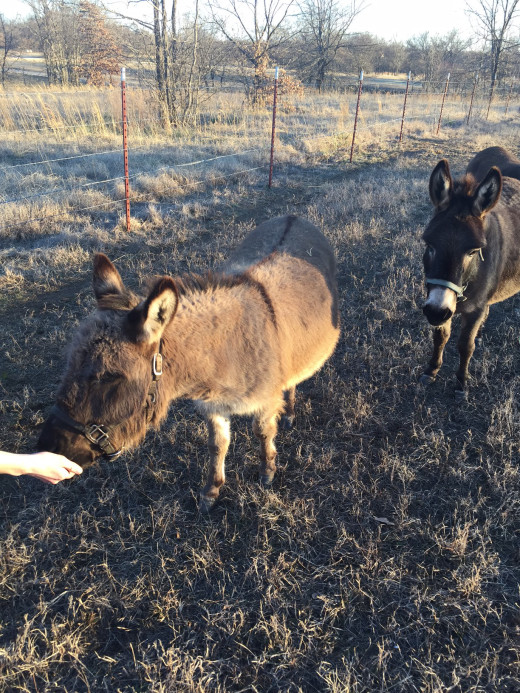 I have not shared a farm or county life picture in awhile so here is a picture of our miniature donkeys for you. We have three of them. I find them kind of a useless farm animal, but our kids love them. So, I guess that means they are useful. And they are kind of cute too.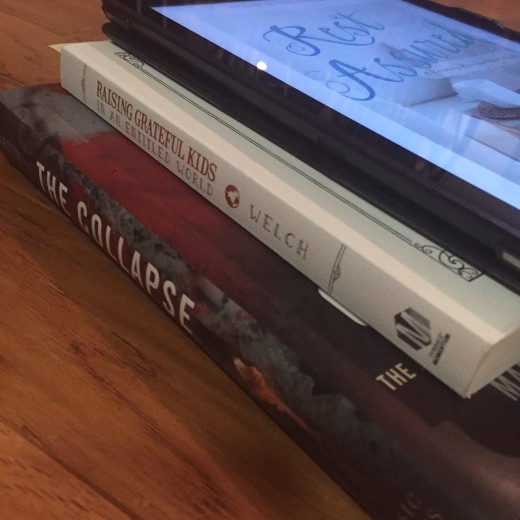 I shared this picture on Instagram last weekend of my reading stack. (The following links are affiliate links.) I am currently reading Rest Assured: A Recovery Plan for Weary Souls
and Raising Grateful Kids in an Entitled World
. So far I am really enjoying both and will probably write more or do a scope on both of them soon.
I did not end up starting the book The Collapse: The Accidental Opening of the Berlin Wall
. I have read quite a few books with more serious topics lately and decided to start this book instead
. It is not exactly an easy read, but it is a fun read compared to the more serious books I have read recently. I still want to read the book The Collapse, I just think I will set it aside for now.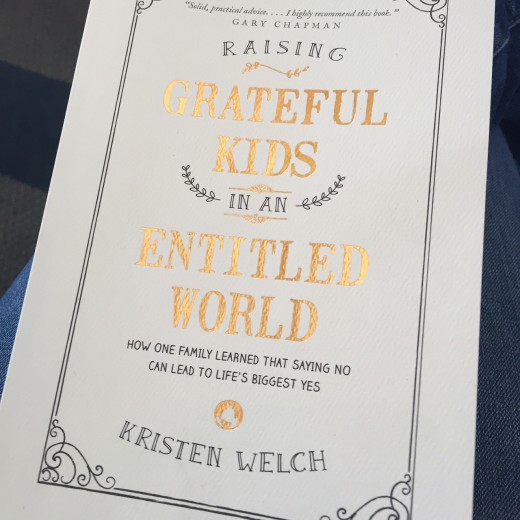 When I was sitting at the doctors office this week, I noticed that everyone around me was on their phone, Kindle, or computer and here I was the only one with a book. You know the old fashioned paper kind where you actually turn the pages. I think I might be in the minority in that I still prefer a "real" book over an ebook.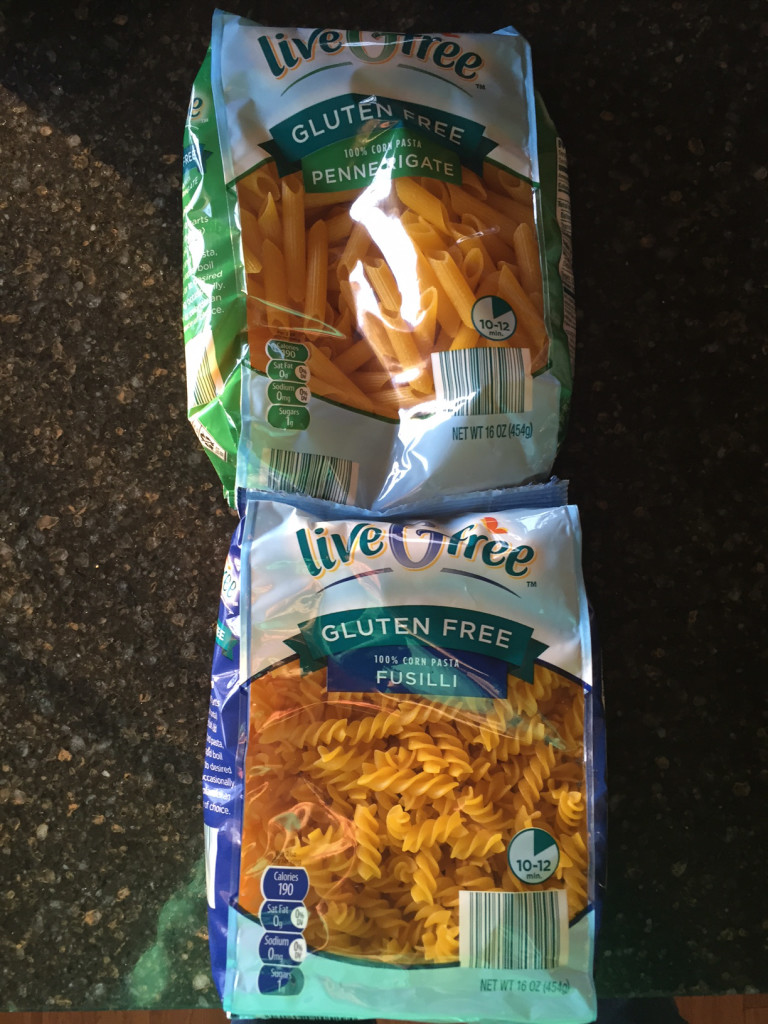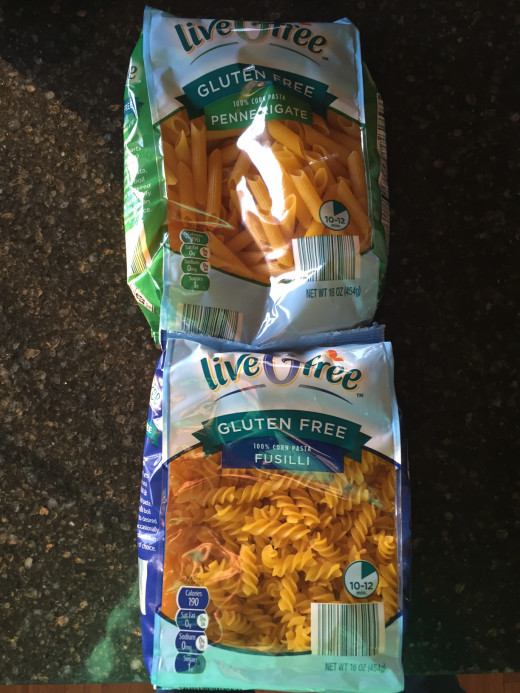 I bought some of ALDI's gluten free pasta this week to try. If you have tried it I would love to hear your thoughts.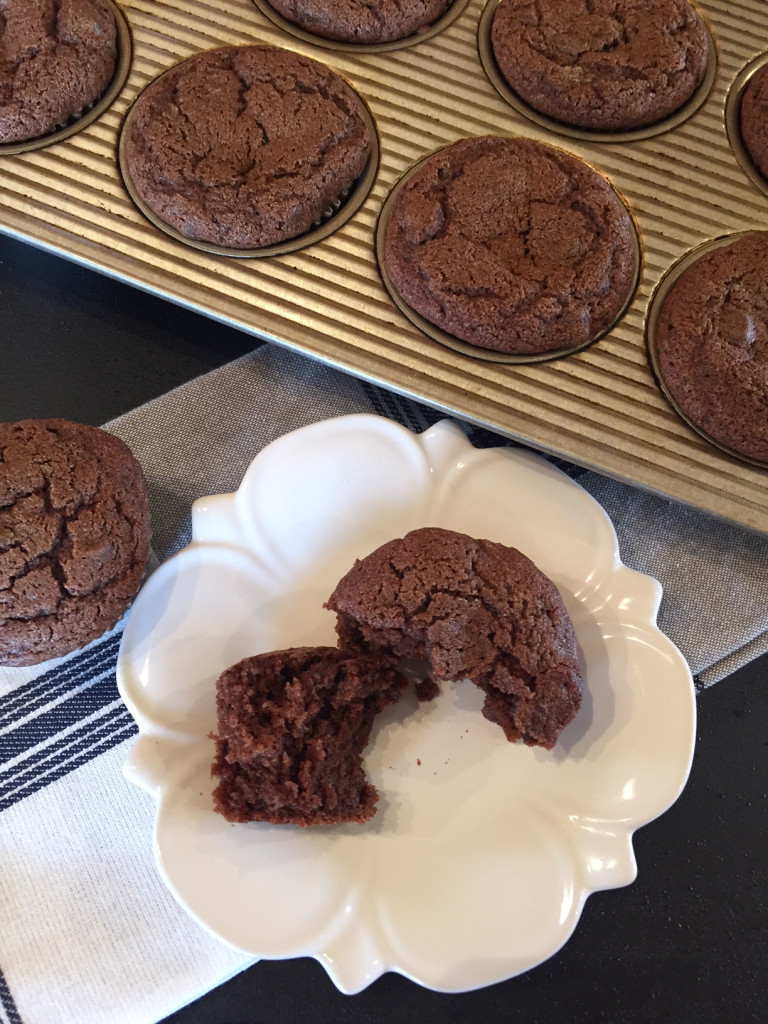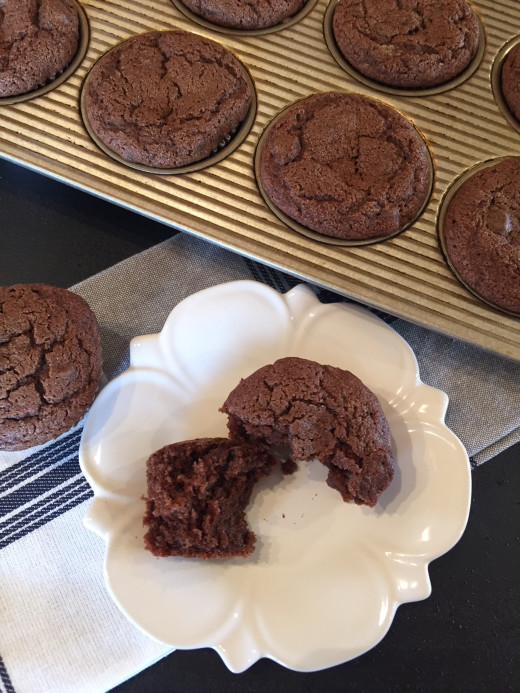 And if you are gluten free be sure to make a batch of the Gluten Free Double Chocolate Muffins I shared this week in my allergy section. They are so good!
I hope you all have a great weekend! I will be back tomorrow with my menu plans.