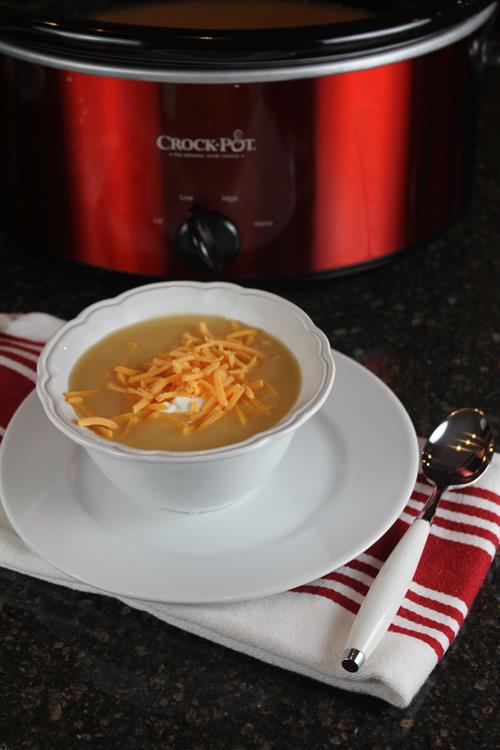 For today's recipe redo I am updating a recipe I shared way back in 2008. If you love loaded baked potatoes you will love this soup. It is all the flavors of a baked potato in soup form.
This is a simple recipe that only contains a few ingredients. It is easy to make and my whole family loves it. It is the perfect dinner for a busy cold winter day.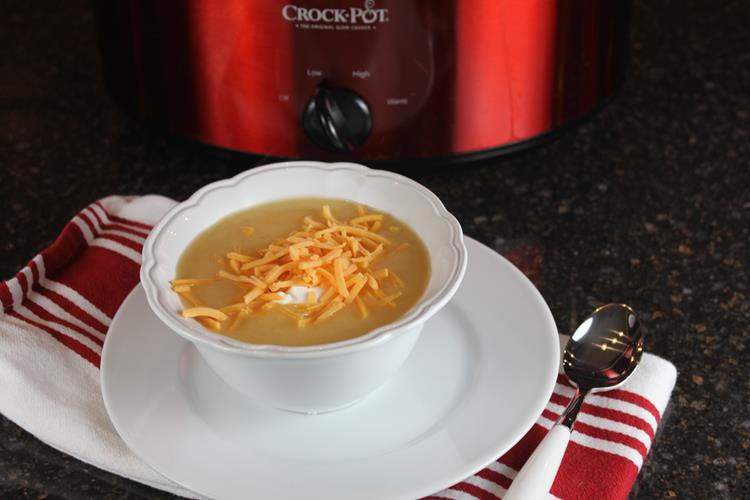 The picture I had for this recipe was a tiny little picture and it was long overdue for an update, so when I made it recently I took a few new pictures of it. Much better!
The picture may have needed updating, but I still make the recipe the exact same way. There is no need to change a recipe that is this simple and this good.
The recipe does say that the bacon and sour cream are optional. That may be up for some debate. I mean really is bacon ever optional? It is always a necessity! Especially when you are going for the flavor of a loaded baked potato.
Seriously tough, bacon does make it better and more like a loaded baked potato, but I will admit that it is not necessary. Good, but not necessary.
This soup needs to go on your menu soon!