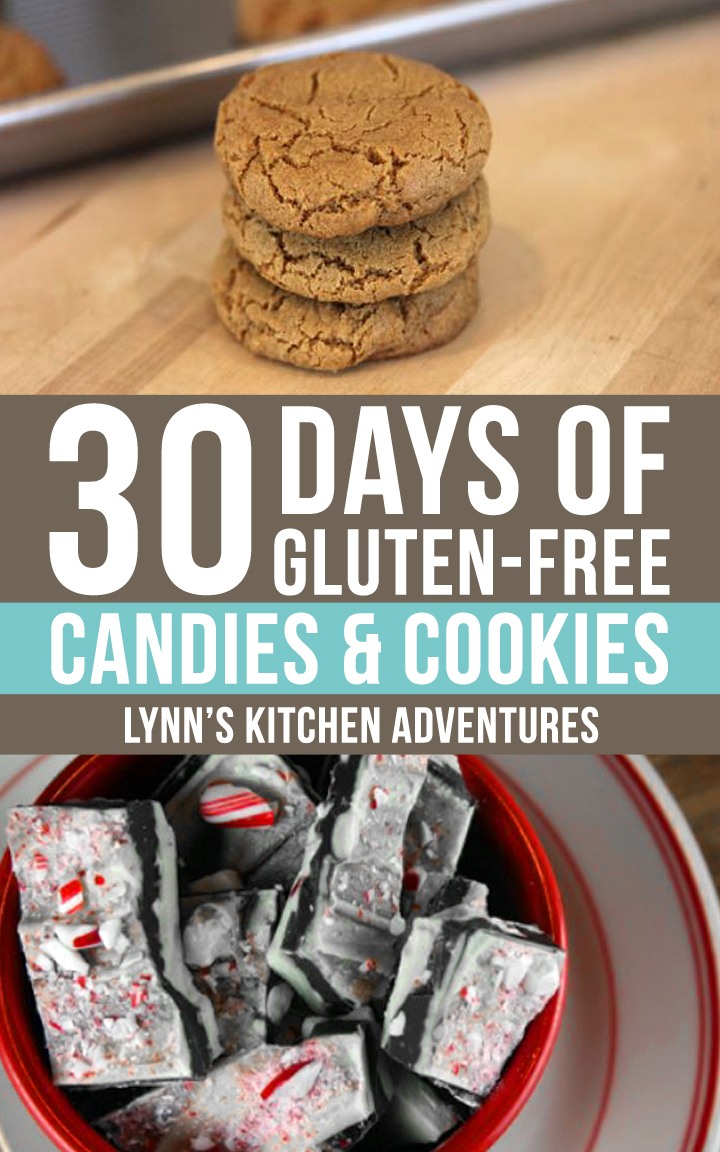 Homemade candies are so fun to make this time of year. And when you can make easy gluten free homemade candies it is even better.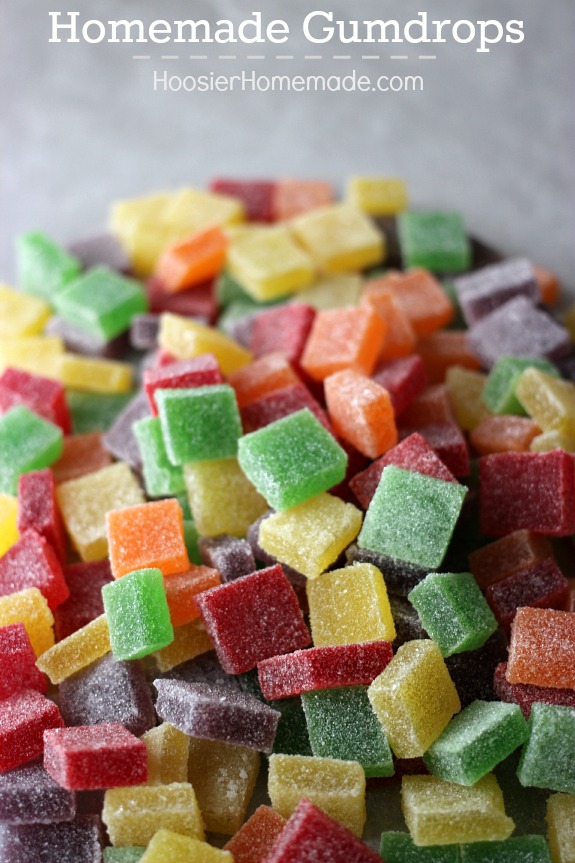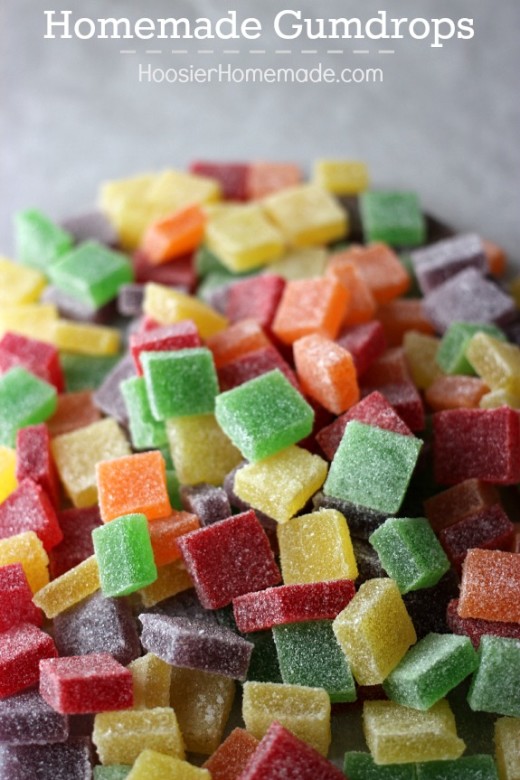 When I saw these homemade gumdrops from Hoosier Homemade I knew I had to feature them here for my 30 Days of Gluten Free Candies and Cookies.
These gum drops could not be easier to make. Kid would love these and they are a nice change from the all the chocolate candies you see this time of year. And although these really can't be considered healthy, they do contain applesauce, so they are at least a little healthier than the real thing. I can't wait to try these with my kids!