I found out today that my email updates have not been working right and that not all of you have been receiving them the last few weeks. So, if you all think I have just been quiet here on my allergy site, that is not the case. The emails were just not going out right. We think we have the problem fixed now.
Here is a brief update on what you have missed.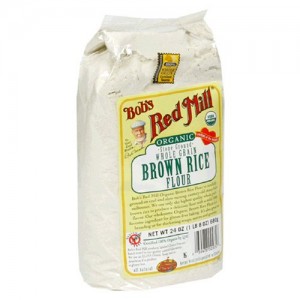 Homemade Fine Brown Rice Flour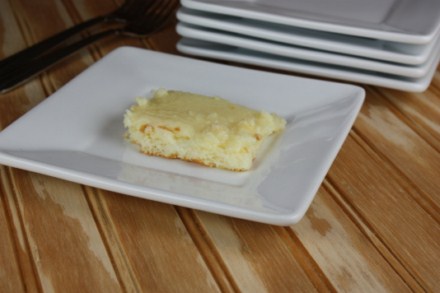 Gluten Free Lemon Pudding Cake
Gluten Free Overnight Pancakes ( pictured above)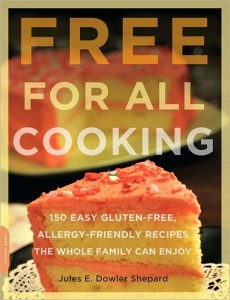 I hope everything is working fine and as always thank you for reading!