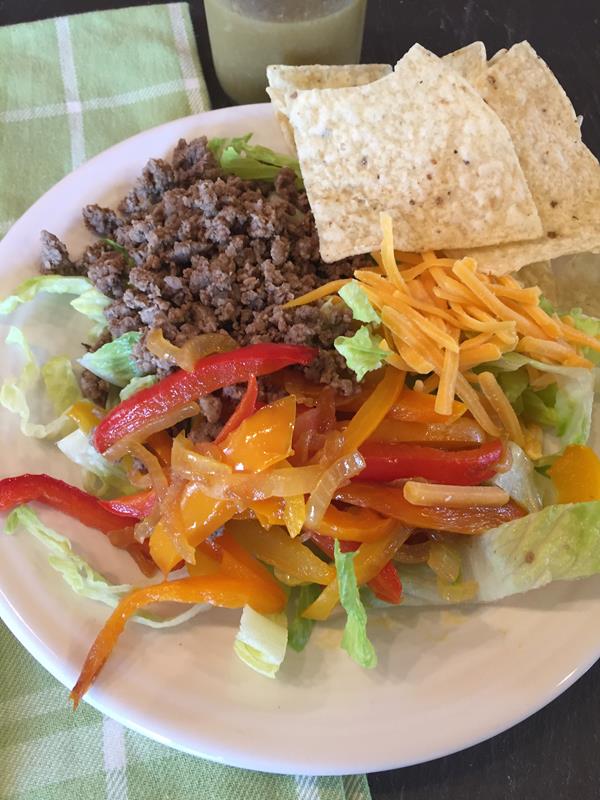 I hope you are having a great summer!
It is a good thing that my family likes tacos and fajitas because they have been on the menu plan a lot this summer. Tacos, fajitas, taco salad, fajita salad, taco bowls, and all kinds of other easy taco like meals. They all make great summer meals because they are easy to make and I don't have to turn on the oven.
My summer was good, but hasn't gone quite as planned. I spent most of June and July sick with diverticulitis. It took me quite a while to get over it and in that two month time frame I took 30 days of two very strong antibiotics. I have heard people talk about how nasty diverticulitis can be and now I know why they say that. It is nasty.
Thankfully though they think it was a one time thing. So far I feel pretty much back to normal. I am still being a little careful what I eat, but in general am back to eating a normal diet. The one thing about being extremely sick is that it makes you appreciate modern medicine and doctors.
Next week is back to school week where I live. I know that the weather and the calendar say that summer is not over, but when school starts again, it signals the end of what most of us consider summer. And although summer went by fast I am ready to get back to a more normal schedule.
Whenever school starts back up it puts me in the mood to stock my freezer with easy meals. Schedules get crazy in the fall and we need to be prepared. One of the best ways to be prepared when it comes to cooking is to plan ahead and stock your freezer.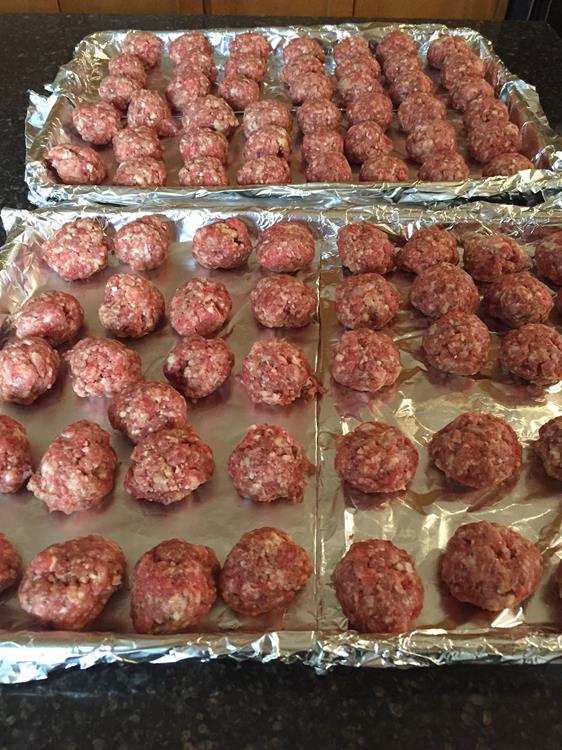 I hope to make a big batch of taco meat, gluten free meatballs, homemade frozen breakfast burritos, burrito casserole, and some cookies. With those few things in the freezer I will have easy meals ready for me when I don't have time to cook.
Back in May I asked you to help me pick what I should read next. I am sad to say that I only got two of the book on the list read, but one of them will make my list of favorite books of 2018. That book is Killers of the Flower Moon. It was so good. It is a nonfiction book, but it such a fascinating story and is so well written it reads like fiction. If you haven't read it, I highly recommend it.
If you love books and talking books as much as I do, I started a book Facebook group that I would love for you to join. Just request to be added and I will get you added.
We have a busy weekend ahead before it is back to school and college for our kids. When does school start where you are? Are you headed back to school this week too?