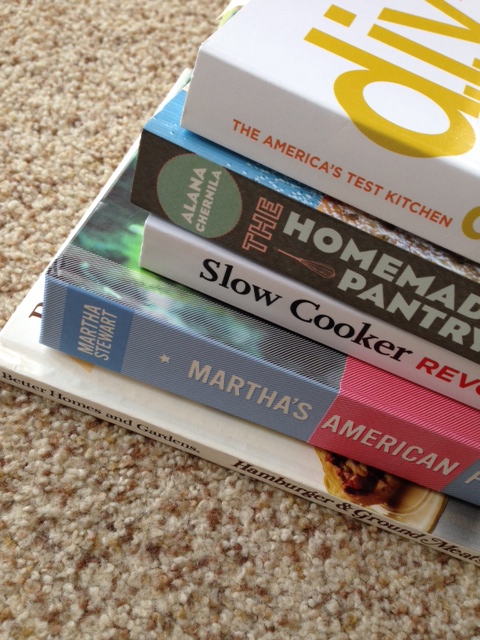 We spent the two last week rearranging our upstairs in order to give our girls their own bedrooms. They have shared a room their entire lives. In general, it has worked well and they have gotten along. But with both girls taking college classes and working, they are often on different schedules. One will be getting up early to go to work and the other one wants to sleep in because she stayed up late studying or getting stuff done. We had the space, so it was time to rearrange things.
We pretty much moved the entire upstairs switching out bedrooms and moving my husband's office. In the process, we moved seven bookshelves. Yes, seven. Three of which are floor to ceiling custom built ones. After moving all those books and shelves, I have decided that 15 years of homeschooling and a family of readers means we might have a few too many books. It is time to get rid of some.
I donated four boxes of books to a local group that runs a fundraising book sale. I also set aside a huge stack of books, including some cookbooks, to do some fun giveaways for email subscribers soon.
Anyone else have too many books? I know there really isn't such a thing as too many books, but there is such a thing as too many books for the space you have. I think I may have hit that point, but deciding which books to get rid of is always so hard!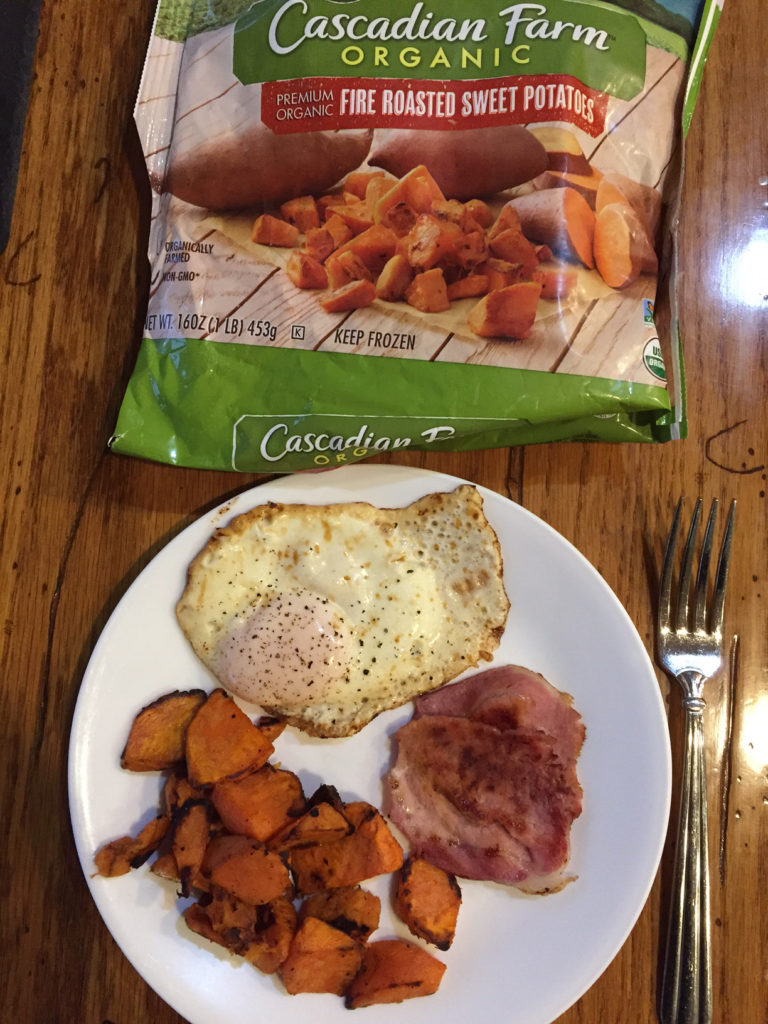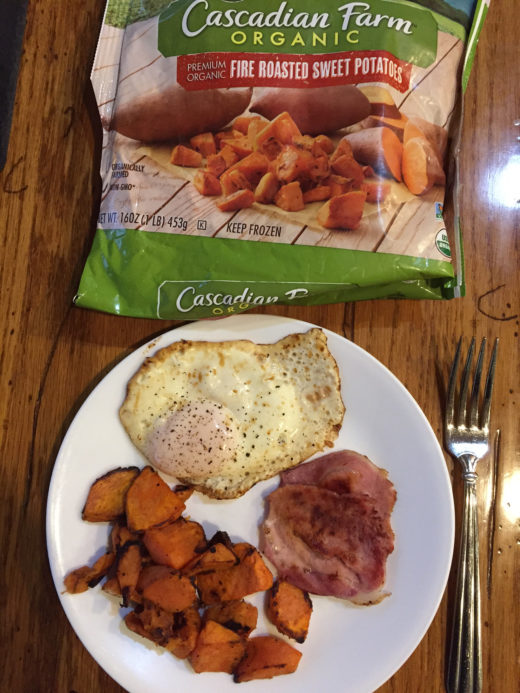 My food find of the week was the Fire Roasted Sweet Potatoes from Canadian Farms. I loved them! I thought they were better than most of the frozen sweet potato fries that I have tried. I served them with eggs and Canadian bacon for an easy breakfast for dinner one night. I will definitely be buying these again. And that is totally not sponsored. I am just sharing a product that I tried and loved.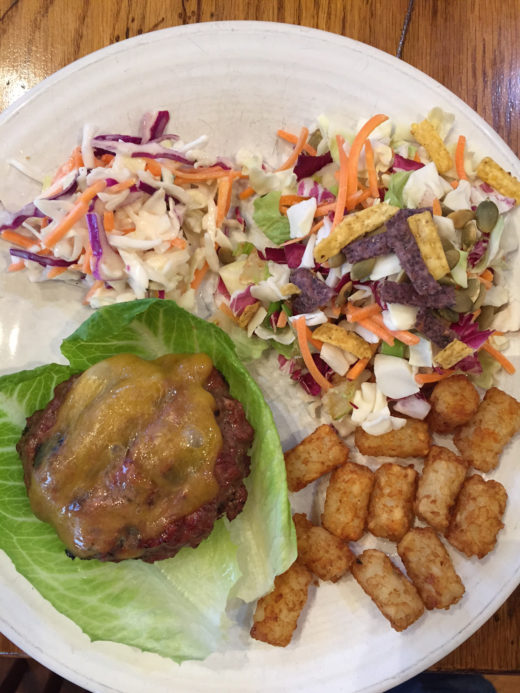 If you are gluten free and are on Instagram be sure to follow GF Kitchen Adventures. I share all kinds of quick and easy gluten free meal ideas over there.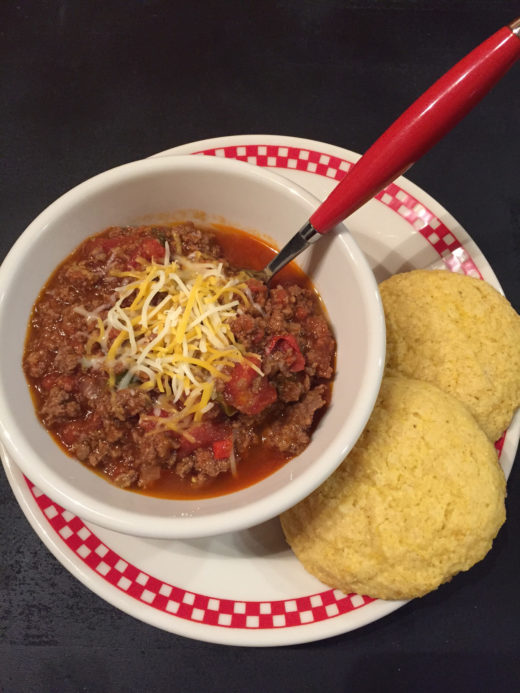 I have already had several readers tell me how much they enjoyed the cornbread cookies that I shared earlier this week. If you haven't tried them you need to. They go perfectly with a bowl of soup or chili.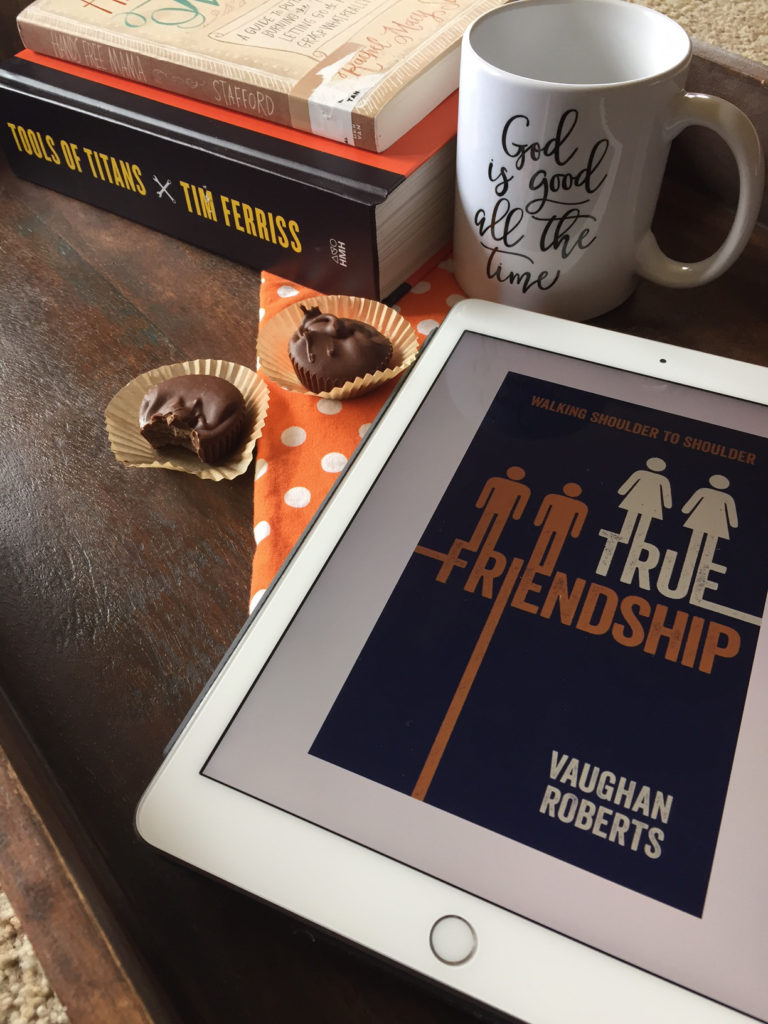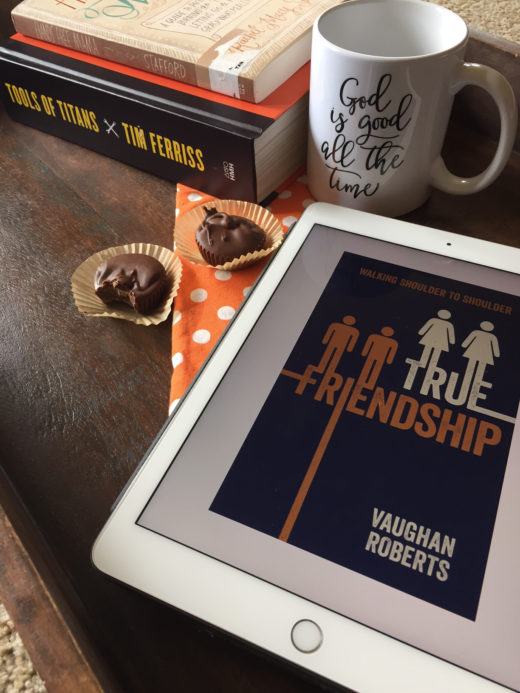 I had a conversation the other day with a friend. We were discussing the picture perfect life that is often portrayed online and in social media. So often though life is not picture perfect. We like to portray it that way, but it isn't.
Sometimes life is crazy and discouraging. And in the middle of that craziness you just have to step back, take a deep breath, relax, and realize that it will all be okay in the end.
Reading has often been my escape. The way I step back and take a deep breath. There were times this week, in the craziness of this non perfect life, that I needed to do just that. A stack of books, encouraging words, and homemade chocolate candy were just what I needed to make it through this week.
If you are curious what I have been reading, I just added a complete list of the books I have read in 2017 to our book site. I will update it as I read throughout the year. If you love books and reading be sure to follow along.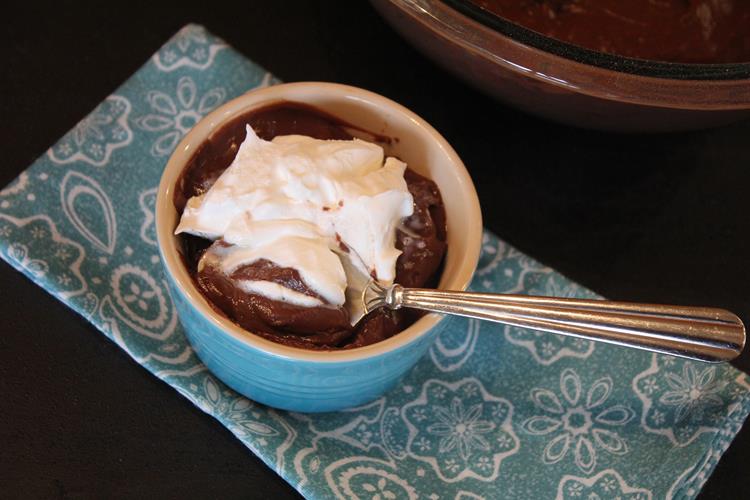 On my plan for the weekend is family pizza and movie night, homemade microwave pudding, cleaning house, and reading.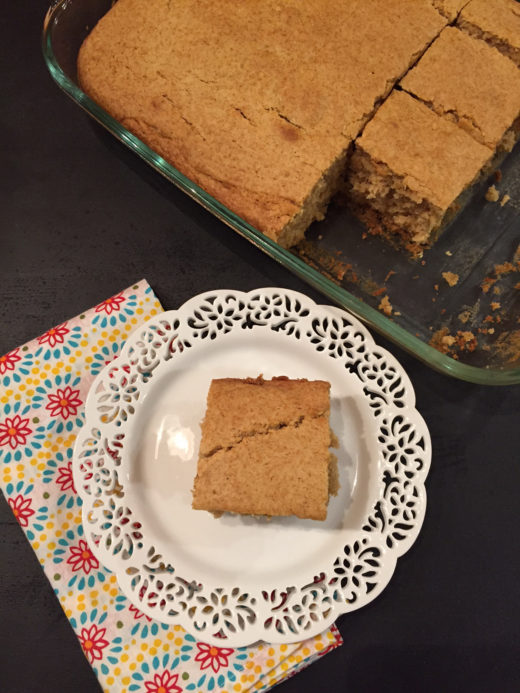 And next week I am going to be sharing this delicious breakfast cake! Yes, you can eat cake for breakfast! I can't wait to share the recipe.
I hope you have a great weekend!