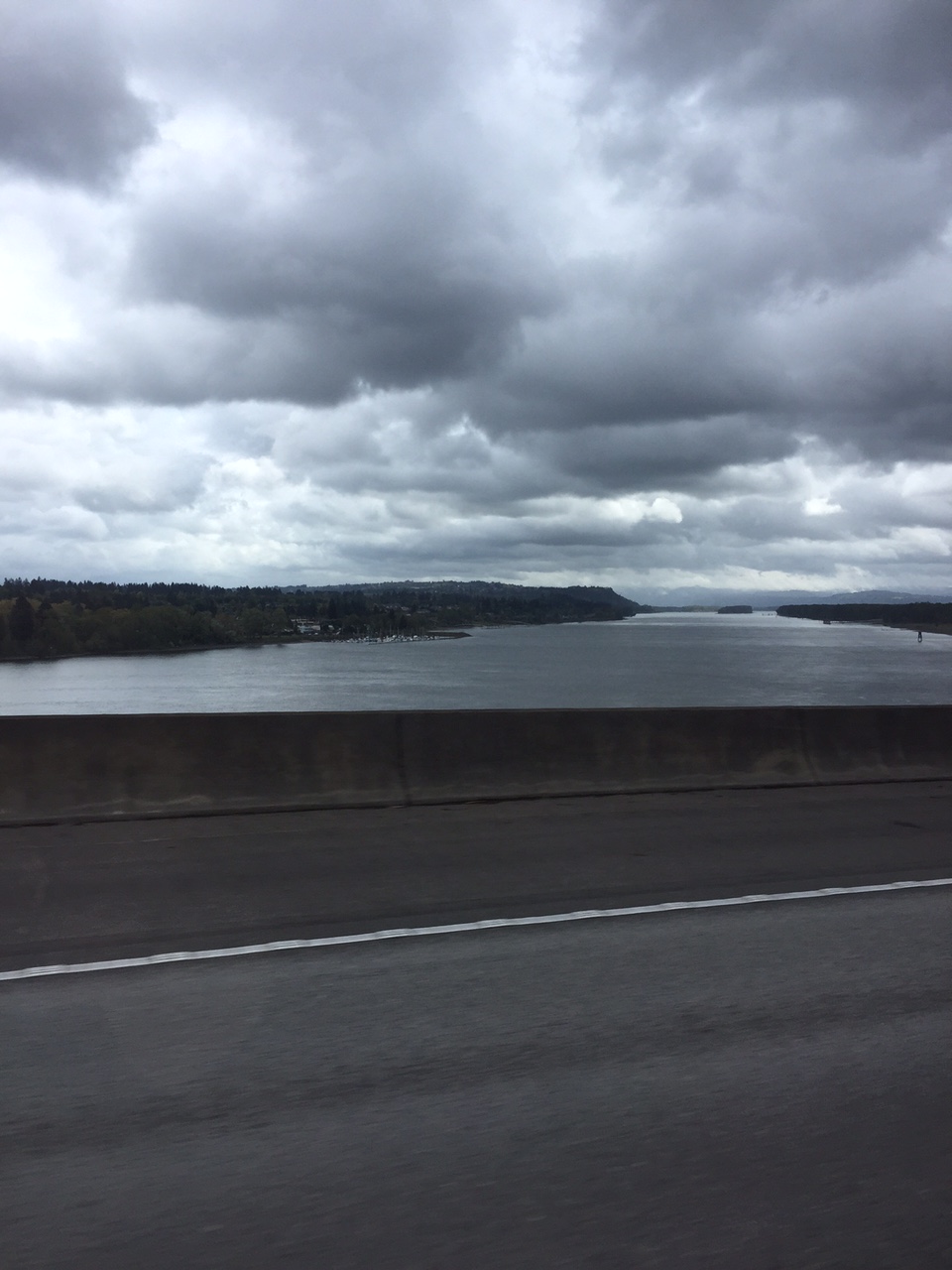 This was my view last Friday as my sister took me to the airport. I often miss the beauty of Oregon. The rivers, the mountains, the tall trees, and how green it is.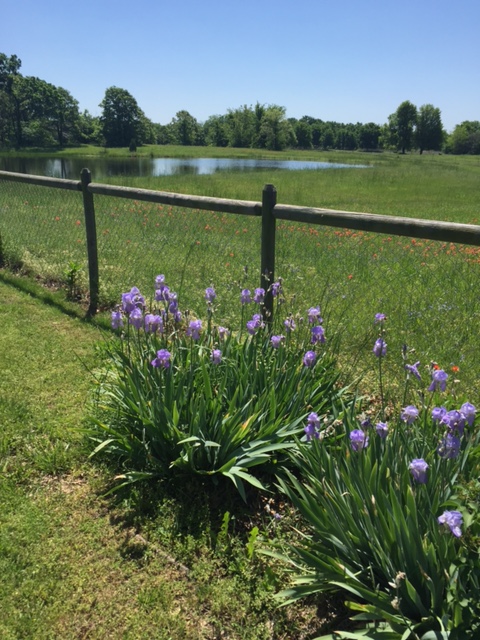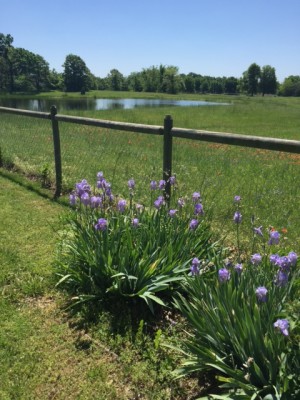 But I have to admit that Oklahoma has a beauty of its own and it is so nice to be back home.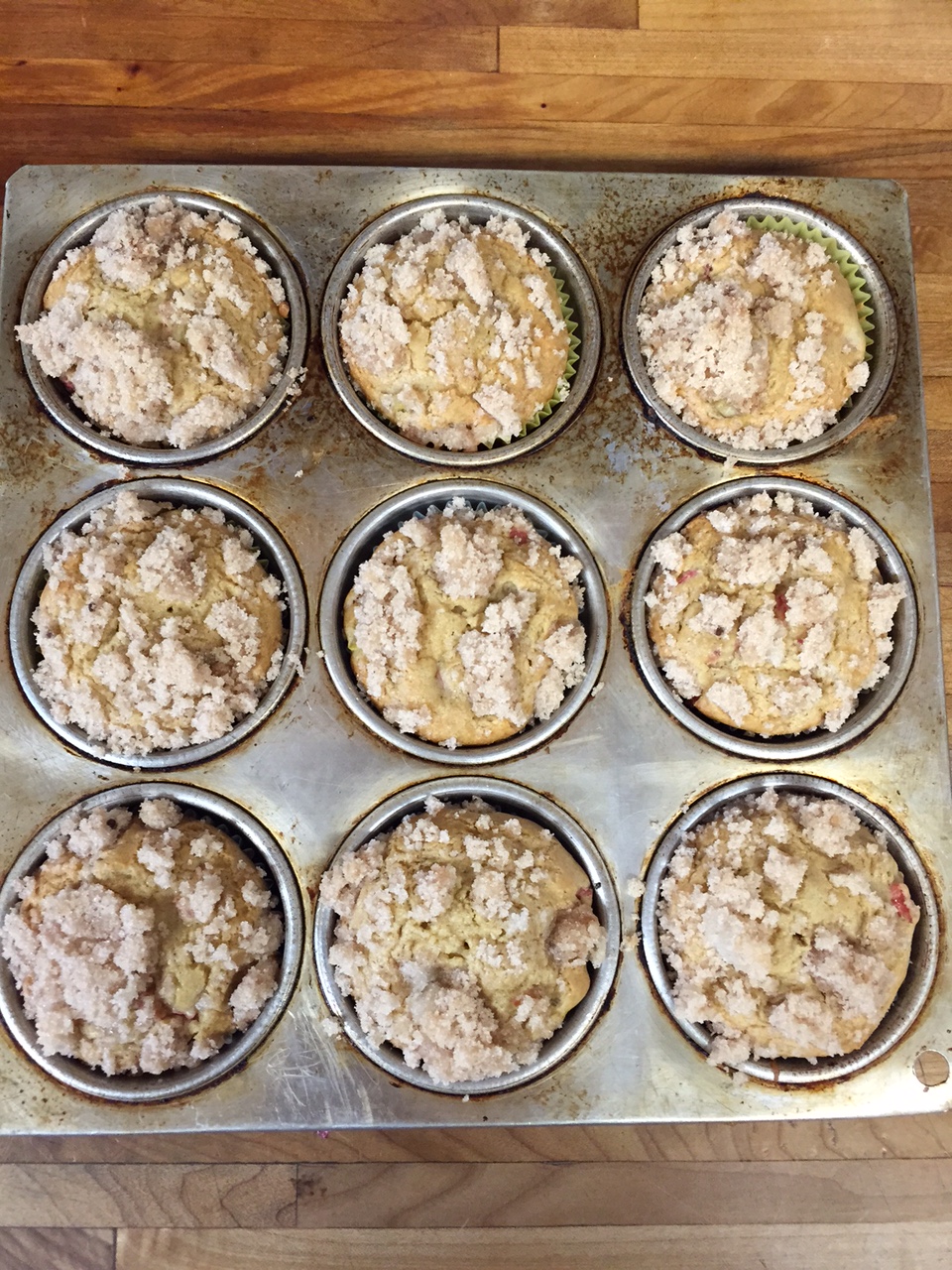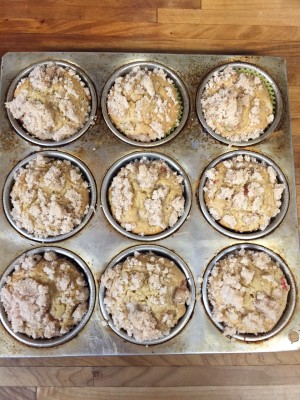 I almost tried to sneak this muffin tin in my suitcase to bring back home. It was my grandma's and has seen many years of use. I have never seen a 9 cup muffin pan besides this one. I love it! I was good though and left it at my mom's. It would be perfect for food photos though so it might not be safe next time I visit. 🙂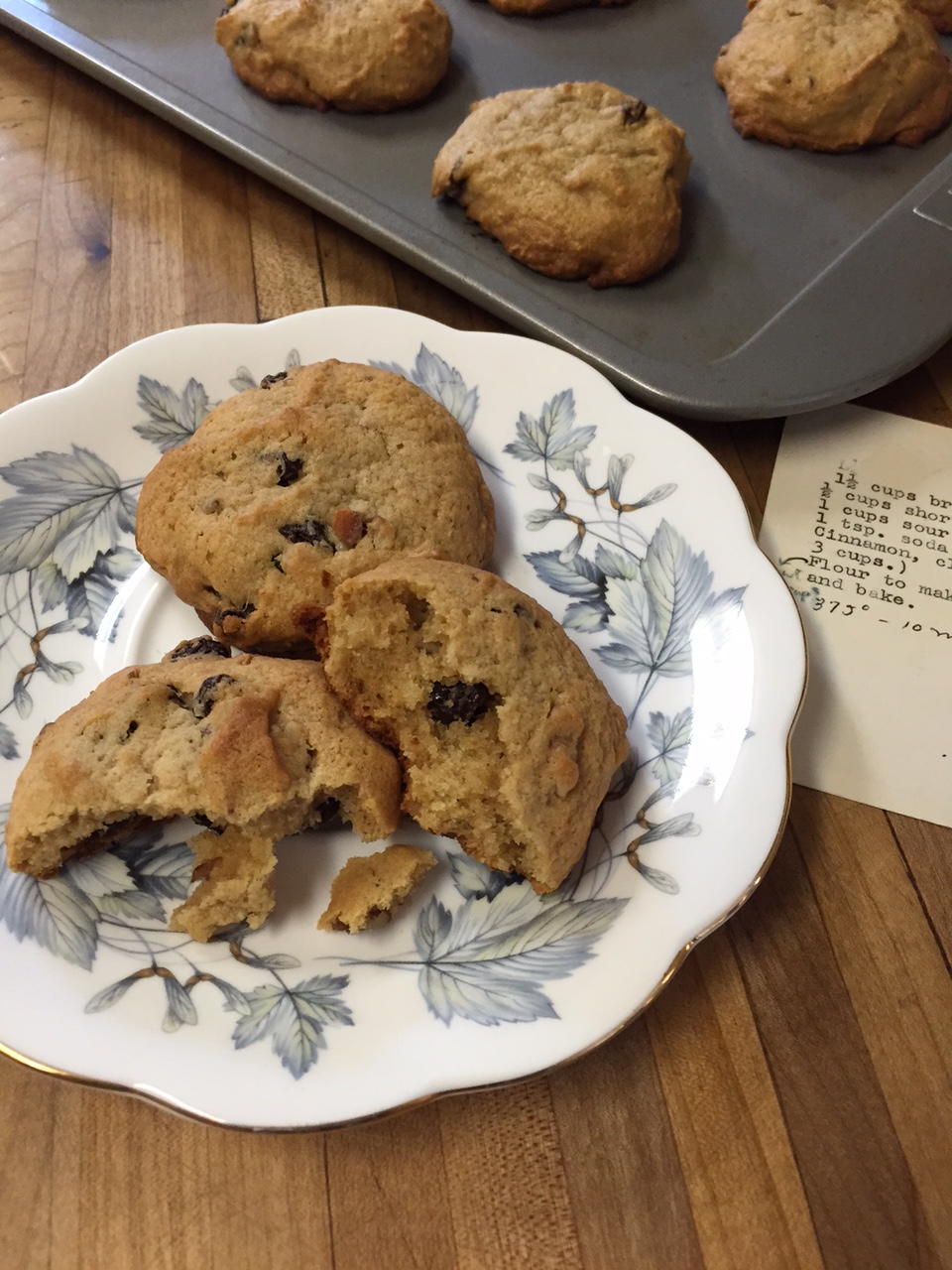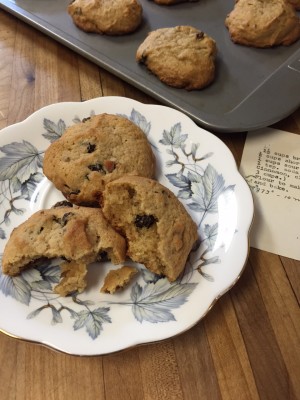 I shared this on Instagram while I was in Oregon.
Making my grandmas rocks cookies today. My dads family has made them for at least 70 years. They are one of those simple depression type recipes that are still a favorite. In fact they are my dad's favorite cookie. And they are soft and cake like and nothing like a rock. The name comes from how they look. I will share the recipe soon! The plate was also my grandmas and is maple leaf china. She loved it because her family was Canadian. A few fun family facts for you. 🙂
My dad loves these cookies. I have no idea where my grandma got the recipe or when she started making them, but they are one of my dad's favorite recipes from when he was a kid, so I think our family really has been making them for close to or over 70 years. I will share the recipe soon.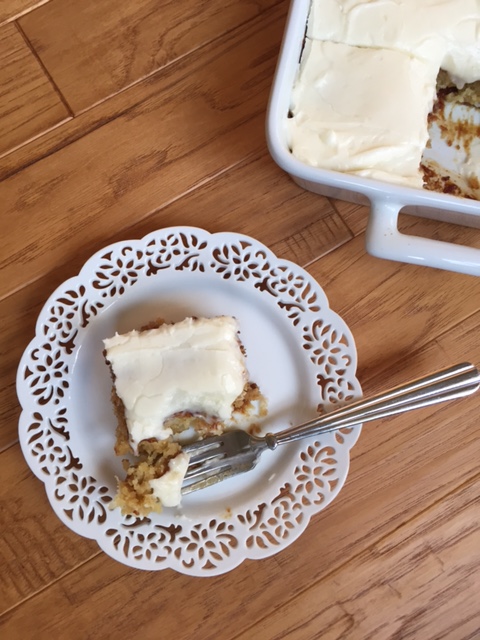 My mom reminded me of an old fashioned pineapple cake that she used to make. The recipe came from a friend and they both have been making it for years.
We found the recipe and I made sure to make a copy for myself. I made the cake this week when I got back home and my family loved it. I have not had it in years, but as soon as I tasted it I remembered exactly what cake it was. It is amazing how food brings back so many memories and one taste can take you back years.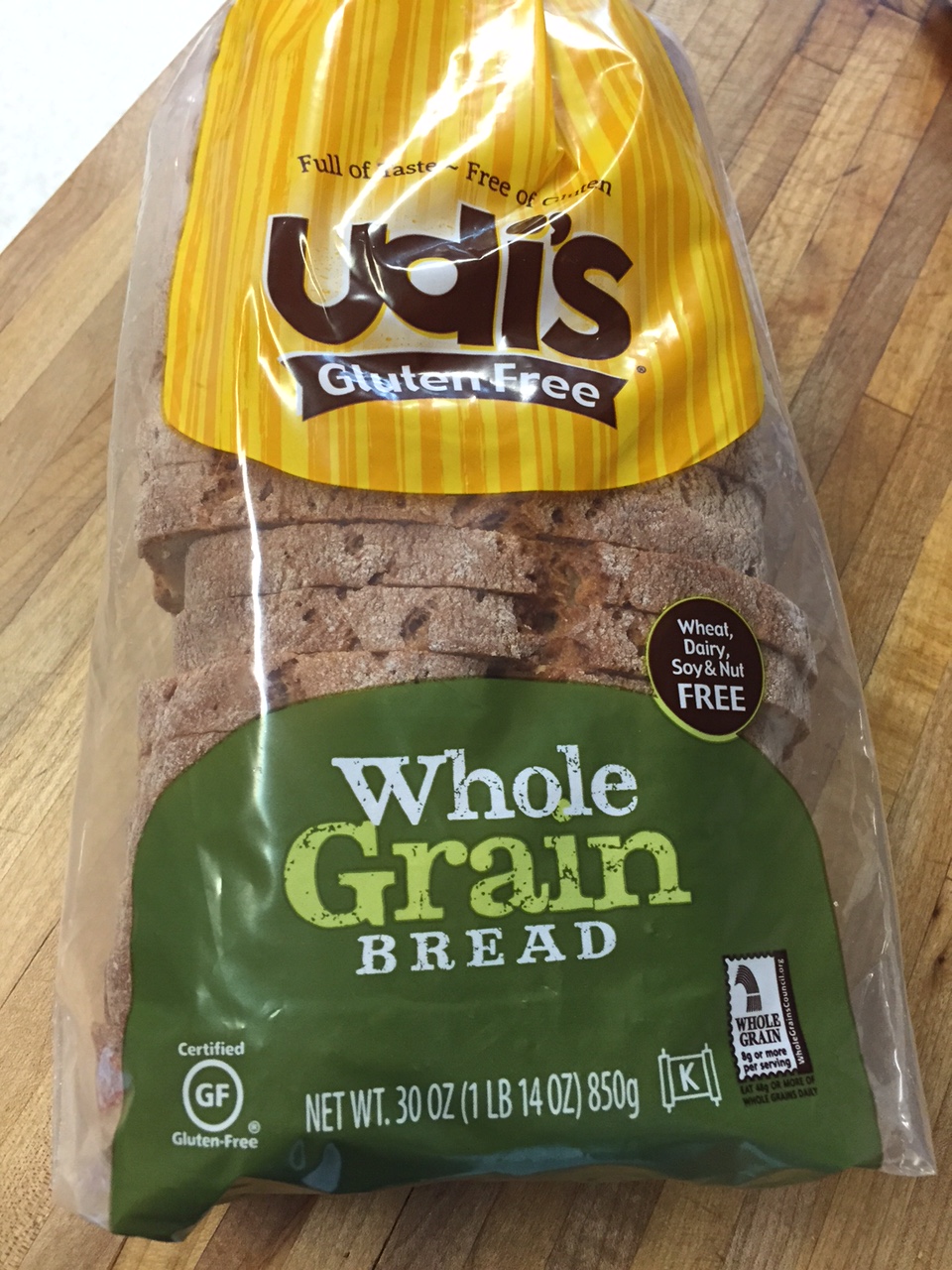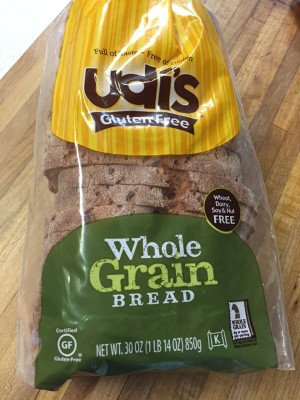 My sister bought me this loaf of gluten free bread at Costco. I loved it. It is a larger sized loaf with larger sized pieces. We love Udi's products, but I had never seen this size of loaf. It is made especially for Costco. I can't wait until we get Costco here in NE Oklahoma. Sam's Club is great, but Costco is just so much better for specialty type products.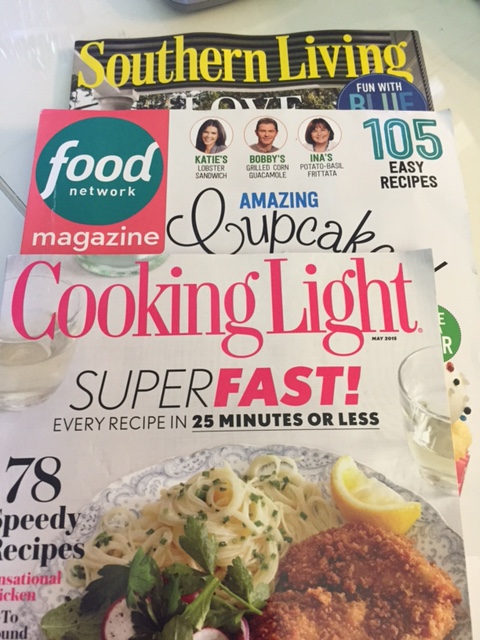 These have been sitting on my desk all week. After a busy week of trying to catch up from being gone I am hoping to finally find some time to read them this weekend.
I hope you all had a great week and enjoy your weekend!