This week's Everyday Adventures is pretty much all food related. Well, except a few thoughts on Mother's Day that I will share in a minute.
This time of year one of my favorite quick, easy, healthy, and delicious side dishes is simply a big bowl of fruit. I love serving it with breakfast, lunch, or dinner. And even my pickiest eater loves it.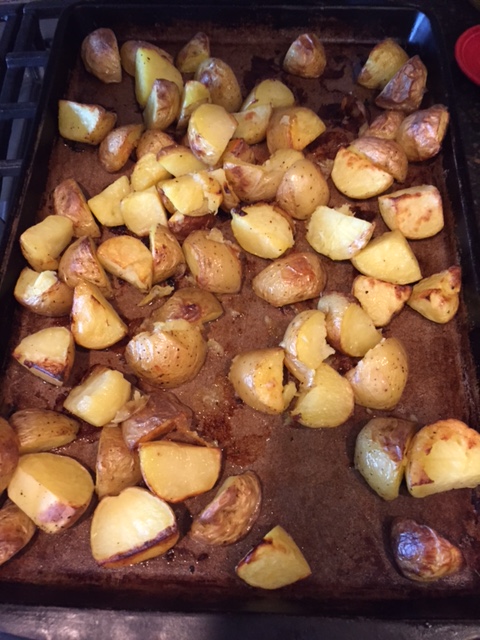 This is another one of my favorite side dishes. Potatoes with a little oil, salt, and pepper cooked at 425 degrees until tender. Delicious!
This is what I posted on Instagram earlier this week about these.
I bought these today at Aldi. It was an impulse I didn't eat breakfast so I am starving purchase. I am so glad I bought them. They are so good! I love that Aldi is carrying more and more gluten free products. And this is totally not sponsored it is just a product I love because I love supporting companies that make gf easier!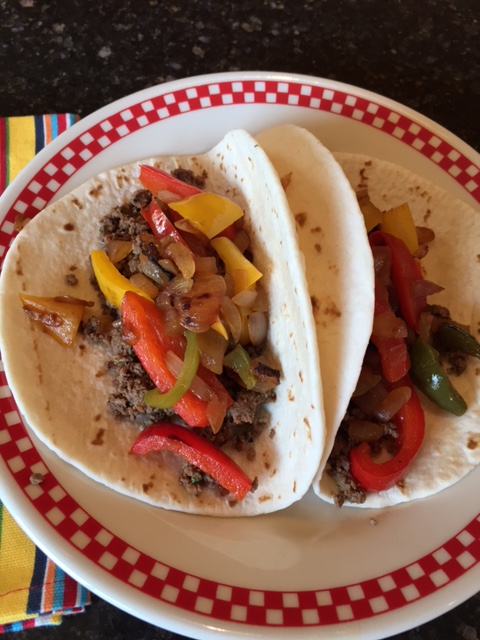 These might be my new favorite quick and easy meal. Recipe coming soon.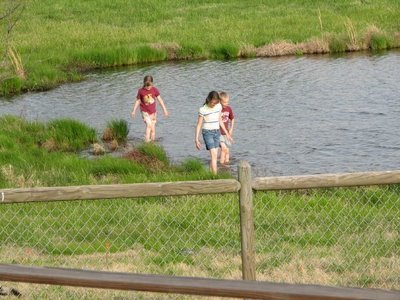 A couple of years ago I wrote a post sharing a few thoughts on Mother's Day. I still feel pretty much the same and I am guessing many of you do as well.
I don't know about you, but this year the weeks leading up to Mother's Day have left me with a case of the I wants and I wishes.
As I look around at magazine articles and internet sites and listen to radio and T.V. ads, I end up losing site of what Mother's Day is and truly should be.
If I listen to those ads I should be receiving large bouquets of flowers or chocolate covered strawberries delivered to my door. If I pay attention to those magazine articles and internet sites I should be expecting breakfast in bed, a fancy dinner, the gift of my "dreams", or the entire day off.
This year I have struggled to ignore all that. This year I wish I could turn off the what the world is telling me Mother's Day should be, because that is not reality, at least in my world, and I am guessing…. click here to finish reading my thoughts and what I shared.
I hope you all have a great weekend!