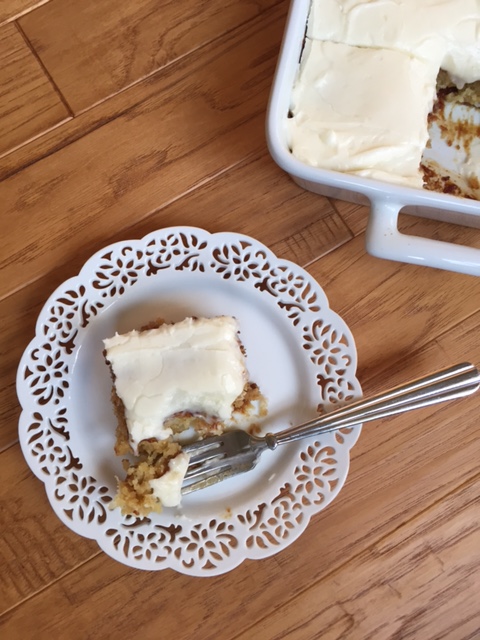 I feel like I need to apologize for neglecting my gluten free section over the last month or two. Besides posting my weekly gluten free menu plans, Gluten Free Wednesdays, and a few gluten free dinner ideas, I have been pretty quiet here in my gluten free section. I miss sharing all kinds of gluten free recipes with you all and I plan on fixing that soon.
Life has been busy and I shared back in March, on my main section, how I have been struggling a little with that. For various reasons I really needed to step back and get control of my schedule. I have reworked my schedule so that it is more set office hours and I have been taking most weekends off. It has helped me so much to focus and get back on track.
Last weekend I did not even turn on my computer all weekend. It was off from Friday night until Monday morning. For a blogger that is a hard thing to do, but for me it is needed. At least right now.
I do miss sharing recipe here though and I plan to get back at it now that my schedule is a little better under control. I also have a few gluten free reviews and more gluten free dinner ideas to share as well.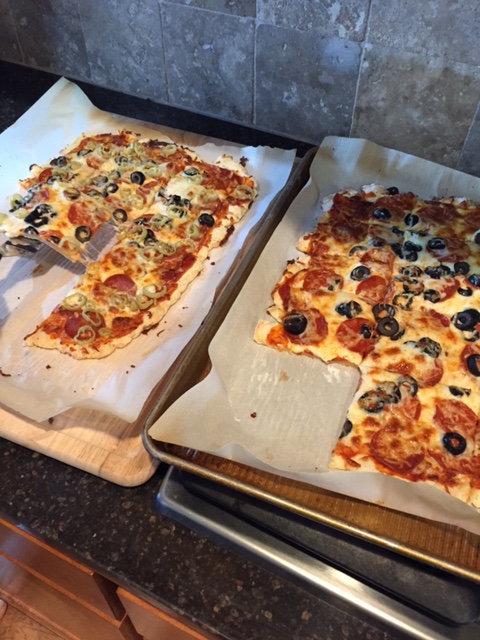 I have a gluten free pizza crust recipe that I have been working on that I think is finally ready to share. I have tweaked and tweaked and adjusted it until I got it just the way my family likes it. I hope to share it in the next week or two.
On my recent trip to Oregon I also got a few of my mom's and grandma's recipes that I have been working on converting to gluten free. Old fashioned recipes are some of my favorite recipes to make and I love converting them to gluten free so that my family can still enjoy them. I look forward to sharing those soon!
All that to say that I have not forgotten about my gluten free readers and gluten free section. I am excited to be working on some posts for next week and will try to get back to regular posting here.
Thanks for understanding!