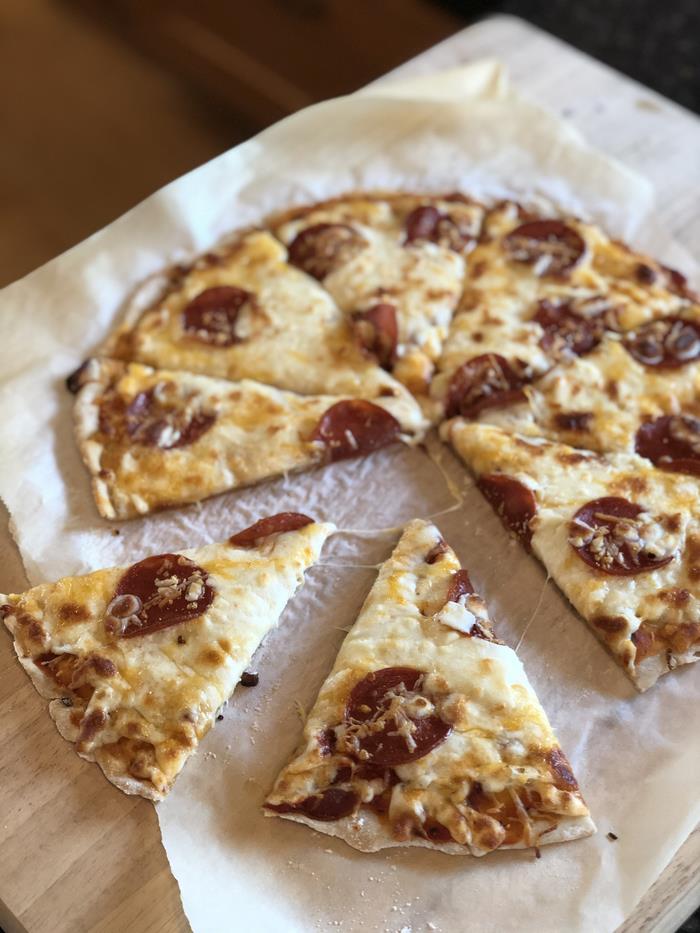 It has been almost a week since I posted a recipe and over a month since I did an Everyday Adventures post. I didn't plan to take that much time off from from posting or sharing about everyday life, but it just ended up that way.
Our annual vacation to Oregon should have happened a few weeks ago. Like so many other people our vacation was canceled and I am feeling it. I was so looking forward to seeing family, visiting the beach, and just enjoying a break and time away. But that isn't going to happen.
Instead I am finding myself taking breaks at home. There are days that I have just needed to step away from social media and online life. I think many of us are feeling that way right now.
There have been days that I spend an afternoon reading a book or just relaxing. I have been baking for fun instead of for online work.
Like so many other people I am trying to find joy in the everyday life right now. It is there, even if we have to look hard for it.
One of the things that we are trying to do is some hiking in our area. A couple of weeks ago we decided to try a state park about an hour from where we live.
It was a nice morning away. It was easy to social distance and it got us out of the house for a few hours. But now I remembered why I don't love hiking in Oklahoma. 🙂
I love Oklahoma. There are many great things about living here. Hiking is not one of them…
I grew up in Oregon where hikes involve trees, mountains, waterfalls, rivers, or views of the ocean. Where hot weather means 90 degrees during the day and 70 degrees or cooler at night.
That description in no way describes summer hiking in Oklahoma. 🙂
Summer hiking in Oklahoma involves heat, humidity, lots of sweating, ticks, ticks, and more ticks. The water views can be challenging to find. And the chiggers… if you don't know what chiggers are you can be thankful that you have never experienced them.
If you live in Oklahoma and have done some hiking I would love to hear your suggestions. I know there must be some decent hiking spots here. We just need to find them. And maybe we should wait until fall to give them a try.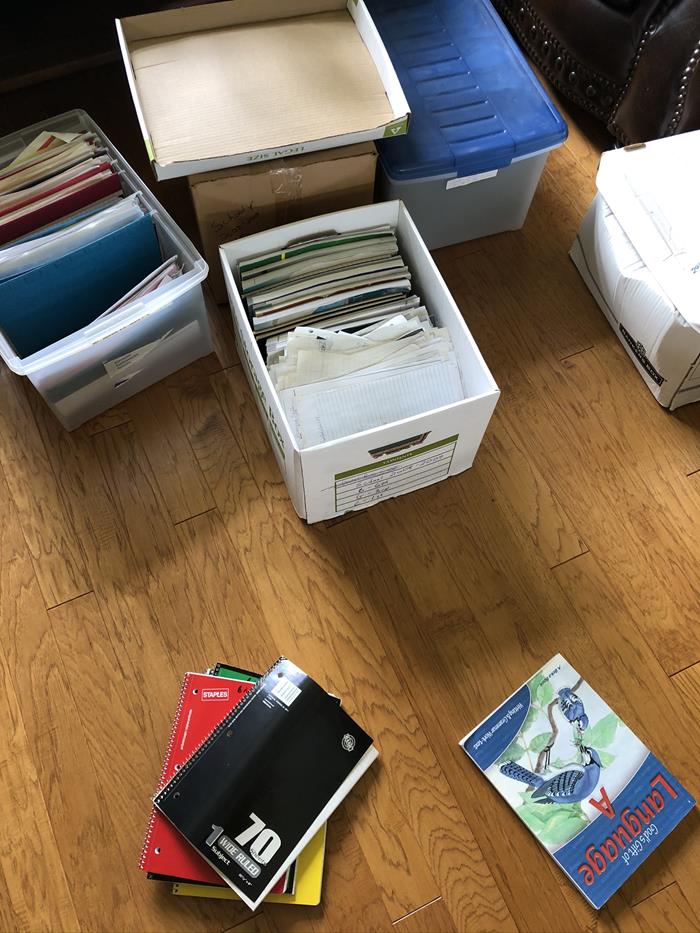 My last child finished high school this year and we ended our homeschooling journey. It was bitter sweet. Part of me is sad that my kids are all grown up. The other part of me is thankful to be done with the responsibility of home schooling my kids.
Now our summer project is going to be clearing out the attic of all our homeschool stuff. If I had one piece of advice to give new homeschoolers it would be that you don't have to save everything. In fact, you can probably save way less than you think you need to.
I saved everything. Everything. Every paper. Every report. Every test. Every math assignment. It is all saved in boxes in the attic.
I am not completely sure why I saved everything, but I think I was afraid people would question what my kids learned and what I taught them.
I wanted proof that they had done it. In the case of school work it is probably better to have too much than too little. I definitely was on the side of too much and now I have K-12 schoolwork times three kids to go through.
Yes, we are going through it. Not all of it, but a lot of it. There are a few papers and projects that my kids want to save. My daughter who loves to write is saving all her old writing projects. We decided that each kid could save one box of school stuff.
As we are going through it we are laughing, remembering, and having so much fun.
My son was going through some of his schoolwork and told me that he felt sorry for me because his work was so bad. To which I said something like, thank you! But I wish that you had realized that back in third grade. 🙂
We are about half way through the boxes and the attic is looking so much better.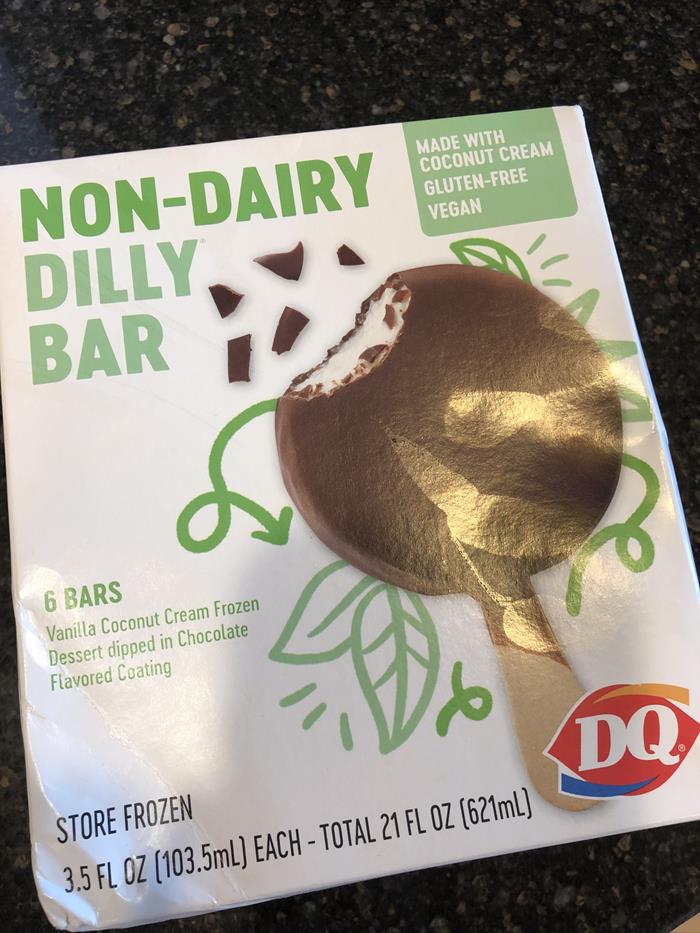 My dairy free daughter was so excited when she heard that Dairy Queen came out with dairy free Dilly Bars. She tried them recently and loved them!
I bought a box to keep on hand in the freezer. We are so glad to have another dairy free ice cream option. If your kids or you are dairy free give them a try!
I shared the books that I read in May over at From Our Bookshelf. I read quite a few books, but I have very mixed reviews on several of them. If you have read any them I would love to hear your thoughts.
Grace also shared one of our favorite books series for kids. If you have kids or grand kids you might enjoy her thoughts.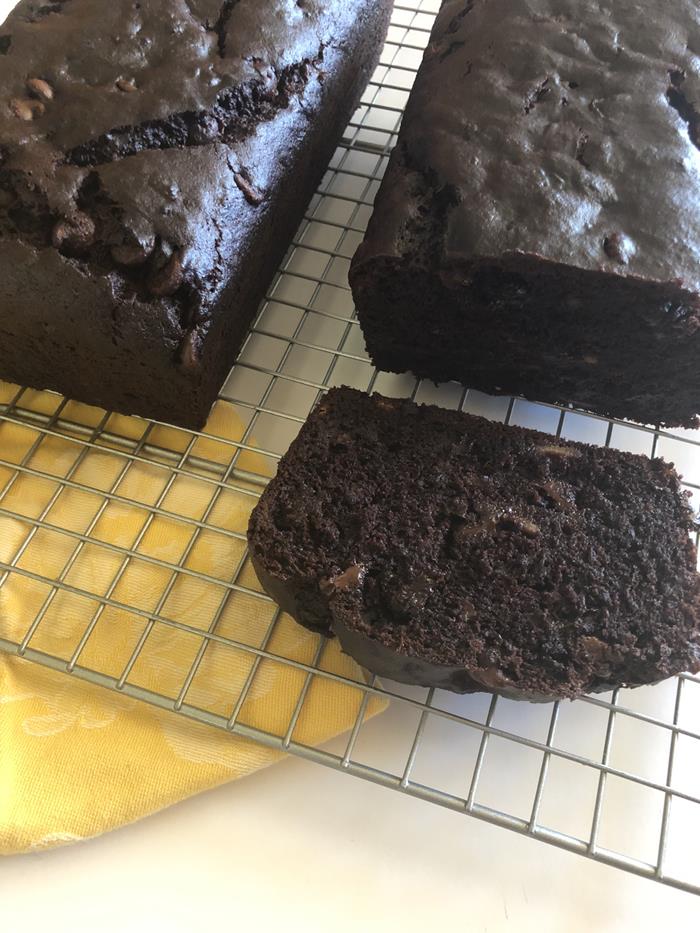 We picked our first zucchini from the garden this year. One of our favorite ways to eat it is in zucchini bread.
I shared my favorite gluten free chocolate zucchini bread over on GF Kitchen Adventures.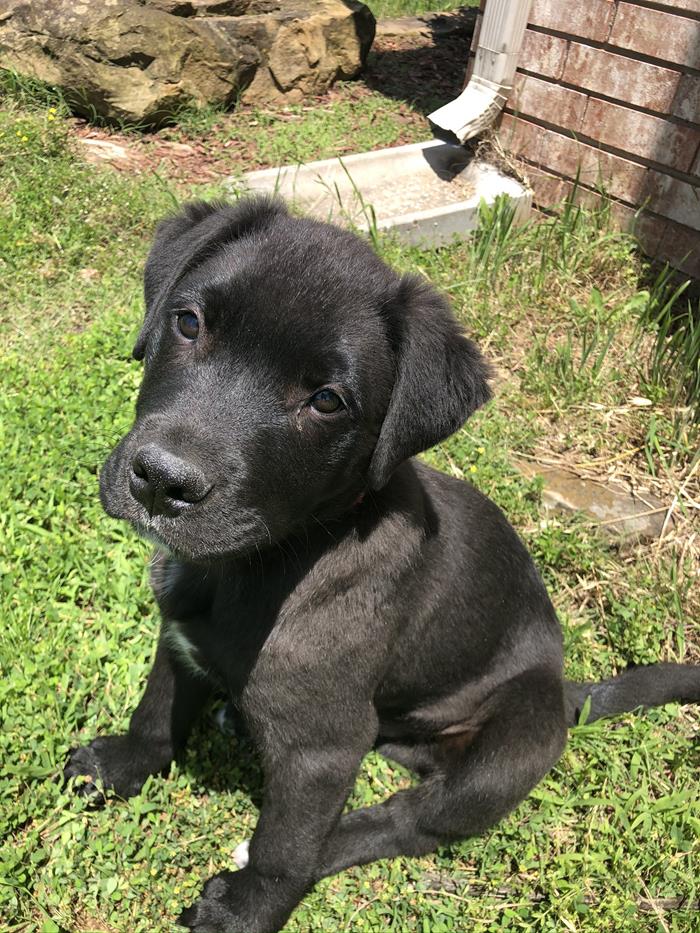 And I will leave you with a cute puppy picture. This was taken a few weeks ago and he has already grown quite a bit.
Right now it is so hard to take a picture because he won't stay still. And it is a good thing that he is cute because he is very much in the puppy stage right now.