I have a little bit of everything for you today for Everyday Adventures including a birthday, a new favorite way to make bbq sandwiches, and a picture of spring in the country.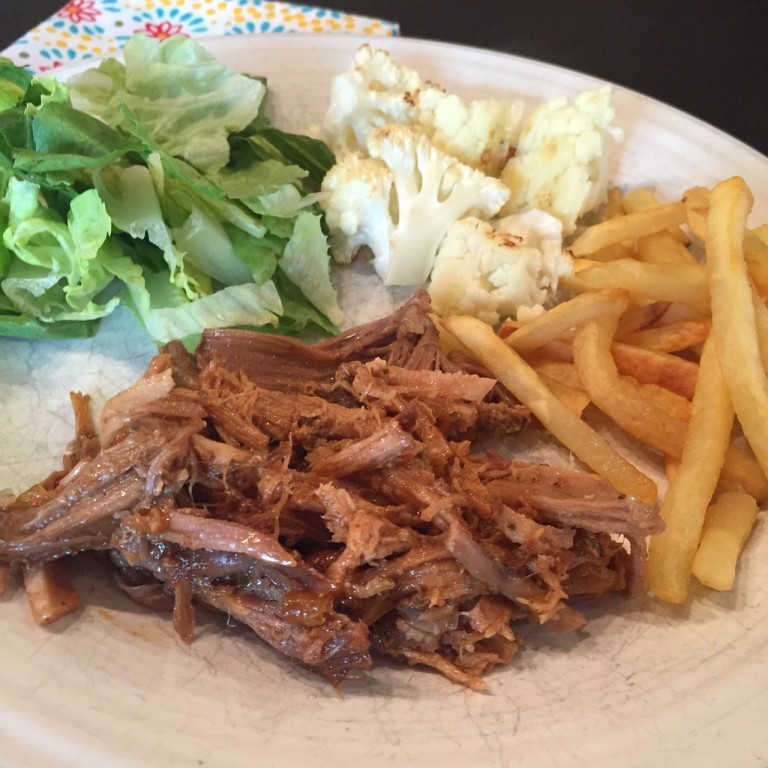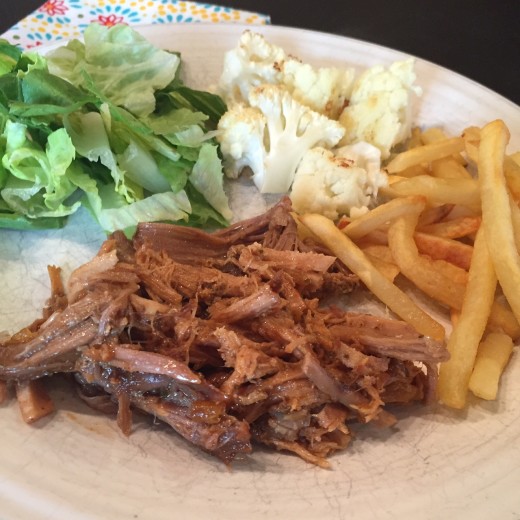 I shared this on Instagram last weekend, but thought I would share it here because it was so good!
Due to a busy spring day dinner was late tonight, but it was delicious! I forgot to put the pork in the crockpot this morning so I tried something different today. I rubbed the roast with Head Country dry rub, poured a can of root beer over top, covered the pan, and baked it at 325 for about 5 1/2 hours. I shredded it and served it with bbq sauce. The sides were roasted cauliflower, salad, and fries.
I also shared this on Instagram this week and wanted to share it here to for those that may not have seen it.
I am working on a few new gluten free projects this year and I decided to start a new Instagram account where I will share all gf stuff. Don't worry my main Lynn's Kitchen Adventures Instagram is not going anywhere. It will still be my main Instagram account, I am just starting a second Instagram one for all things gf. If you are gluten free be sure to follow me on Instagram at GF Kitchen Adventures where I will share gf recipes, tips, what we are eating, and some of our favorite gf products.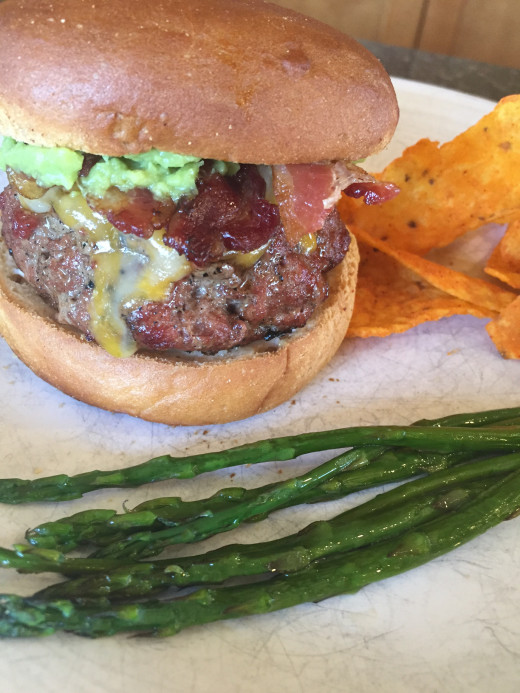 We had a birthday at our house this week. The birthday child choose bacon guacamole burgers, roasted asparagus, and Doritos. It is always interesting to see what they will choose for their birthday meals. Some years we have interesting combinations. This year though was delicious!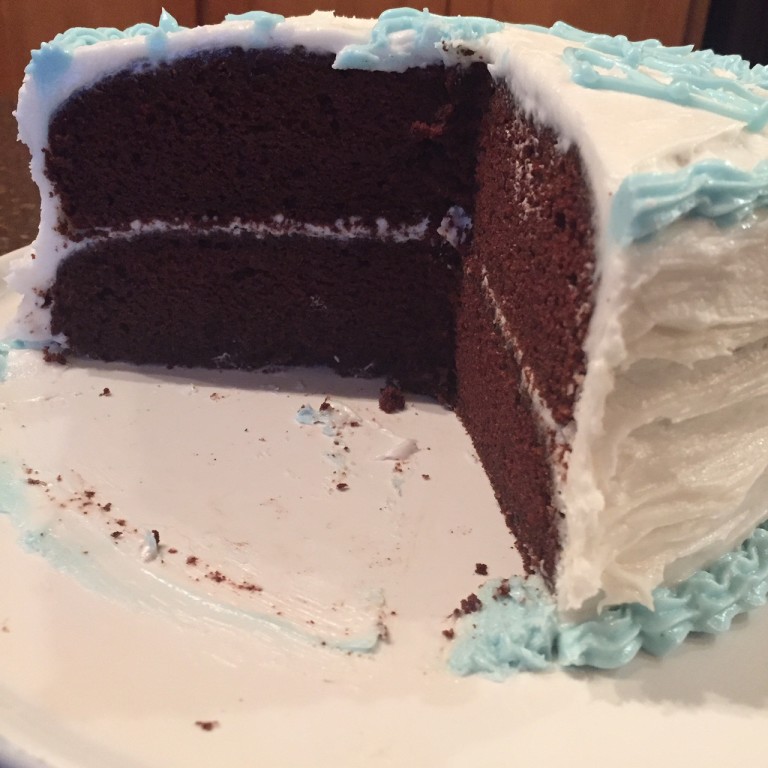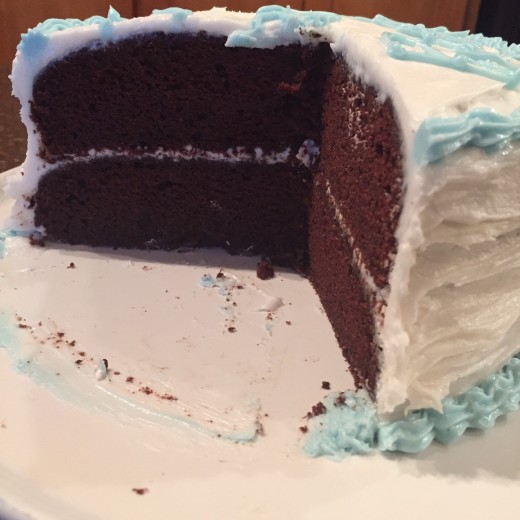 This was the birthday cake my daughter made herself. It was gluten free dairy free and was delicious! She used my recipe for gluten free mayonnaise cake and made a dairy free frosting. Then she decorated it herself. Teaching my kids to cook is definitely paying off!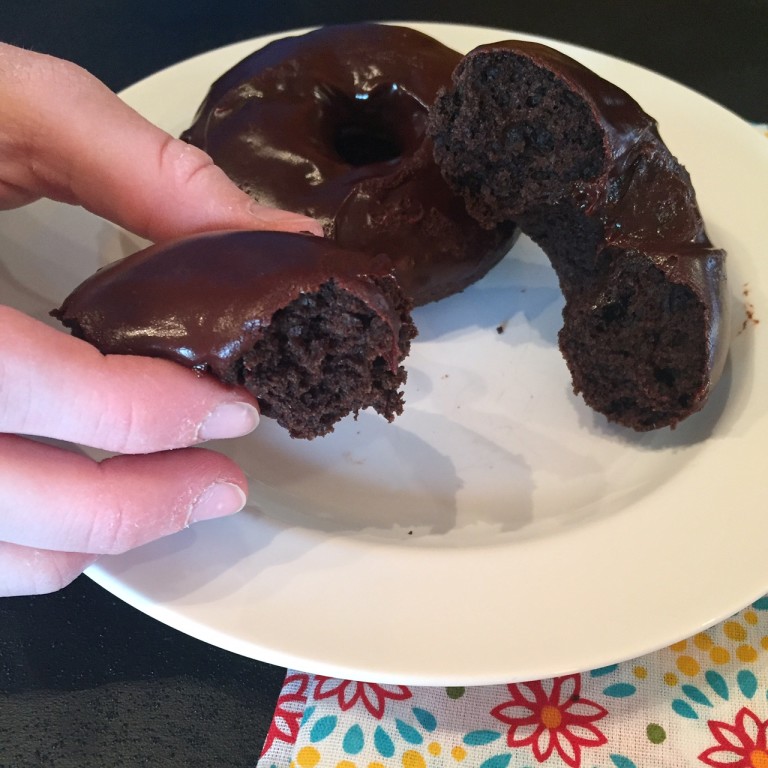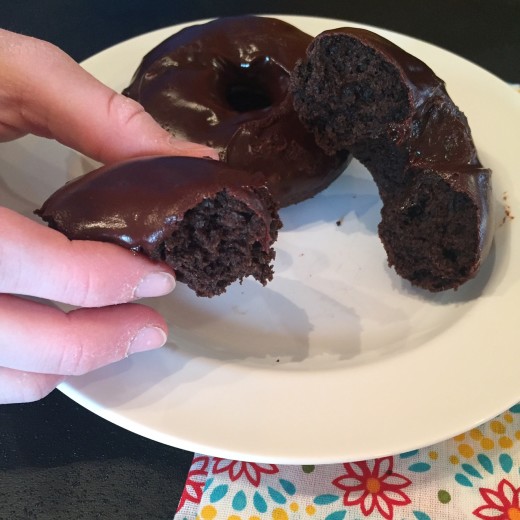 We also made homemade doughnuts this week. I don't make doughnuts very often because I eat way to many when I do. These are so good!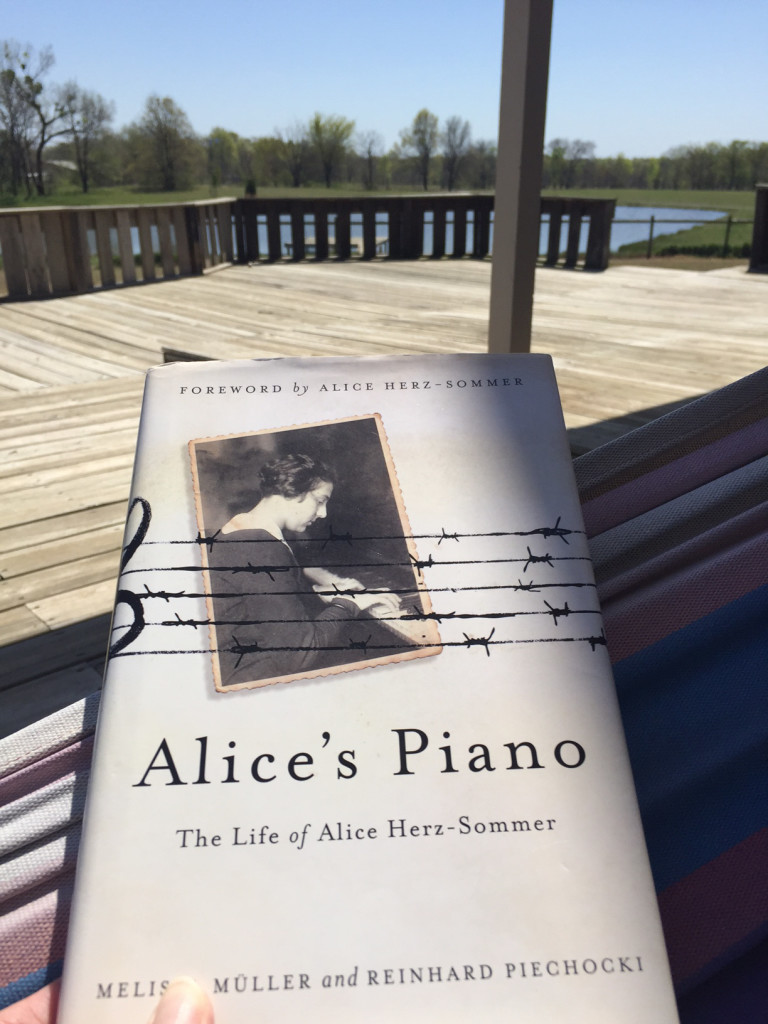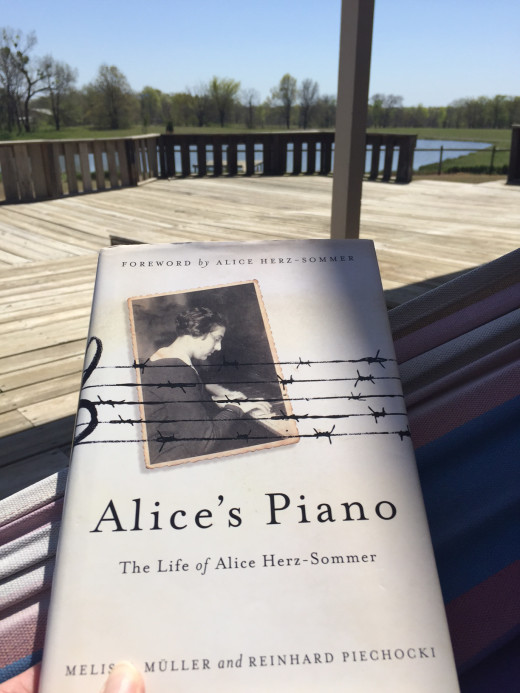 I just started reading the book Alice's Piano the other day and I am already half way through it. I have had trouble putting it down it is so good. Even though I am not finished with it I can already tell that it will be one of my favorite books of 2016.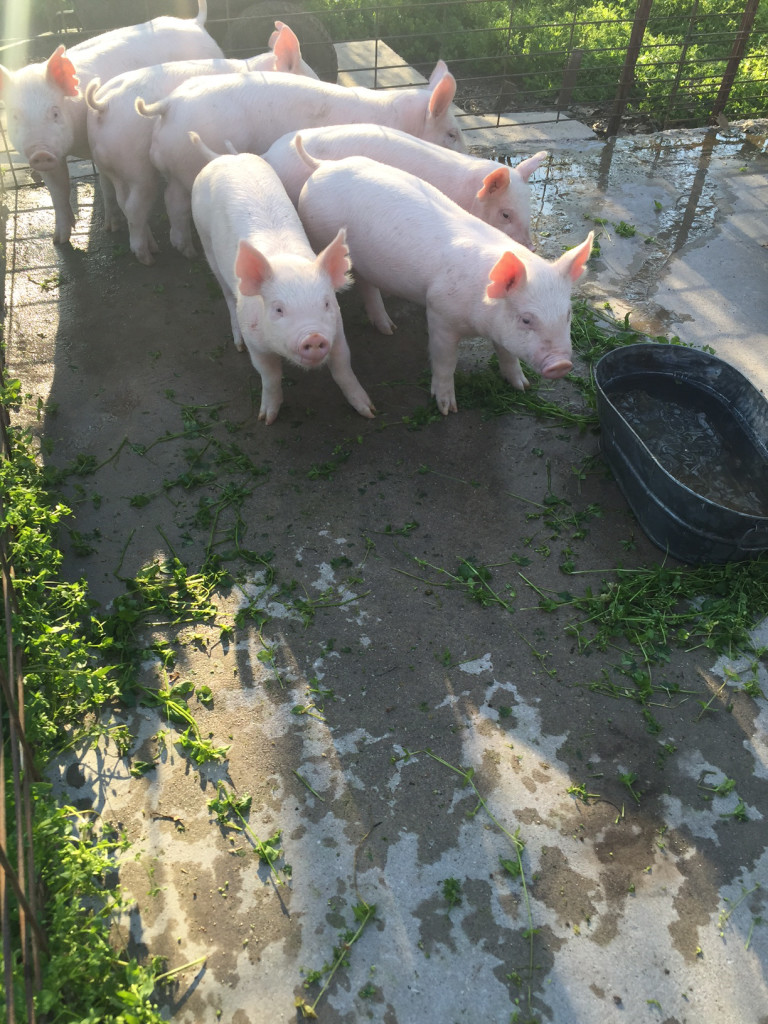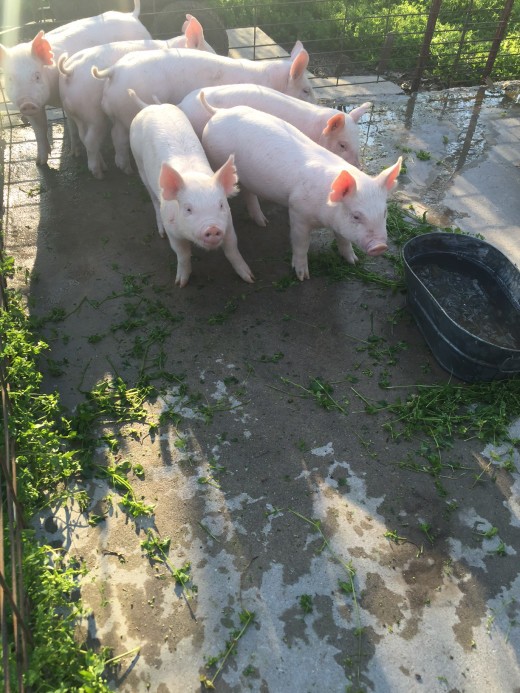 Spring in the country. Also known as the only time hogs are cute. 🙂
I don't share about life in the country often, but I took some pictures of our hogs this week and thought I would share one. When it comes to farm life spring is my favorite time of year. Mainly because baby farm animals are so cute in the spring.
For those of you that may not know we live in the country and raise hogs. It is not our main business, it is more like a side hobby type thing. We have automatic food and water systems that makes it pretty easy. Or easy once the hogs figure it out.
This year's hogs are very cute and friendly, but they were slow at figuring out the whole food and water system. Thankfully they finally figured it out. And I will admit that I am so glad because spending time teaching the hogs how to eat and drink is not high on my list of things that I love to do. 🙂
Some people have an idealistic view of having animals. They think it would fun and wonderful to live in the country and have enough land to raise and grow their own food.
And it is wonderful. But it is also work. A lot of work.
Yes, it is worth it, but there is a whole lot of mess and work that comes with it. Just keeping it real.
I hope you all have a great weekend!