When I was putting together this post I realized that I took very few pictures this week. It was just one of those weeks.
We have started our homeschool year, which means we are all trying to get back into more of a school year schedule. After a busy summer I am ready for more of a normal routine, but getting back into it is always a bit challenging.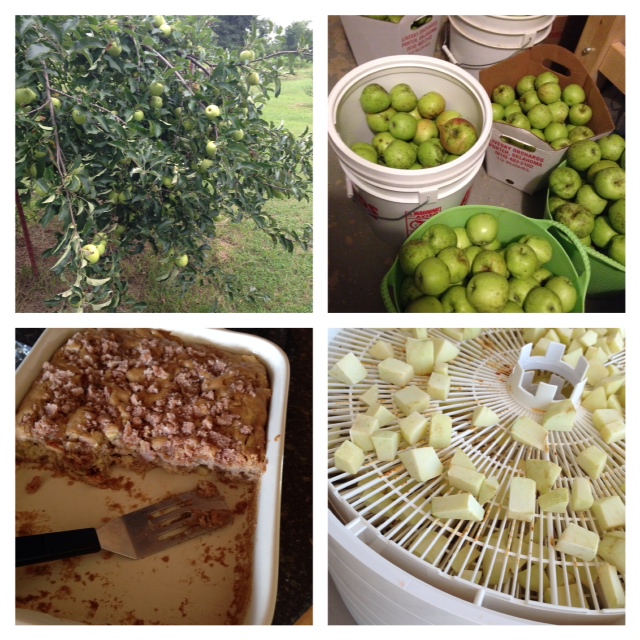 One of the things that got added to my schedule this week was about 100+ pounds of apples. The above picture is one I shared on Instagram earlier this week.
Last weekend we had a quick summer storm go through our area. It damaged some of our tomatoes and did severe damage to one of our apple trees.
The tree that was damaged was loaded with apples. It was our oldest tree and it was full of apples this year. We ended up picking all the apples off the tree. We trimmed some of the branches off what was left of the tree and we hope we can save it, but we will have to wait and see.
So this week I have been giving away lots of apples. Along with drying apples, making apple cake, apple pie, and I have plans for apple muffins, apple bread, and freezing some of the apples. It is a good thing my family likes apples.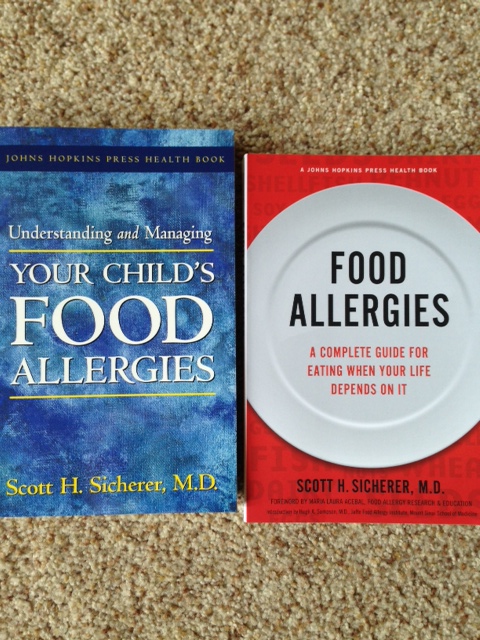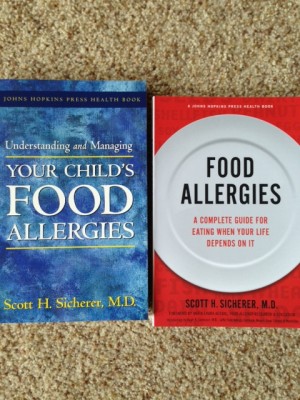 This is some of the reading material at our house right now. Exciting isn't it? 🙂 My daughter is doing a research paper on food allergies. It is a great subject for her since she is the one with the tree nut, peanut, sesame allergy. There are not a lot of books on food allergies out there though that deal with them in depth. At least not ones that the average non-medical person can understand.
If you know of any great books or resources for food allergies please feel free to leave a comment letting me know. And if you have read either of these I would love to know your thoughts.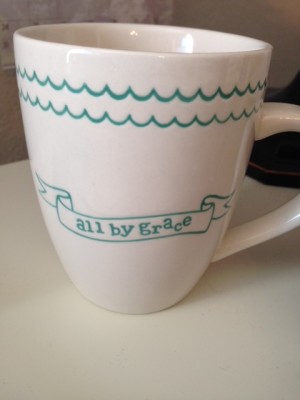 This is another picture I shared on Instagram this week. So much truth in just a few words. It is currently sitting on my desk so I can see it often and be reminded.
That was a quick look at my week. I hope you all had a great week and can enjoy some time off this weekend. I have a feeling my weekend will involve at least a few apples. 🙂