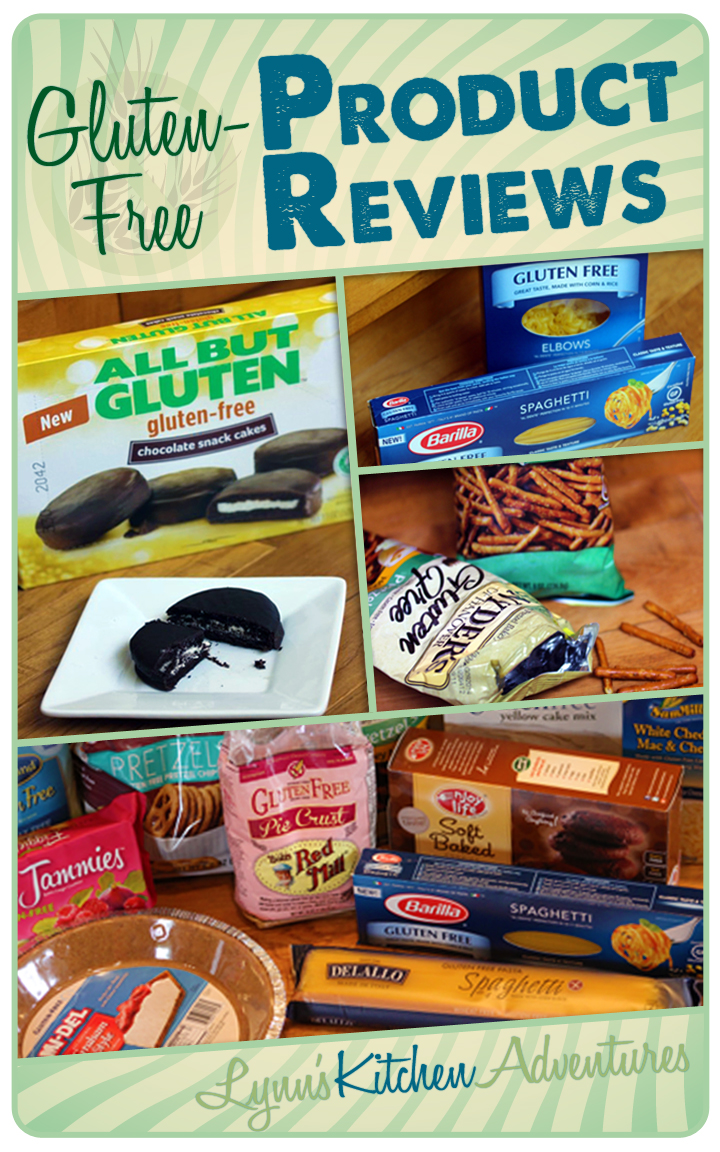 You may have noticed by my gluten free menu plans, and the number of gluten free muffin recipes on my site, that my family loves muffins. We eat them for breakfast, lunch, snacks, and desserts.
We love homemade muffins, but I will admit that there are times I need a quick and easy, buy it from the store type of muffin. Those times when I don't have my freezer stocked with homemade ones. Or the times when we are traveling and we need an on the go breakfast. Or the times when I am sick and haven't had time to make them.
You get the idea. Although I love homemade muffins, I also love to occasionally buy them. So today I thought we would talk gluten free muffins.
Before we talk gluten free muffins I want to say that this is not a sponsored post. I have worked with this company and I love their products, but they did not pay me to write this post today. I am simply sharing a gluten free product my family loves.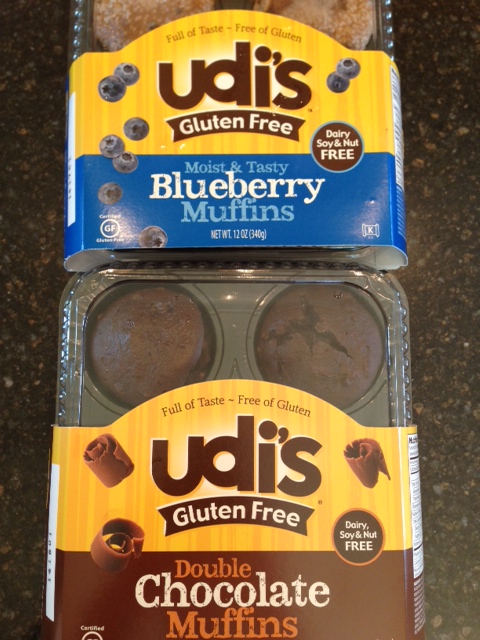 Udi's Gluten Free are the gluten free muffins we love. They taste great. They taste pretty much like a regular full of gluten bakery type muffin. Which means they are delicious. When I eat one I usually feel like I am eating dessert. They are that good. If you miss a gluten filled bakery type muffin you will love these.
The other thing I love about these muffins is how easy they are to find. Many regular grocery stores now carry them in the freezer section. Even my local Braum's store has them. Easy to find and delicious makes them a winner for my family.
We give these 5 out of 5 stars.
Have you tried the Udi's muffins? What do you think?