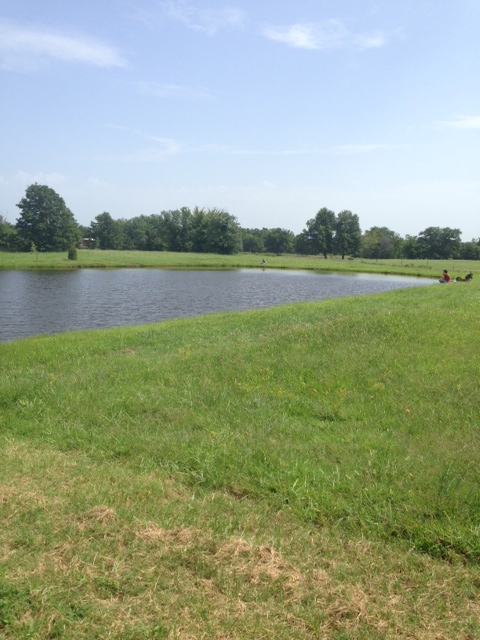 If you follow me on Instagram you may have seen a few of this week's Everyday Adventures pictures, but I wanted to share them here as well.
This is what I shared on Instagram for the above picture.
School is done for the day so they decided to go fishing. Oh to be young again and have nothing better to do on a Wednesday afternoon than go fishing. 🙂
I have talked a lot about our apple trees lately, so I decided this week to change it up and show a picture of our pears. We have several pear trees, but this is the first year we have had a really good pear year.
My son has been begging me to buy these chips ever since he first saw them. Last week he got hurt and ended up having 11 stitches in his leg. I figured he deserved some chips after all that, so I decided to let him give these a try. He loved them and so did one of my daughters. The rest of us were not impressed. Has anyone else tried this flavor?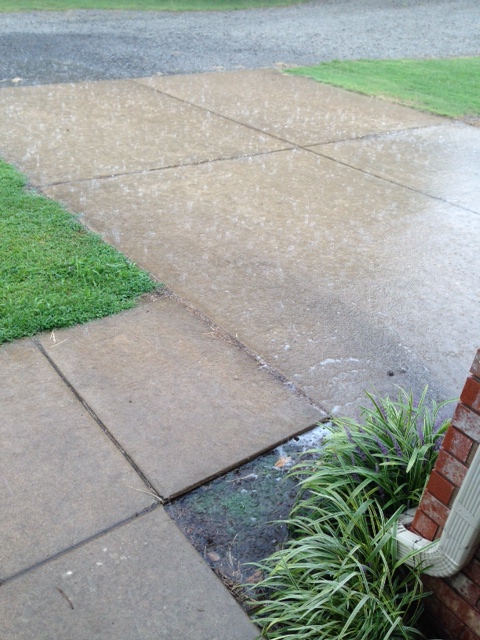 It has been a strange summer weather wise in Oklahoma, but you really can't complain about rain in August in Oklahoma. It is nice to see it still so green this late in the summer. We will take the rain!
I hope you all have a great weekend. We have some friends from Oregon stopping for a visit on their way from MO to TX. It is not often friends from Oregon are in this part of the country, so I am looking forward to their visit this weekend. Have a great weekend!