Two weeks ago when I posted about my one year anniversary I asked for comments about what you would like to see on this site. One of the comments I received was about a category for my recipe that are quick and easy. She commented that I had a lot of recipes that I have said are quick, easy, and better then fast food, why not put them all in one section.
I thought this was a great idea especially since I have been trying to organize my recipes better. So, I now have a category in the side bar labeled Fast and Easy Food At Home. I hope this helps you find my quick and easy, don't go to the drive thru recipes.
Here are a few of the recipes in the category.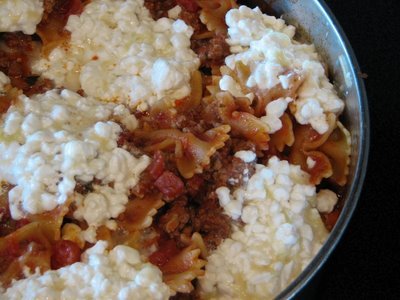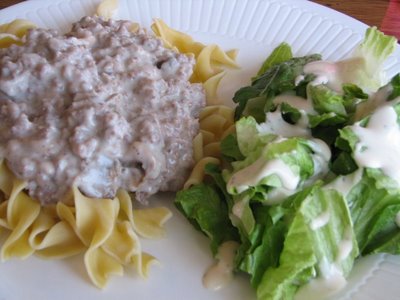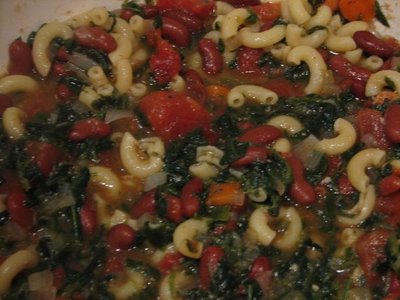 Fast and easy recipes at home definitely works for me.