It has been awhile since I shared a few of my favorite finds, so I thought today would be a good time to highlight a few things that have caught my attention around the web recently.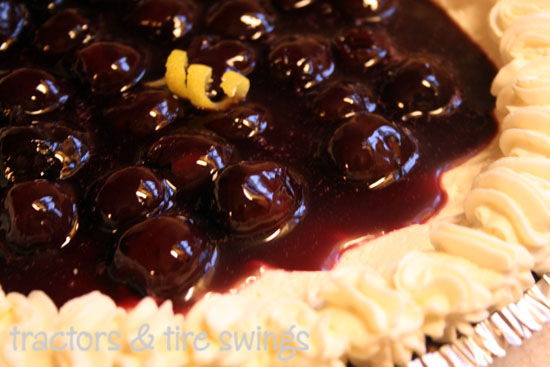 Dawn shared a cherry cheese pie this week over at The Happy Housewife and it looks so good. I knew it would be good when I saw Oregon Cherries in the ingredient list.
I love lemons and these Mini Lemon Meringue Bites from Reluctant Entertainer look really good!
Tina from Mommy's Kitchen shared a Chicken and Dumplings recipe that look like something my husband would really enjoy. And if you have not been to Tina's site, you really should check it out. She has some great recipes and we cook a lot alike. Which means she has lots of quick and easy, everyday, family friendly, type food.
My friend Amy is offering a free Dinner and Wine for $20 or Less ebook to all her subscribers, now through the end of February. If you are looking for date night ideas without spending a lot, this would be a great ebook to get.
I love this frugal crock pot fix that Money Saving Queen shared. If you ever lose the handle on your crock pot this is a great idea.
What great finds have you found recently?