No Bake Peanut Butter Bars are an easy no bake dessert!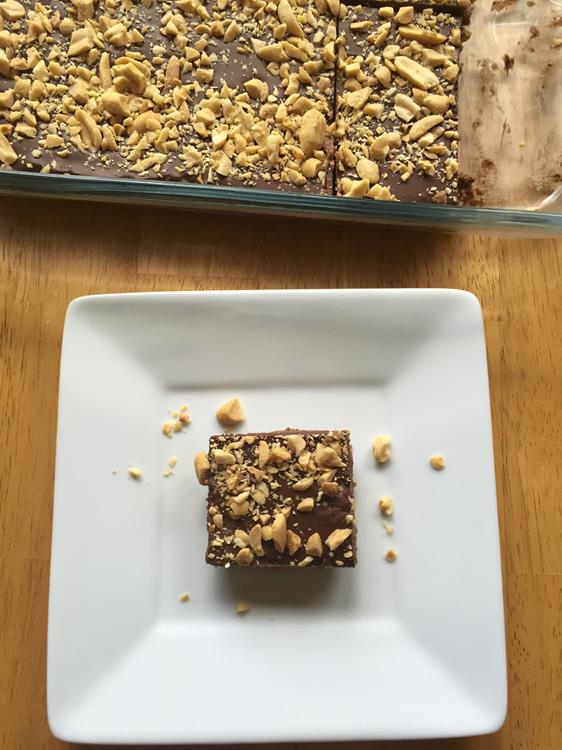 No bake Peanut Butter Treats are a recipe I used to make all the time. I have missed making them and knew that they were one of the desserts that I wanted to make when we were at my parents last month.
This time though I changed them up a little and used chocolate graham crackers. Actually I used gluten free chocolate graham crackers.
They were delicious! I love the extra chocolate that the chocolate graham crackers gave them.
These were so good!
They are the perfect quick and easy dessert. And now I remember why I miss them so much! So please enjoy some for me!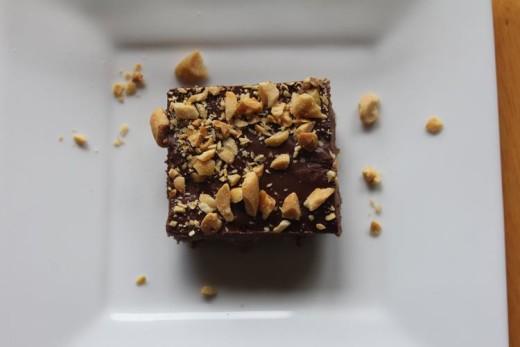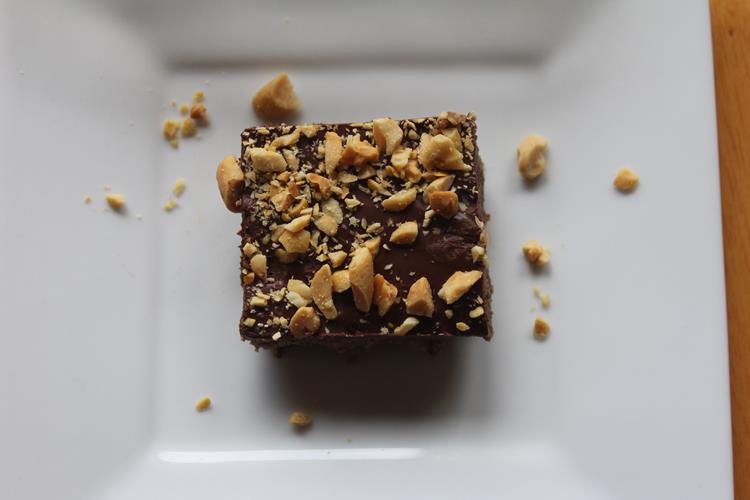 No Bake Peanut Butter Bars
1 cup butter, melted
2 cups chocolate graham cracker crumbs (gluten free graham crackers work)
2 cups powdered sugar
1 cup peanut butter
1 1/2 cups chocolate chips
4 tablespoons peanut butter
chopped peanuts, optional
Mix together the butter, graham cracker crumbs, powdered sugar, and 1 cup peanut butter until well blended.
Press into the bottom of a 9×13 pan.
Melt chocolate chips with peanut butter. Stir until smooth. Spread over crust.
Sprinkle with chopped peanuts if desired.
Refrigerate several hours before cutting into squares.
Serve and enjoy!