Today's kitchen tip goes in the I really should have tried it before now category. Have you ever done that?
You read about something or hear about it, but never try it. Then when you finally try it, you wonder why in the world you had not tried it before now. Well that was me with today's tip.
I love my Crock Pot and use it several times a week, but crock pots can be messy to clean up. Not only that the food can often get overdone around the edges, in order to cook all the way through to the inside.
I have seen the slow cooker liners that help with crock pot clean up, but I have never wanted to spend the money to try them.
Have you tried them? I would love to hear your thoughts on those?
I have also heard about lining your crock pot with foil, but I did not really see the point lining the whole crock pot. I knew it would make clean up easier, but I was not sure if it would help cook the food more evenly.
I decided though to give it a try the other day when I was cooking something that I was worried would over cook on the outside. And to my surprise it worked really well.
The edges were not overdone. It cooked much more evenly and kept the edges from getting too done.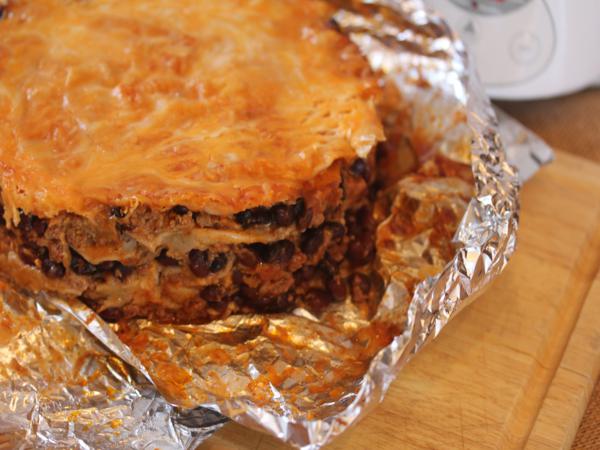 And the easy clean up was a nice bonus. It was so easy to clean up because there was not much to clean up. I just threw the foil out and did a quick clean wipe down of the crock pot.
Sometimes the crock pot can be a challenge to clean up or you have to let it soak. Using the foil to line it made clean up was so quick and easy.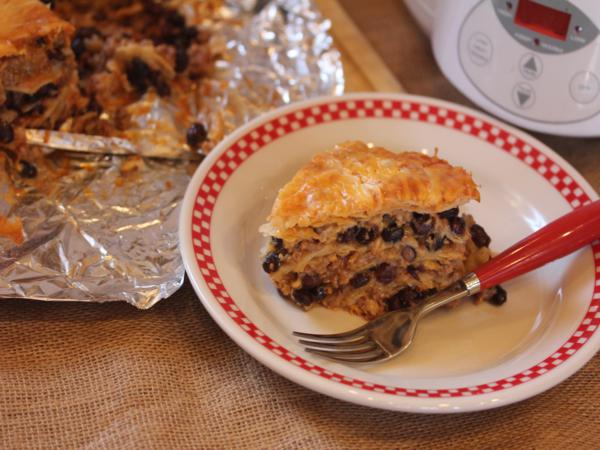 I won't foil line the crock pot for everything, but I do think I think this would well with recipes like crock pot macaroni and cheese, slow cooked pepperoni pasta, slow cooked tamale casserole, and other foods that tend to over cook around the edges.
Have you ever tried lining your crock pot with foil?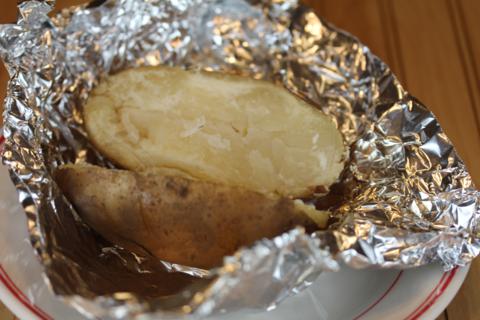 Need more crock pot recipes? You might like: