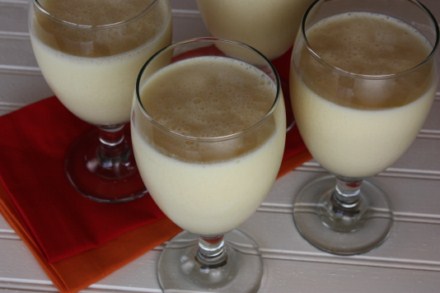 We all know the challenges of finding quick and easy food and snacks when dealing with food allergies. On the go type foods are often the hardest to figure out.
I posted today on my main site about freezer smoothies. They have become my favorite on the go food.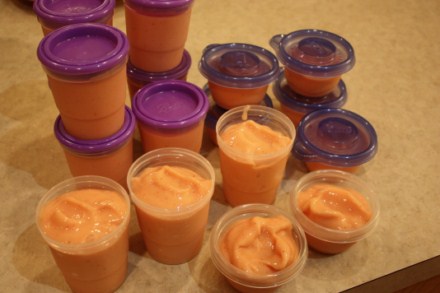 We recently went on a day trip and I took them with us. They worked great and with a few other things added to it, they gave us a perfect lunch. This helped us avoid the challenges of eating out.
To read more about freezer smoothies check out my main site.