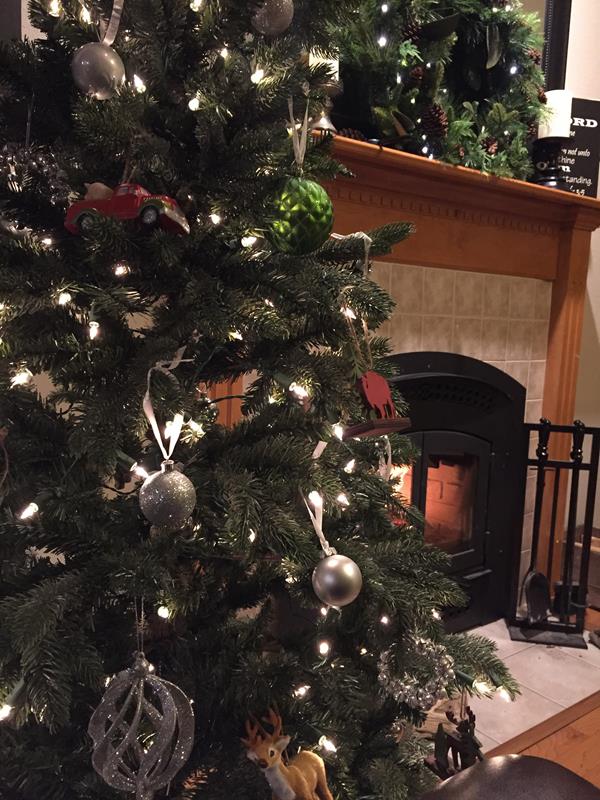 It is no secret that I love cooking and reading. When I can combine the two I am very happy.
Cookbooks and books make great gifts, especially for those hard to buy for people on your list. I also love that books are not that expensive to give as gifts. You can easily find one in the $10-$20 range.
I love keeping a few of my favorite books and cookbooks on hand to grab when I need a last minute birthday or Christmas gifts.
Today I thought I would share a few of the cookbook, books, and bookish gift ideas that we have shared over on our book website.
If you love reading and books be sure to sign up for our book newsletter that we send out a few times a week.
Now let's talk cookbook, books, and bookish gifts.
Have a cook on your gift list? Or maybe someone that just moved out on their own and is wanting to learn to cook? I shared a few of my favorite cookbooks and one or two cookbooks that are on my wish list this year. There are probably a few of these that you could add to your wish list this year too.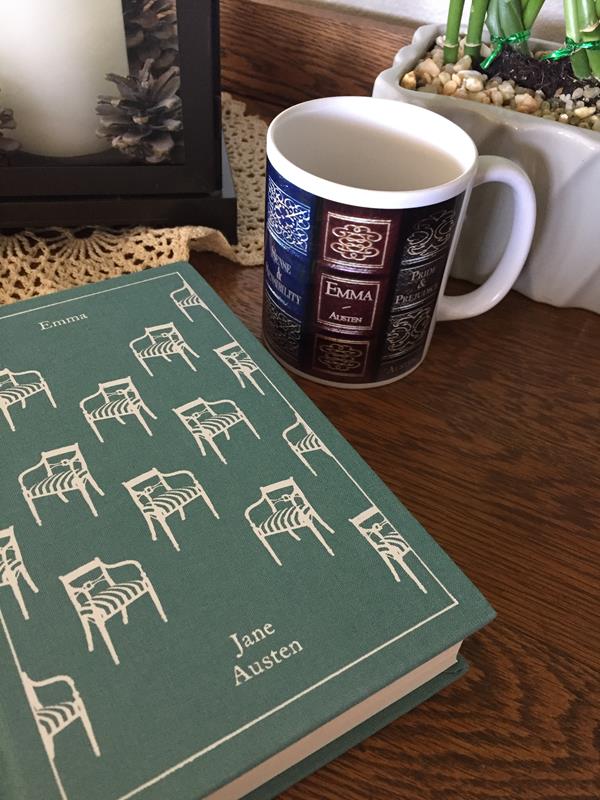 If you have a Jane Austen fan in your life this Jane Austen coffee mug is so cute! I got it for my daughter for her birthday and she loved it.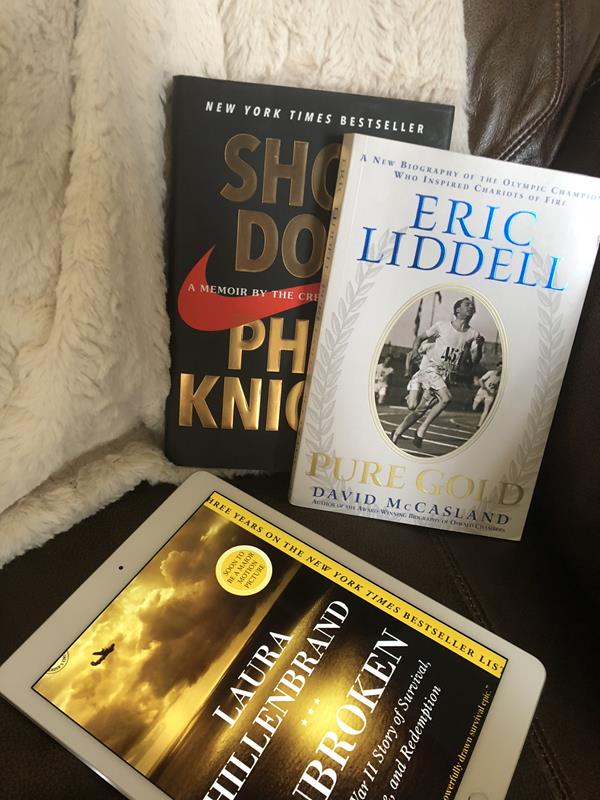 Have a sports fan in your life? We shared a few of our favorite books perfect for sports fans.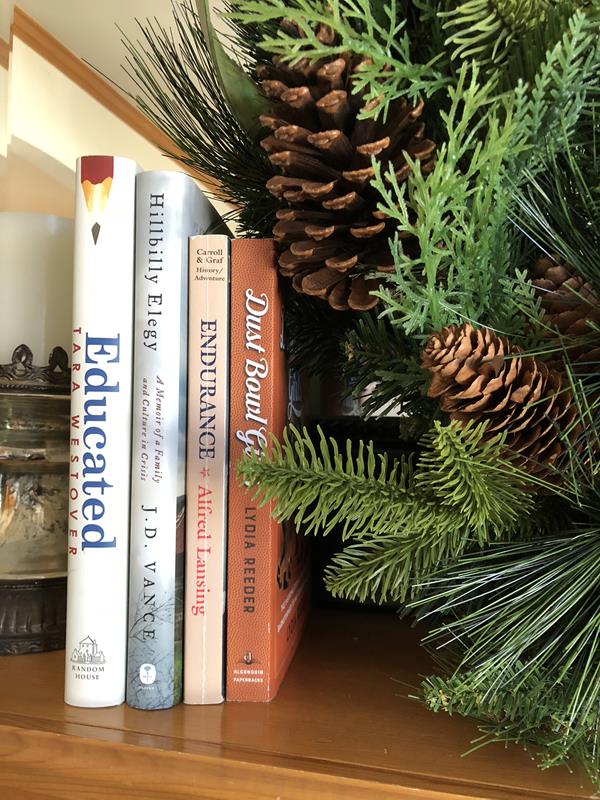 We also shared some of our favorite biographies and memoirs to give as gifts. If you love biographies or memoirs I think you will find one to add to your to be read list as well.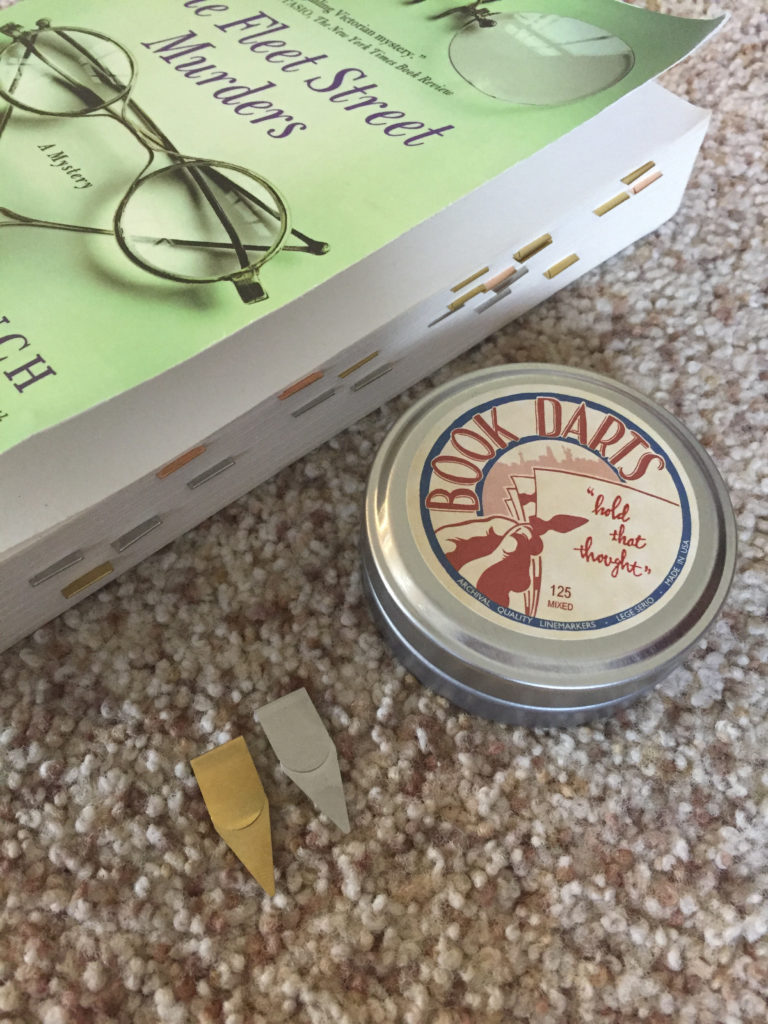 We also put together a list of bookish gifts. Books darts made the list. So did a few of our favorite book themed shirts and home decor. If you have never used book darts you need to click over to learn about them. I use them all the time.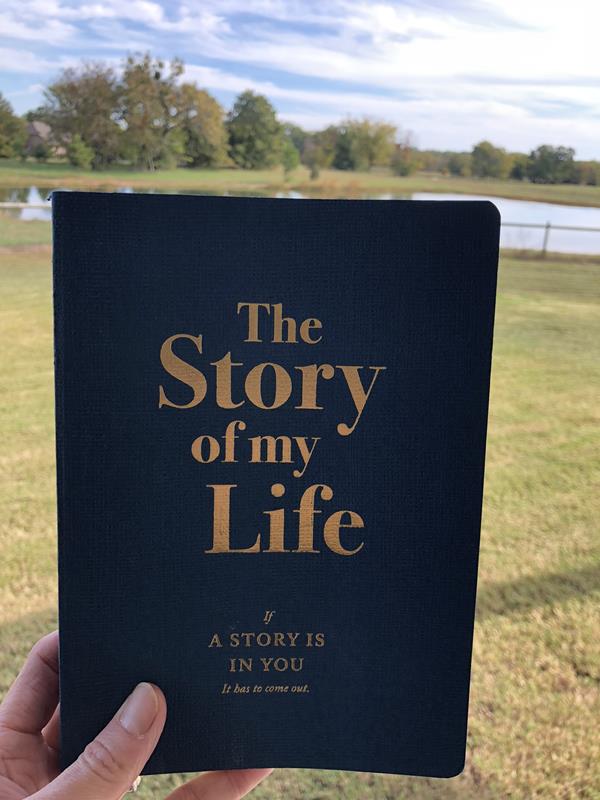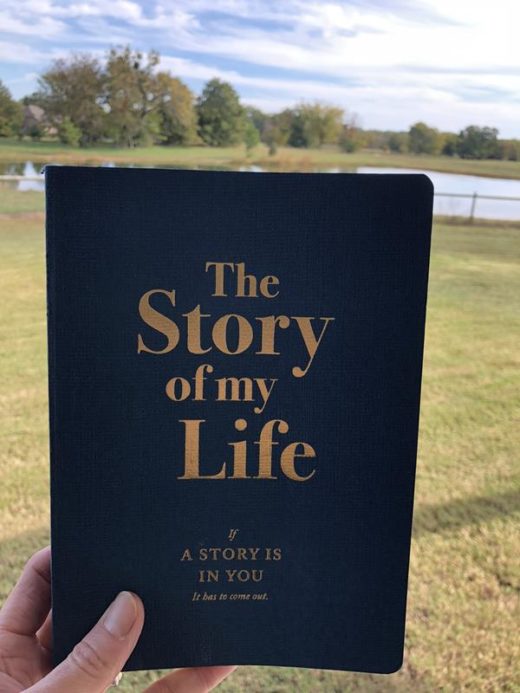 I have mentioned the Story of My Life book before, but I couldn't do this list without mentioning it again. It makes a great gift for a parent or grandparent.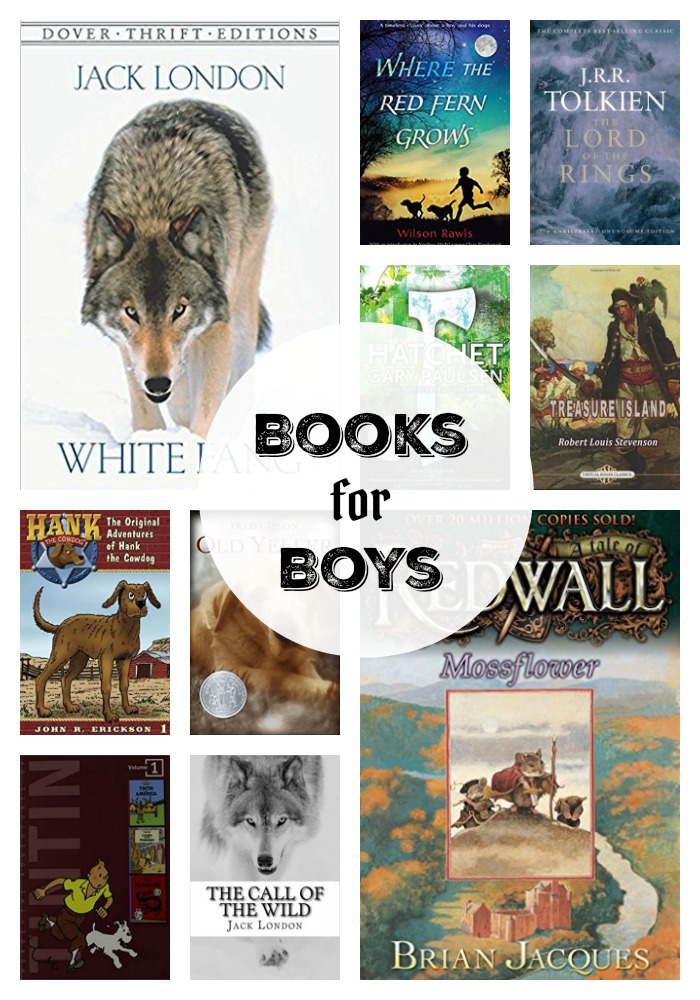 Have a boy or girl on your gift list that loves to read? Last year we shared a list of books for boys or any adventure loving readers. I have always had more trouble finding my son books to read that he is interested in, so I titled this one books for boys, but really this list is for boys or girls. They are all adventure type of books though that boys tend to love.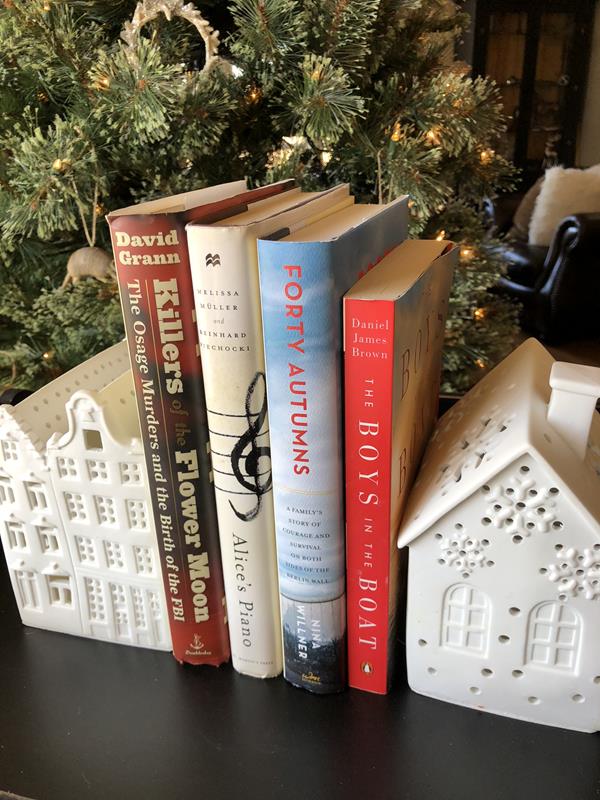 Have a nonfiction history lover on your list? We shared a few of our favorite nonfiction history reads. My family loves nonfiction history type of reads. It was hard to narrow down our favorites, but we picked out a few that we think would make great gifts for anyone that loves reading history and nonfiction. Several of these books are on my all time favorites list.
Are you giving any books or cookbooks this year as gifts? I would love to hear what you are giving as gifts. Leave a comment letting me know what you are giving this year.