I tried to put some healthier, or at least semi healthy, recipes on the gluten free menu plan this week because feel like this is the week to get some healthy eating in before the week of Christmas. Anyone else struggle to eat healthy the week of Christmas?
As always I made notes next to the items that need to be gluten free, but be sure to read labels to make sure the ingredients are safe for your family.
Breakfast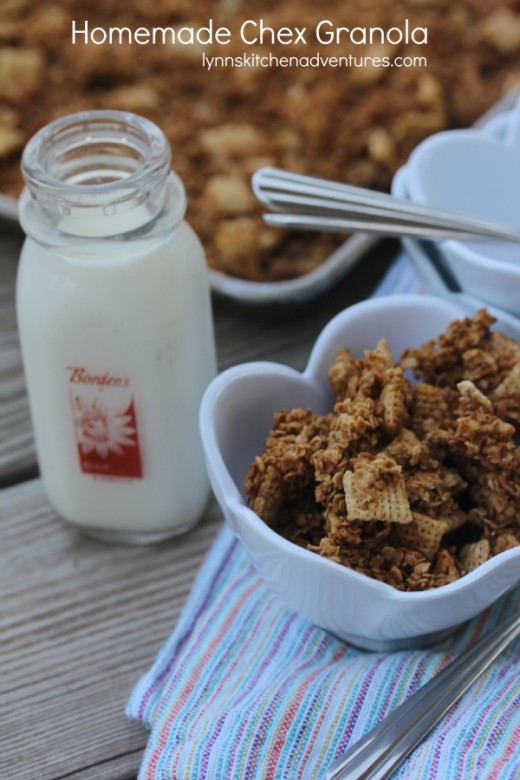 Homemade Chex Granola using gluten free oats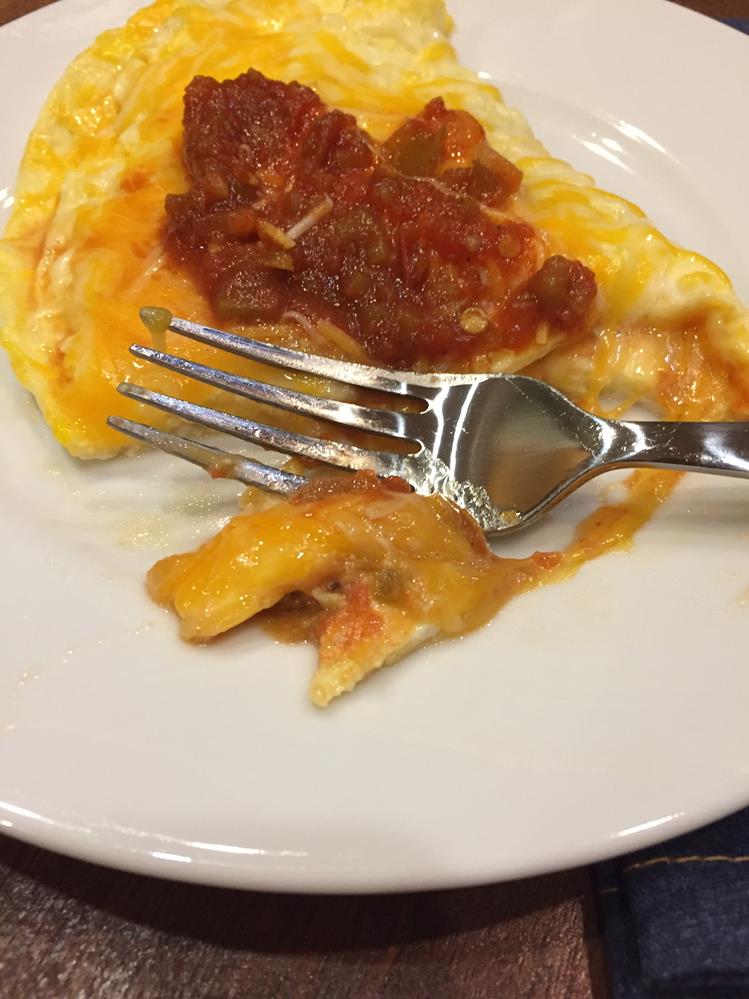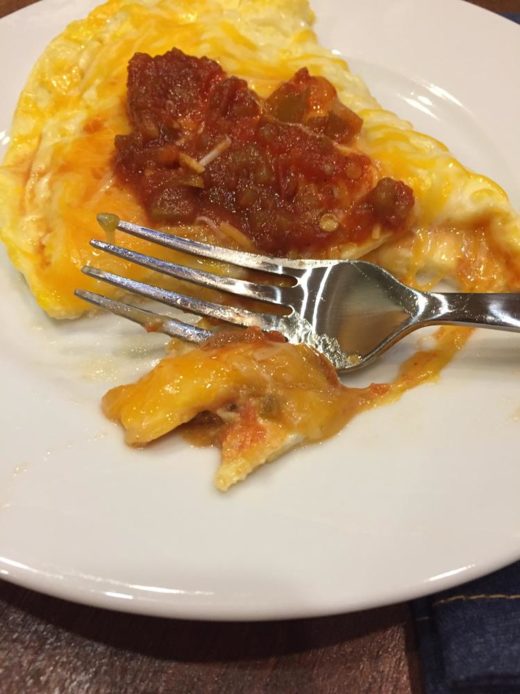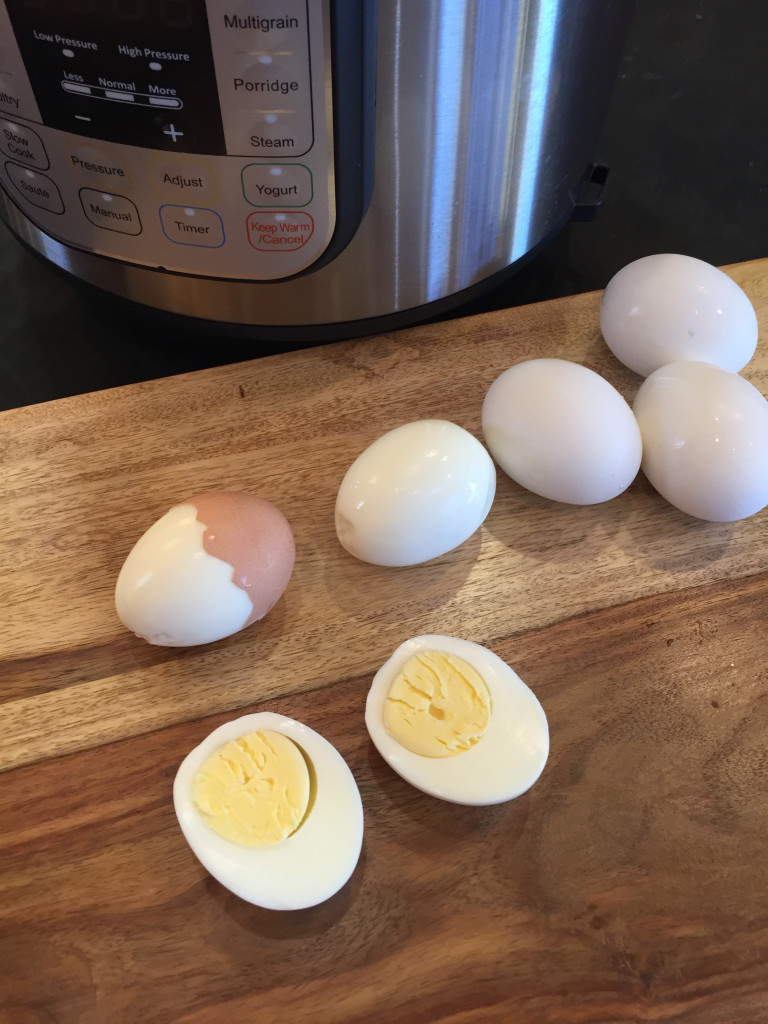 Dinner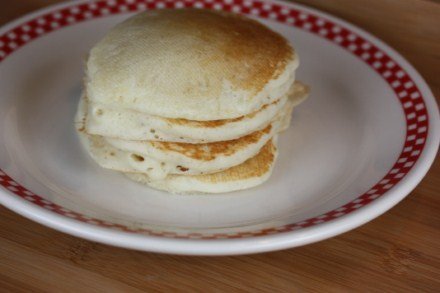 Breakfast for dinner- Fluffy gluten free pancakes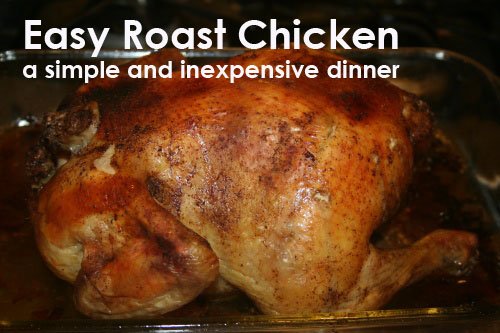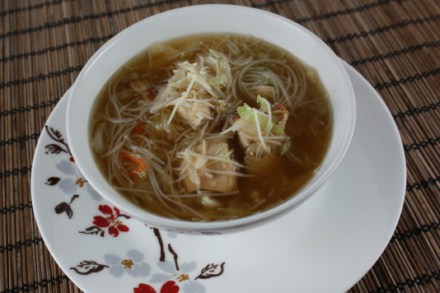 Asian Noodle Soup-use gluten free soy sauce and chicken broth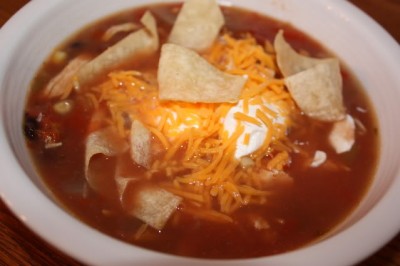 GF Meltdown Soup– Use gluten free chicken broth. I really need to update the pictures on this one because it is a recipe I made shortly after going gluten free, which is why it is titled GF meltdown soup.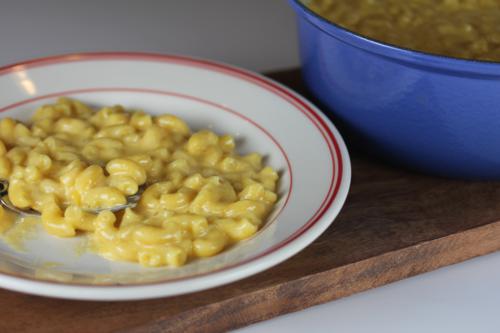 Gluten Free Macaroni and Cheese
Gluten Free Dessert of the Week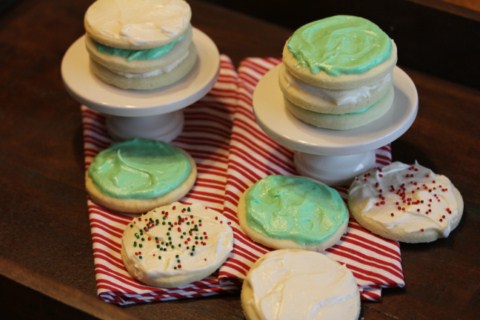 Gluten Free Lofthouse Style Cookies