I always love looking through the archives at what I have posted over the last few years. I always find gluten free recipes that I have forgotten about and need to make again.
Today I am highlighting a few of my favorite gluten free recipes from April over the last few years.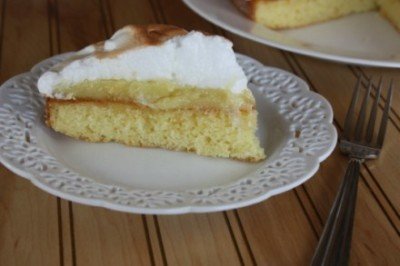 This Gluten Free Lemon Meringue Cake is delicious. It would make a great spring dessert.
If you miss biscuits and gravy since going gluten free this Gluten Free Sausage Gravy with my Gluten Free Drop Biscuits is a must make.
Chocolate Quinoa Crepes are a recipe I need to make again. We really enjoyed these.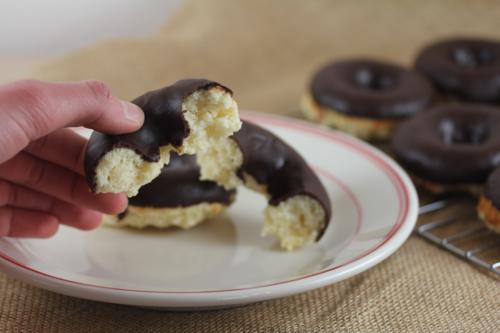 And Chocolate Glazed Gluten Free Doughnuts are definitely a must make. These are so good!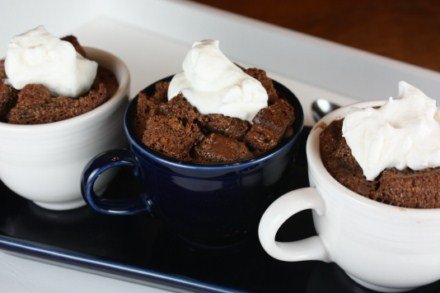 Gluten Free Chocolate Bread Pudding is one of my all time favorite desserts that I adapted to be gluten free. Chocolate and bread pudding combined. Delicious!
And now I am hungry!