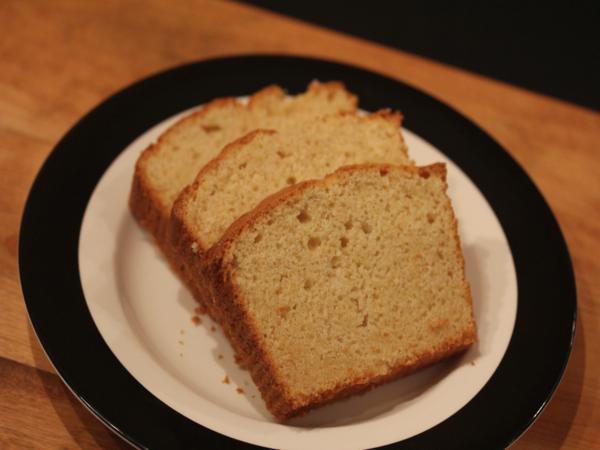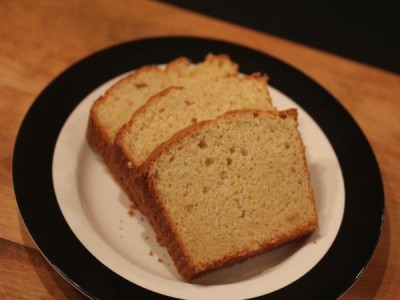 My mom recently reminded me of a recipe I used to make before going gluten free. I had totally forgot about this recipe, but once she reminded me of it, I knew I had to give it a try gluten free.
It turned out great. My husband and son, who both love eggnog, loved this gluten free eggnog bread, so this will be a quick bread I now make during the holidays.
If you love eggnog, I think you will enjoy this!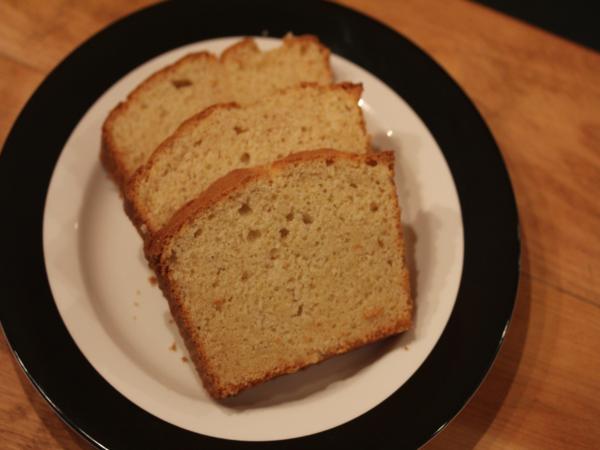 Gluten Free Eggnog Bread
1 1/2 cups rice flour
1/2 cup potato starch
1/4 cup tapioca starch
1/2 teaspoon xanthan gum
2 1/2 teaspoons baking powder
1/2 teaspoon salt
1/2 teaspoon cinnamon
2 eggs
1 cup eggnog
3/4 cup sugar
1/2 cup butter, softened
2 teaspoons vanilla
2 teaspoons rum extract
In a large bowl combine rice flour, potato starch, tapioca starch, xanthan gum, baking powder, salt, and cinnamon. Set aside.
In a mixing bowl beat butter, sugar, eggnog, and eggs.
Add vanilla and rum extract.
Mix in dry ingredients just until combined.
Pour into a greased loaf pan.
Bake at 350 for 45-48 minutes or until a toothpick inserted into the center comes out clean.