Meatloaf is a great make ahead freezer friendly meal. My favorite meatloaf is one of those meals that just happens to be gluten free. So not only is this my favorite meatloaf it is also a great gluten free meatloaf recipe!
A couple of weeks ago I shared my favorite meatballs. Those meatballs are my favorite not only because they are delicious, but because they are a great gluten free meatball as well. They are regular food that just happens to be gluten free.
Today I am sharing my current favorite meatloaf recipe with you. And it is also gluten free.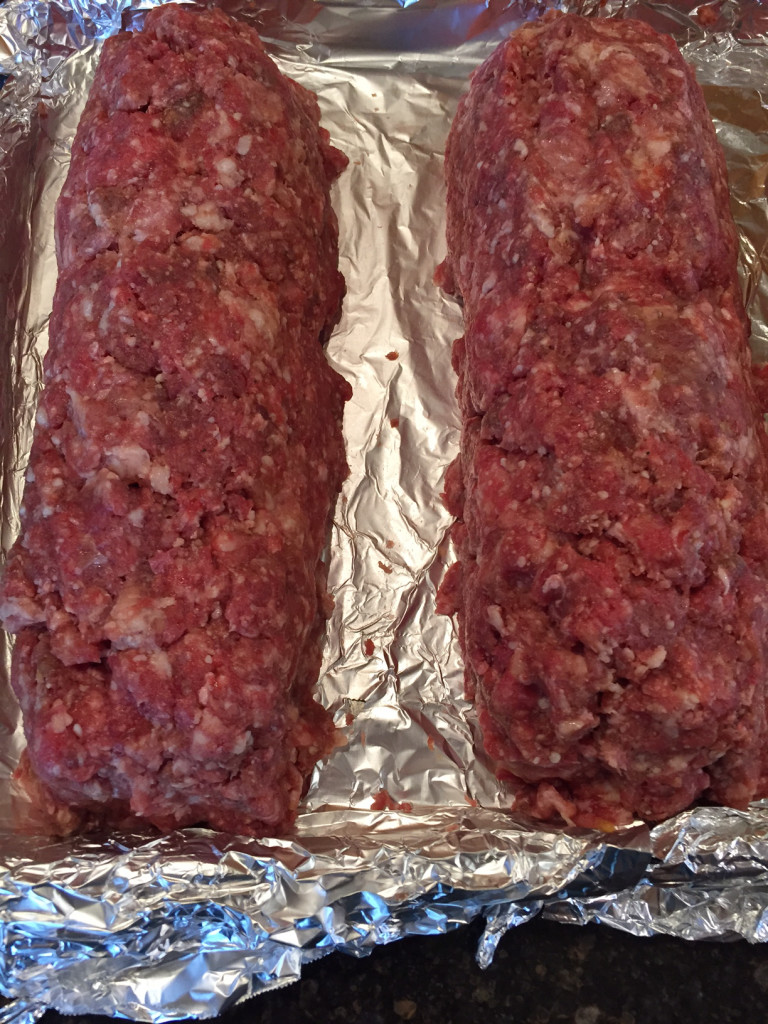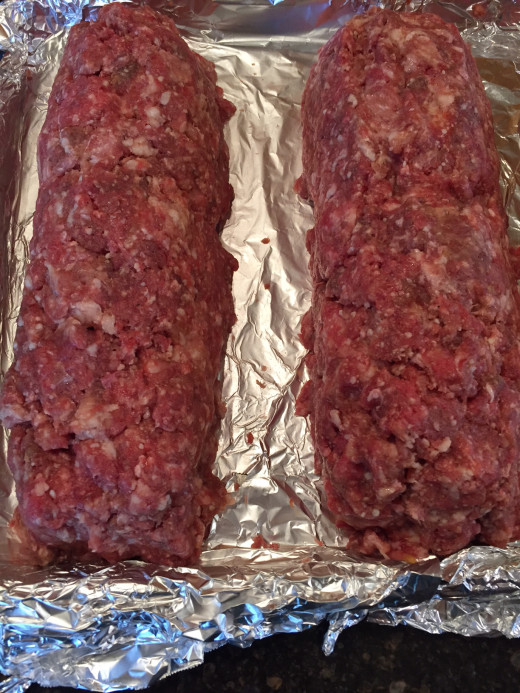 Meatloaf has always been one of my favorite make ahead freezer friendly meals. It doesn't really take any extra work to make more than one meatloaf, so it is a great recipe to double or even triple in order to fill your freezer.
Meatloaf is also one of those things that most people love.
The main dish is usually the hardest part of the meal so I love having it on hand in the freezer. I can just take it out and serve the sides dishes based on how much time I have. I love to change up the side dishes when I serve meatloaf.
Sometimes we have baked potatoes. Other times we have it with homemade rice a roni. If I am really busy I will just serve it with frozen french fries.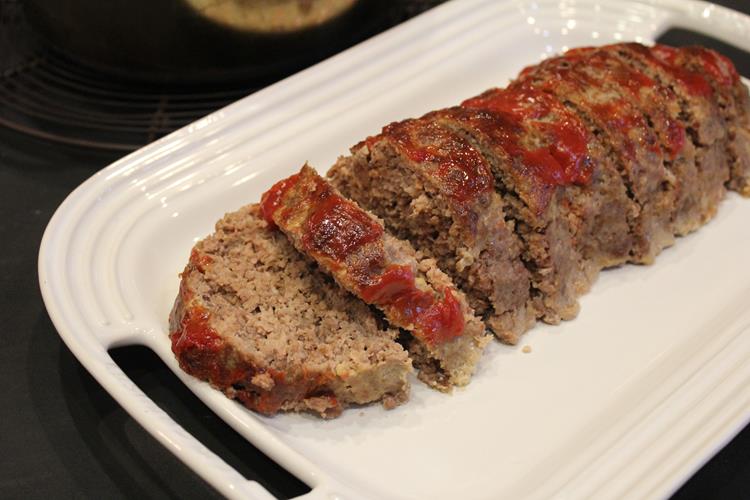 When I make meatloaf I like to cook it and then freeze it, but you can easily freeze it and cook it when you are ready to serve it. It works great either way.
The binder in the recipe is instant potatoes. It is the same binder I mentioned that I loved in meatballs. It is so easy to use and works perfectly. In fact, this is the same basic recipe I use for meatballs just made into meatloaf.
If you are looking for an easy freezer friendly meal try meatloaf. It is one of my favorites!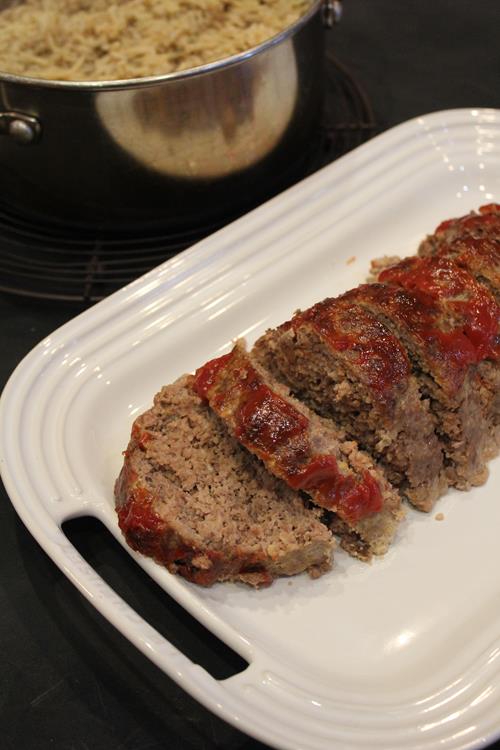 Yield: 8 servings
My Favorite Meatloaf (Gluten Free Meatloaf)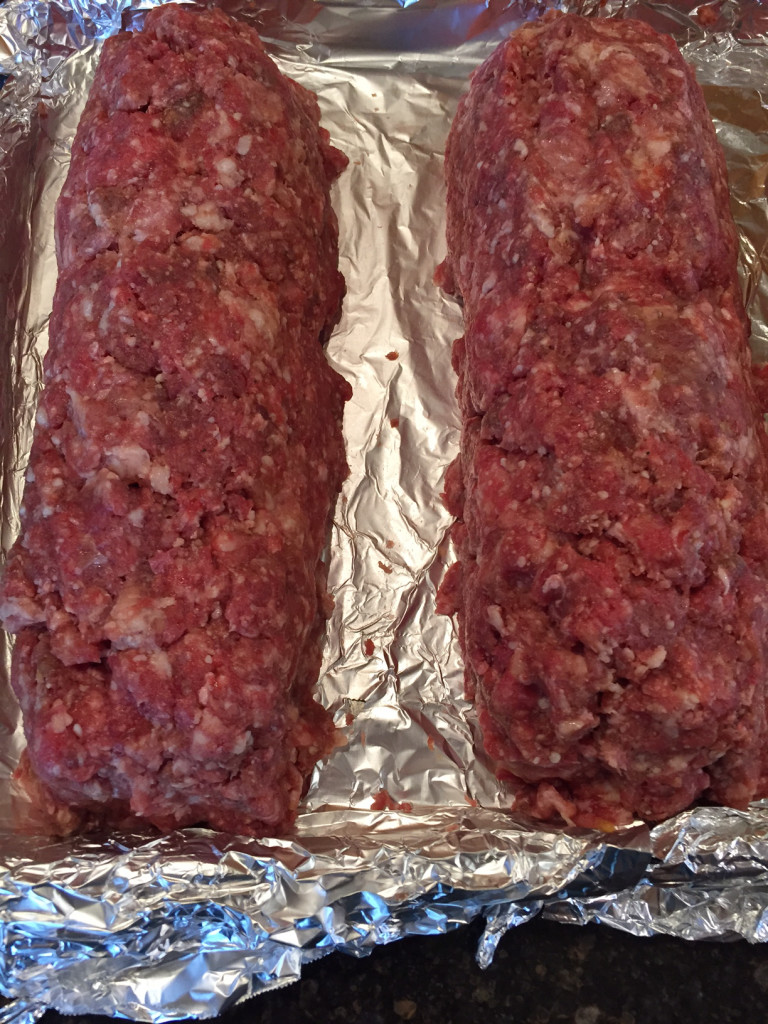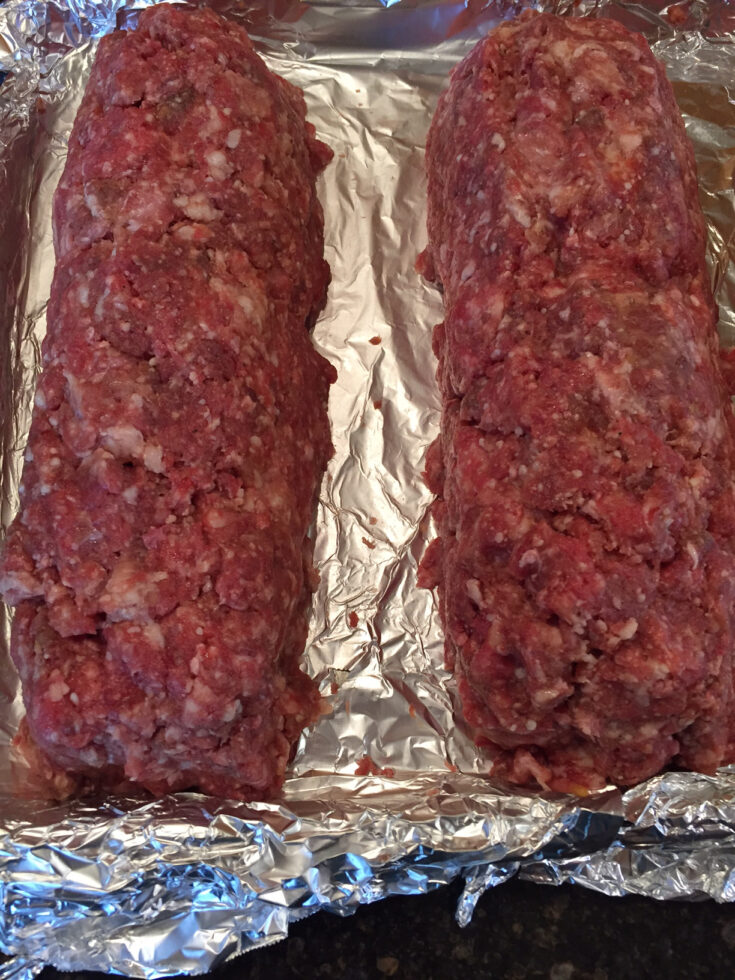 Meatloaf can be made gluten free! It can also be delicious with my simple secret ingredient.
Ingredients
2 pounds lean ground beef
1 pound lean ground pork (turkey, or venison)
2 eggs
2 teaspoons mustard
2 teaspoons Worcestershire Sauce
1 teaspoon salt
1/2 teaspoon pepper
1/2 cup potato flakes
2 cloves minced garlic
1/2 cup ketchup
Instructions
Preheat oven to 350 degrees.
Line a baking sheets with foil and set aside. (You don't have to line the sheet with foil, but it makes clean up so much easier.)
In a bowl combine all ingredients, except ketchup. Mix together well.
Divide meat in half. Form meat mixture into loaves on the baking sheet. (If you would like smaller meatloaves use can divide the meat into 3 or 4.)
Bake for 45-50 minutes. ( Use less time if making smaller meatloaves.)
Spread ketchup on top of meatloaves and cook 10 minutes more.
Serve or cool and freeze.
Nutrition Information:
Yield:
8
Serving Size:
1
Amount Per Serving:
Calories:

375
Total Fat:

17g
Saturated Fat:

7g
Trans Fat:

0g
Unsaturated Fat:

8g
Cholesterol:

181mg
Sodium:

584mg
Carbohydrates:

7g
Fiber:

0g
Sugar:

4g
Protein:

46g