This week I decided to do something a little different with the menu plan. I decided to feature all ground beef recipes. Well, the breakfast recipes do not include ground beef. They are normal breakfast recipes, but the dinners are all about ground beef.
Ground beef is not as inexpensive as it used to be to buy, but you can still find it for a good price on sale. I love stocking up on ground beef when I get a good deal.
One of the things I love about ground beef is how versatile it is to cook with. I can use it for hamburgers, meatloaf, spaghetti, tacos, and more. You really could serve ground beef every night and yet serve it in a totally different way.
It is also easy to stretch to feed more people. If you use ground beef to make hamburgers it takes a lot of ground beef, but if you use it in a casserole you can make one pound feed a whole family.
This week's menu includes all kinds of ground beef recipes from Mexican to rice dishes to pasta salad. Here is the menu plan.
Breakfast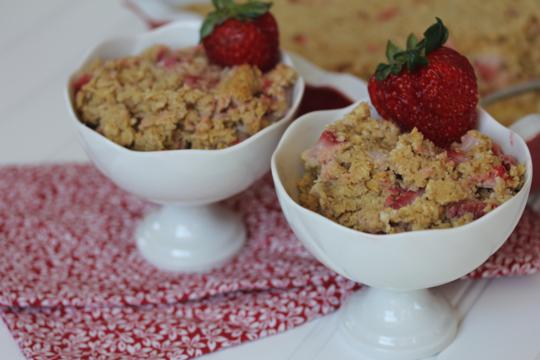 Strawberries and Cream Baked Oatmeal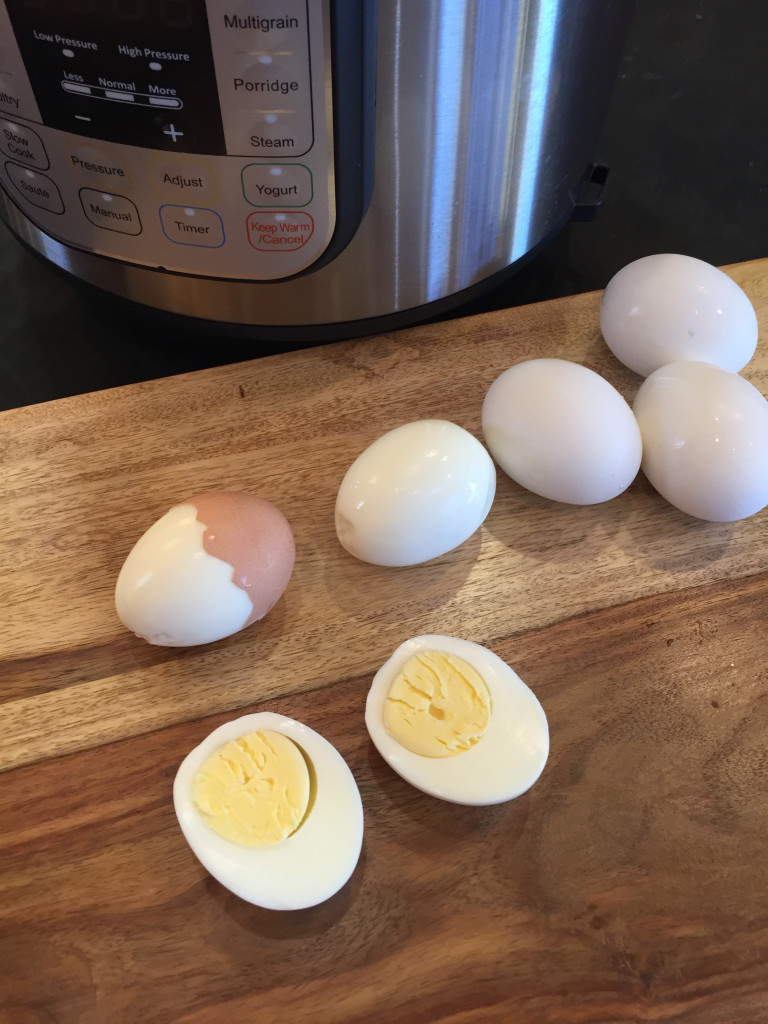 Eggs and Strawberry Coffee Cake
Dinner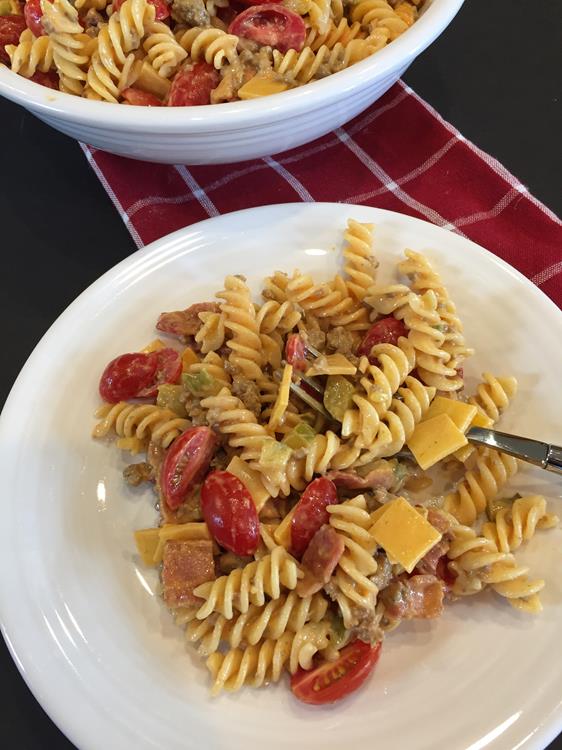 Bacon Cheeseburger Pasta Salad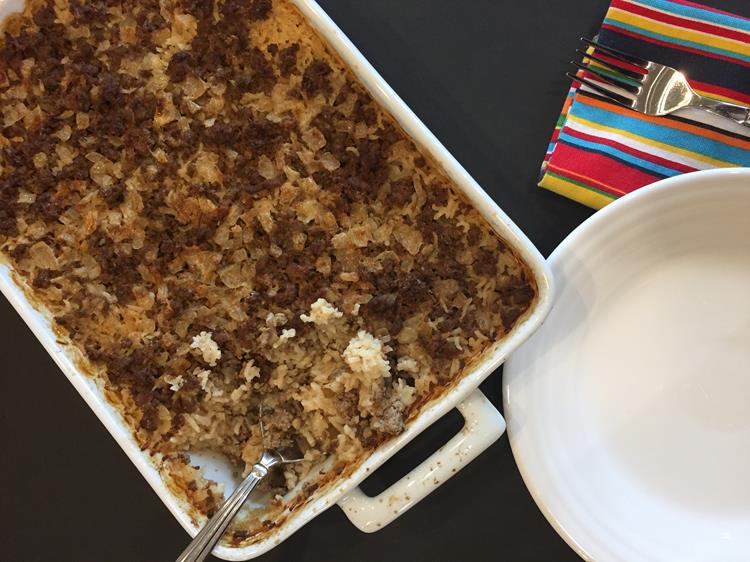 Buttered Rice with Ground Beef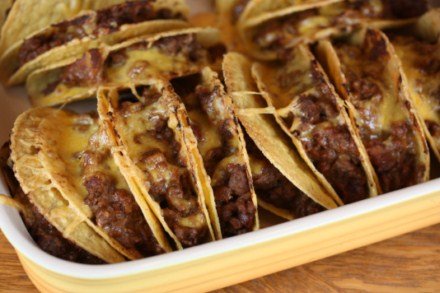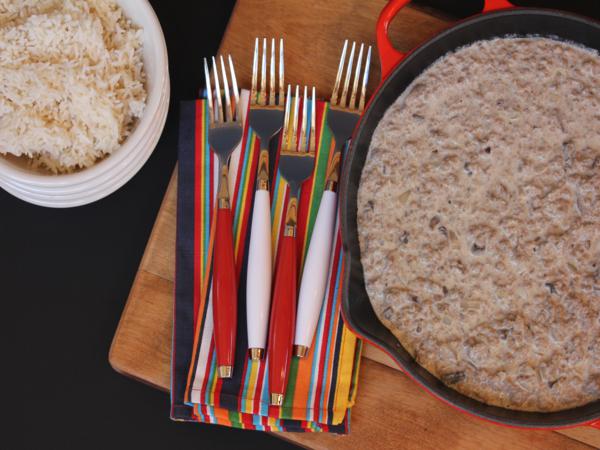 Quick and Easy Beef Stroganoff
Dessert of the Week