Skip the package of taco seasoning at the store and make your own at home with my homemade taco seasoning recipe.
We eat a lot of Mexican type food in our house. The majority of it is in the form of tacos, nachos, and burritos, all of which I use ground meat and taco seasoning.
It took me years to find a homemade version of taco seasoning that we liked. I made so many different versions and we were disappointed again and again.
I would always end up going back to those little packets of taco seasoning that you buy at the store.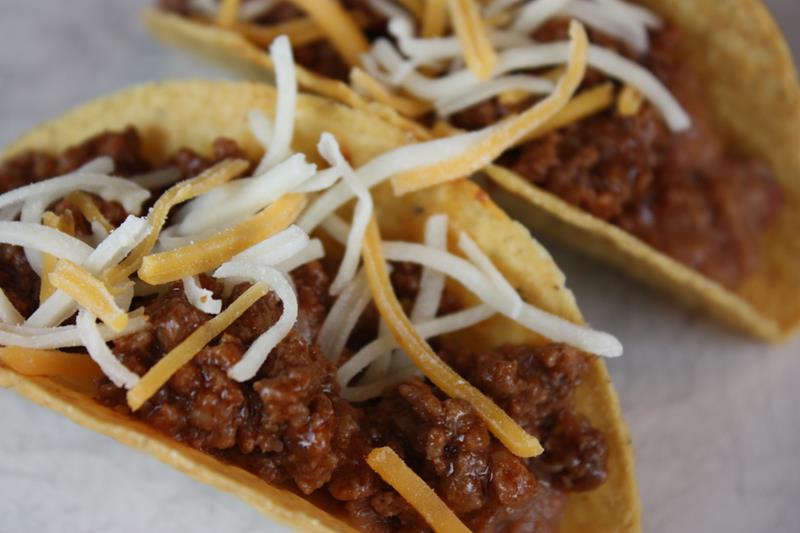 I have been asked many times if I had a homemade taco seasoning recipe. I would always have to admit that I bought those packages of seasoning from the store.
Several years ago after trying to get it just right I finally found a homemade seasoning that tastes just like the store bought kind. I no longer have to season my taco meat using those little packets from the store.
I finally came up with a homemade taco seasoning that my family really enjoys because I basically just stopped trying recipes for taco seasoning and used the spices that my family enjoyed.
We ended up with a version that we love and that tastes very close to the real thing.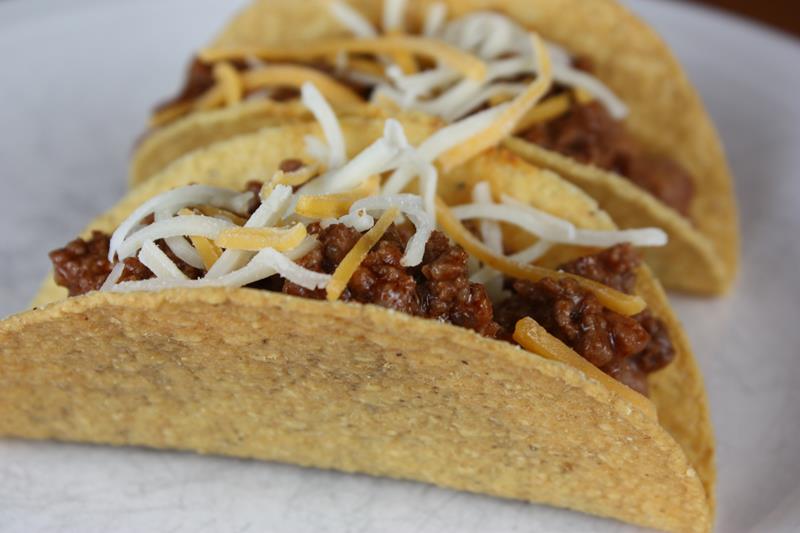 My version is a little different than most homemade versions. Mine has a little brown sugar and some cornstarch. Yes, I know that sounds a little odd for a taco seasoning, but it helps give it a flavor that is very close to the store bought kind of taco seasoning.
Tips for making the best taco meat
Use tomato sauce instead of water when you mix it with the ground meat. You can use water, but the tomato sauce gives it extra flavor that is really good.
Add the seasoning while cooking the meat, not after the meat is cooked. It helps bring out that flavors of the seasoning.
Make a large batch of the spices up and keep it in a small jar in the cupboard. All you have to do is add in the tomato sauce and beef when you are ready to cook it. That way it is still a homemade seasoning mix, but it has the convenience of the store bought version.
Why make taco seasoning at home?
One reason to make it at home is that you can control the ingredients. You know exactly what is in it when you make it yourself.
It is also cheaper, especially if you buy you seasonings in bulk or at store like Costco and Sam's Club. You can make a small container or jar full for the same price as a package or two at the store.
Homemade Taco Seasoning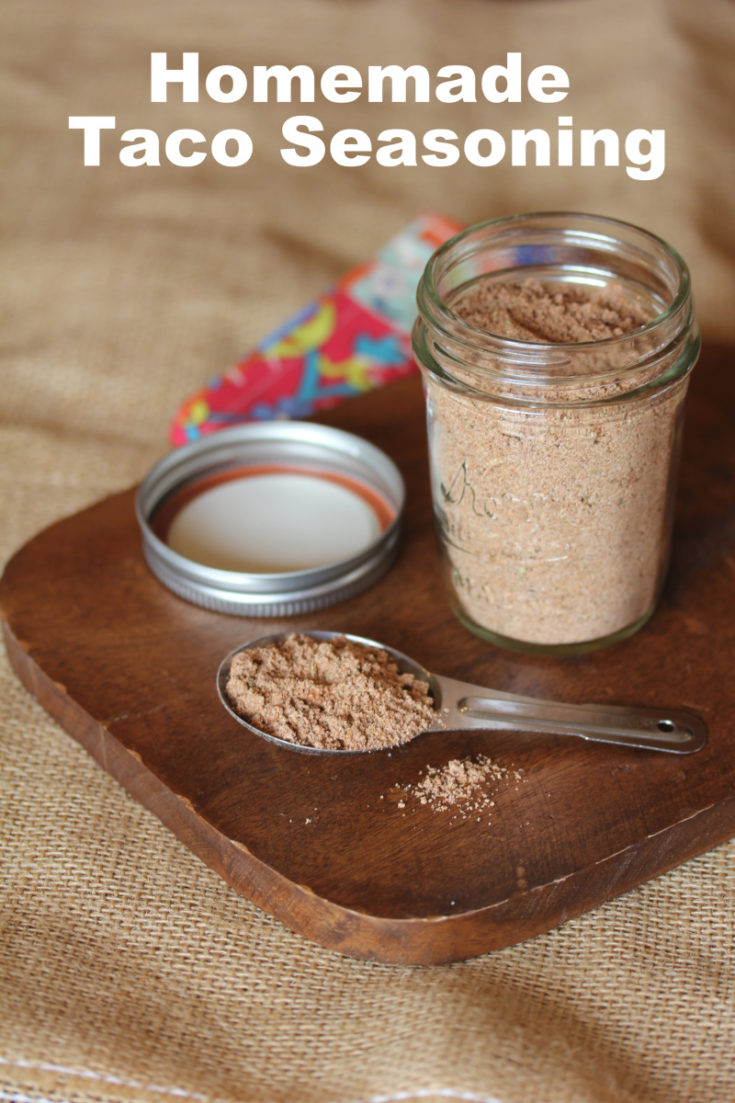 Skip the package of taco seasoning at the store and make it homemade with this easy homemade taco seasoning.
Ingredients
1 tablespoon chili powder
1 teaspoon cumin
1 teaspoon coriander
1/2 teaspoon oregano
1/2 teaspoon salt ( add more or less depending on how you salty you want it.)
2 teaspoon cornstarch
1 teaspoon brown sugar
1/2 cup tomato sauce
1 pound ground beef
Instructions
Combine chili powder, cumin, coriander, oregano, salt, cornstarch, and sugar.
Add seasoning to ground beef and cook until beef is completely browned and cooked.
Drain off any fat.
Add tomato sauce and continue cooking until meat is heated through and sauce is slightly thickened.
Serve as a filling for tacos.
Notes
You can use water in place of the tomato sauce gives it a nice flavor.
You can make this in a large batch and store it in a jar for using as needed. I use about 3 1/2 to 4 tablespoons of taco seasoning mix when I make it this way.
Originally posted February 2011. Updated May 2019.