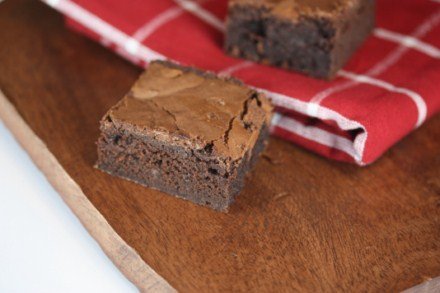 If you are gluten free and have a blog or website that features gluten free recipes, could you please leave a comment with the link to your site, and maybe give a quick description of your blog.
If you are gluten free and do not have a website, but love to read gluten free blogs, feel free to leave the link to some of your favorite sites.
I am working on a couple of new features here in my allergy section and this would really help.
Thanks!