One of the things I love about sharing my Instragram photos for the month is that it gives you all a look at my life outside of this site. My life is so much more than this site and sharing pictures each month gives you a small look at that life.
Many of these pictures do have to do with food, but others of them are just fun pictures or pictures of things I love.
One of the things I am trying to do more of on Instagram is to share our everyday meals. It is a real look. Not all our meals look like the pictures I share on this site. In fact, many of them don't. And my menu plans also don't always go as planned which I know is also the reality for most of you.
So, if you want to see a little more of what goes on in my everyday life you can follow me on Instagram. And if you don't do Instagram I plan to keep doing these month in pictures type posts since you all seem to love them.
There are too many pictures to share them all, so I just choose my favorites from the last month. And the caption on each picture is the same thing I shared on Instagram when I posted them.
This is what happens when you wear a tall sized t-shirt with a regular sized sweatshirt. Wish they made everything in a tall size. The problems of being tall….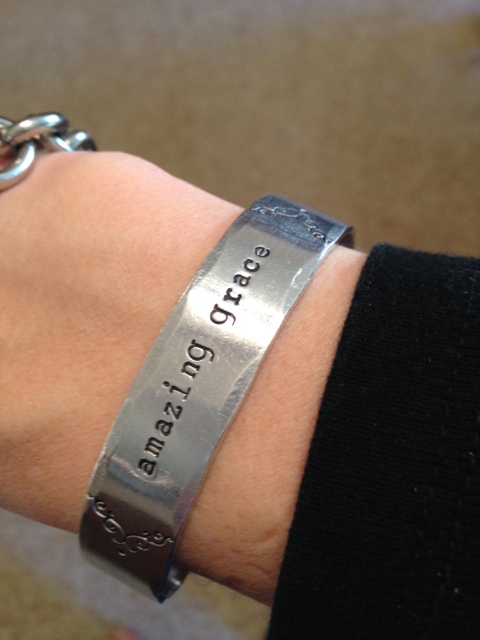 I LOVE the amazing grace bracelet from@therustedchain (therustedchain.com) that my husband gave me for Christmas. I think I will be wearing this every day.
Beautiful sunset tonight.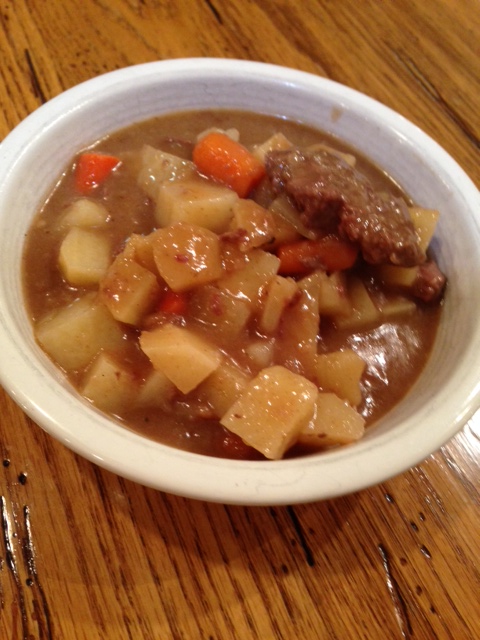 It was a cold snowy day so I changed the plan and made oven stew for dinner. Tried something new this time and it was so good.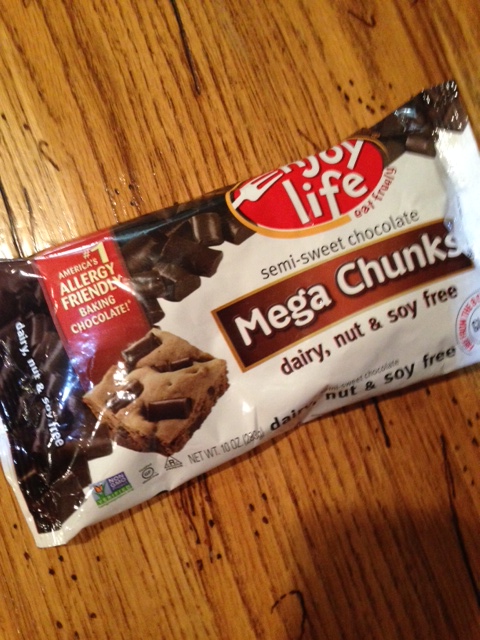 Going dairy free with my daughter means these are my new favorite quick dessert. Love @enjoylifefoods they are so allergy friendly.
Two Dr appointments in one day means it is a Chick-fil-A for lunch type of day.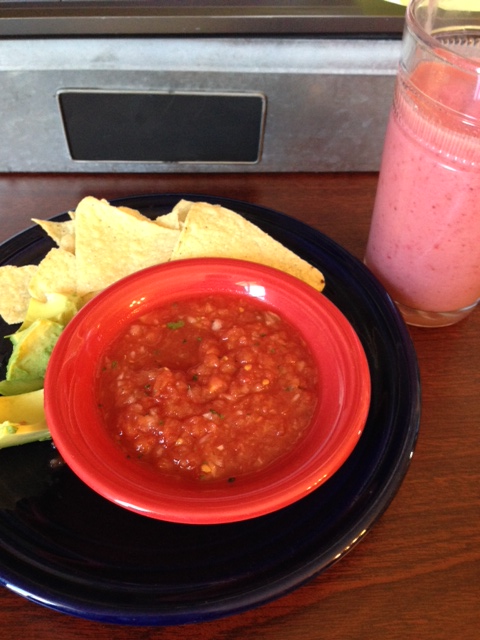 Lunch at my desk. Dairy free smoothie, avocado, chips, and homemade salsa.
They may not be healthy, but they are gluten and dairy free. And they were made by my 13 yr old. Delicious! ( I shared the recipe last week for these gluten free chocolate crinkle cookies)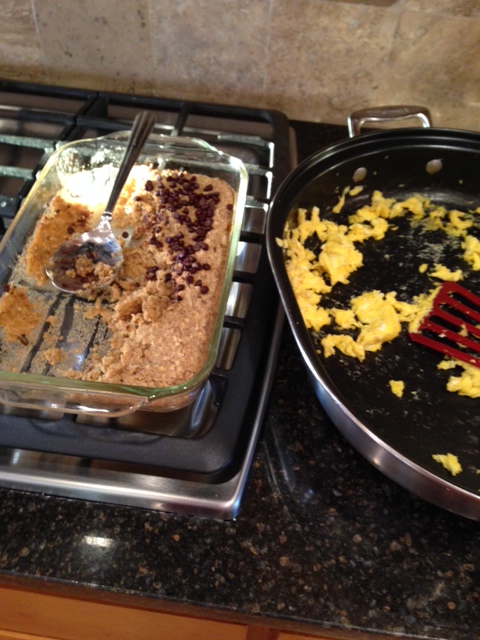 Breakfast: scrambled eggs and baked oatmeal. I am thinking of sharing more real life food pics here. Like this is what is actually on our plate for dinner type pics. What do you all think? Do you want to see a daily pic or two of what we are eating?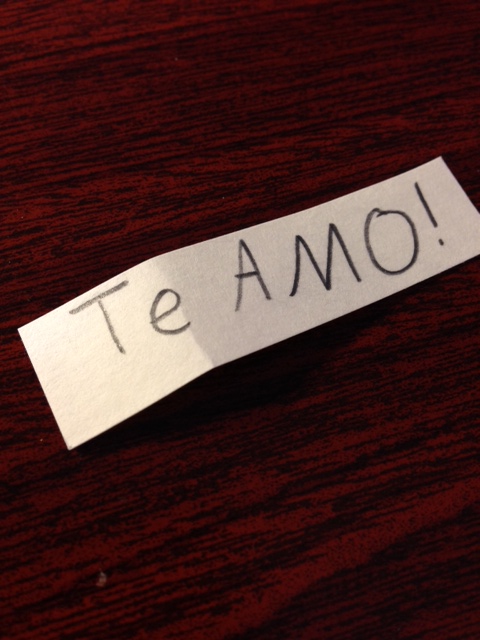 I now find notes in Spanish from my 8th grader on my desk. Today's might be my favorite. #homeschool
A little reading this afternoon. I got this magazine for years and loved it, but gave it up a year or so ago because I was just getting too many magazines. They sent me this free one this week trying to get me to subscribe again. Very tempting……so much good info.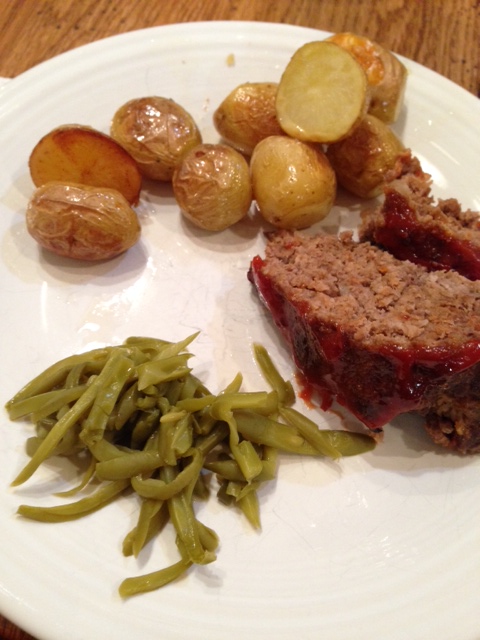 I took this picture last night and then totally forgot to share it. I was in the mood for working on new recipes yesterday so I tried something new with my meatloaf and it was so good. New meatloaf and new potato recipe coming soon. And yes those are simply canned green beans on my plate. I forgot until the last minute about a vegetable. Keeping it real 🙂
I do not need anymore food props. I do not need any more food props…… But oh the blue dishes are so pretty…..
Saturday morning waffles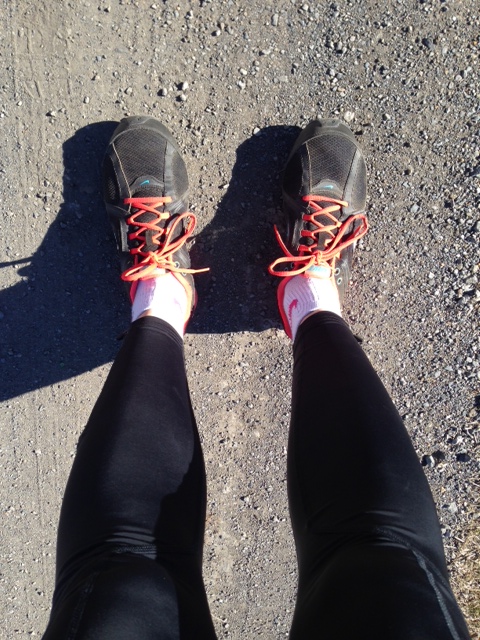 Finally bought myself some nice running clothes. I should have done this a long time ago. So much nicer for this time of year than wearing really old baggy sweats. Did not realize how much good clothes would make a difference.
I hope you enjoyed a look at January in pictures. Tomorrow we will be back to normal with a new recipe that involves bacon. I can't wait to share it because we can all use a little more bacon in our life.