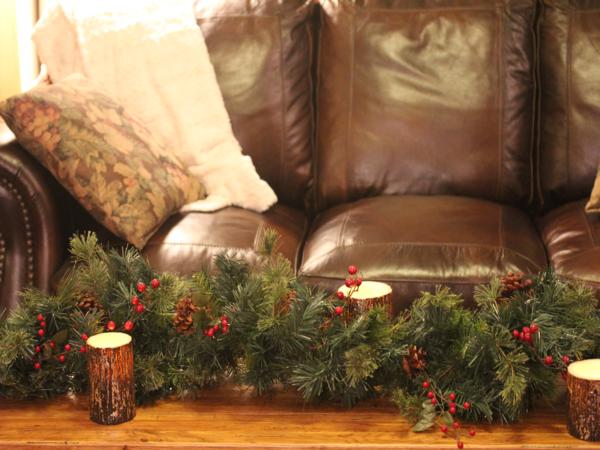 I had planned to share a fun and delicious holiday recipe with you all today. I made the recipe last week, took the pictures, and had it planned for today. I was determined to get the recipe up in time for the holidays, but then life happened.
The photos are still on my camera card, I have no clue where I put the hand written notes for the recipe, and I have not gotten as much accomplished tha last few days as I had planned.
I could have rearranged my schedule or stayed up late downloading pictures and finding the recipe, but I knew that was not the best option. The reality is things will go on even if I don't share that recipe.
Finishing up our homeschool week so we can take some time off the next two weeks came first, as it should. Hopefully clean clothes and floors without crumbs will also happen at some point this week.
Like many of you I am feeling a bit stressed out and overwhelmed right now. Many days there is just too much to do and not enough time. Or at least it often feels that way.
The reality is though that life happens. None of us have it all together. None of us can do it all. Many of us are feeling stressed out and overwhelmed.
Some of us, yes I am talking to myself, need to step back and take a deep breath and remember that life is not about picture perfect, especially this time of year.
I love this post that my friend Connie wrote about The Worlds Okayest Mom. This really hit home for me. And these things are true anytime of year, not just the holidays.
I can totally relate to what Connie said. I am about as non crafty as you can get. And singing, well that is certainly not my talent. When it comes to food, I love to make it taste great, but when it comes to presentation I am definitely lacking.
If any of you came to my house right now, let me just say you would be very disappointed in my Christmas decor. It is about as far from Pinterest perfect as you can get. And let's not talk about Christmas cards. I can't remember the last time I did those.
We live in a world that strives for picture perfect everything, but life is not about picture perfect.
This time of year should be about making memories and spending time with family and friends. My goal for today is to step back, take a deep breath, and focus on that.
I think a few good Christmas movies and a few cups of hot chocolate may be happening at my house this week.