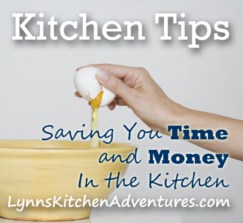 We have all heard the saying that a watched pot never boils, but did you know that they same thing can be said about a crockpot?
A watched crockpot does not cook the same.
Every time you open the lid of a Crockpot you add about fifteen minutes onto your cooking time. Yes, taking off the lid of your crockpot to check or stir the ingredients does slow down the cooking time.
Crockpots cook slowly. That is why they are called slow cookers and every time you lift the lid to check on your dinner you let heat escape. It takes time for the temperature to build back up after the lid is removed.
Think of it like opening an oven when a cake is baking. Every time you open that oven door you let the heat in the oven escape. The same thing applies to your crockpot.
So, be careful how many times you lift that crocpot lid while your dinner is cooking.
Do you agree with me on this one?